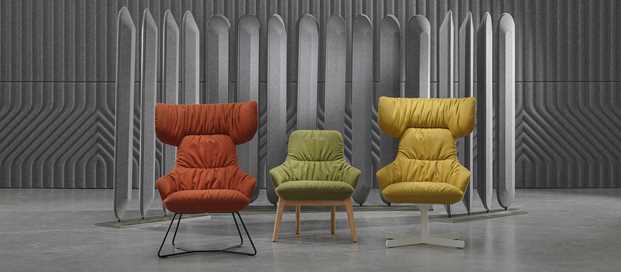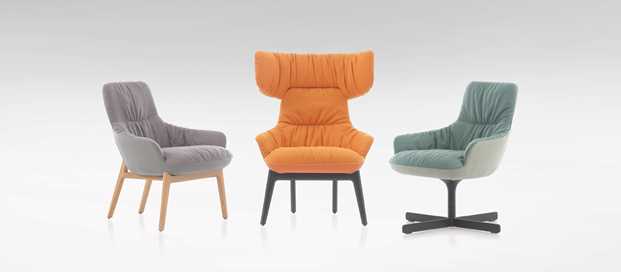 hendrix soft
extremely comfy
Hendrix family is now available with the soft version with a softer padding and crinkled upholstery details. Hendrix soft has a young and joyful look that makes this iconic chair family irreplaceable. This soft version offers our customers the feeling of more comfort and relaxing when they experience seating in Hendrix Soft.
Laser formed steel four-star bases, elevate the product from the floor, swiveling so a user can move away from a meeting situation for further privacy. The wooden base option widens the usage of the product, now Hendrix is suitable not only for the offices but also for hotels and homes. Hendrix offers a variety of colors and fabric options to suit a wide range of interior styles.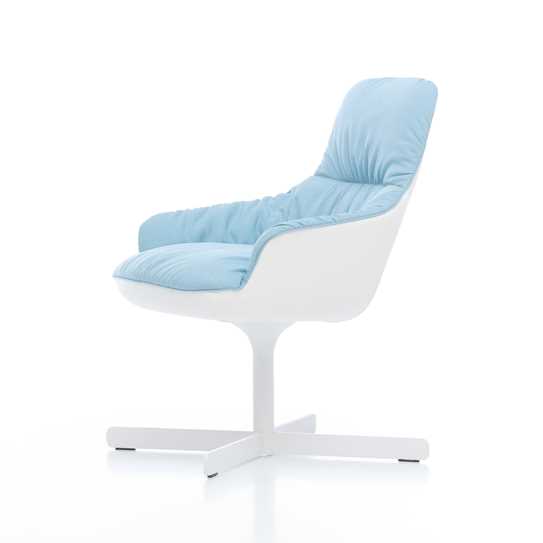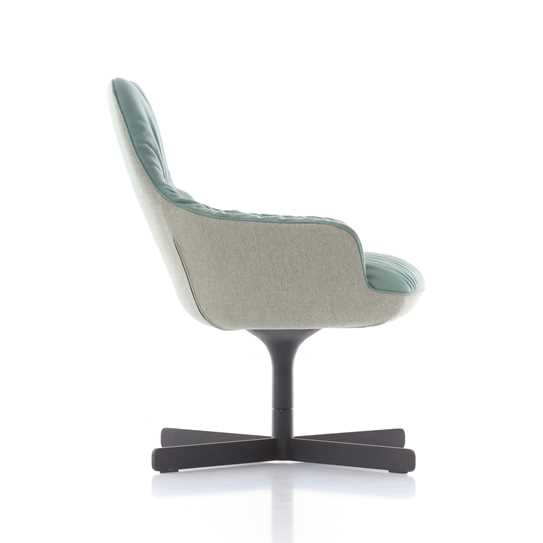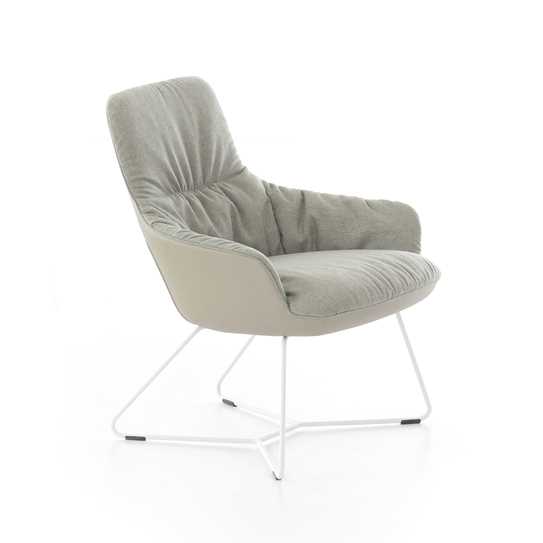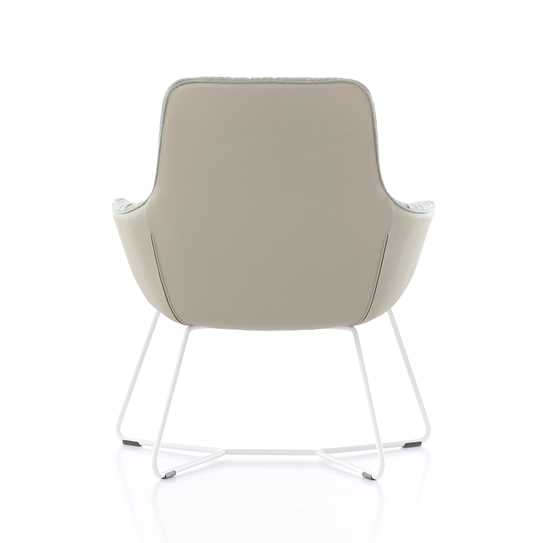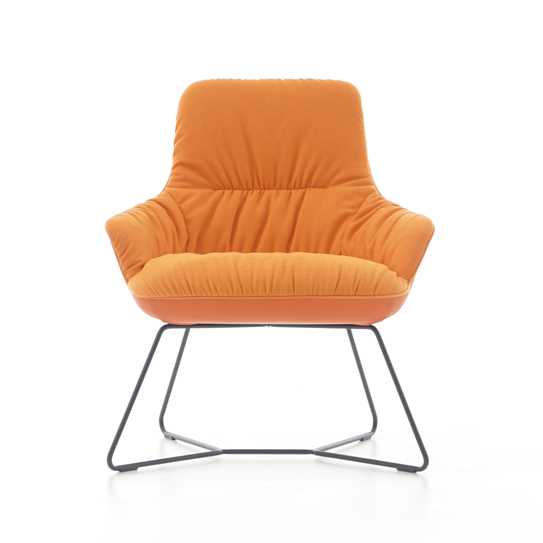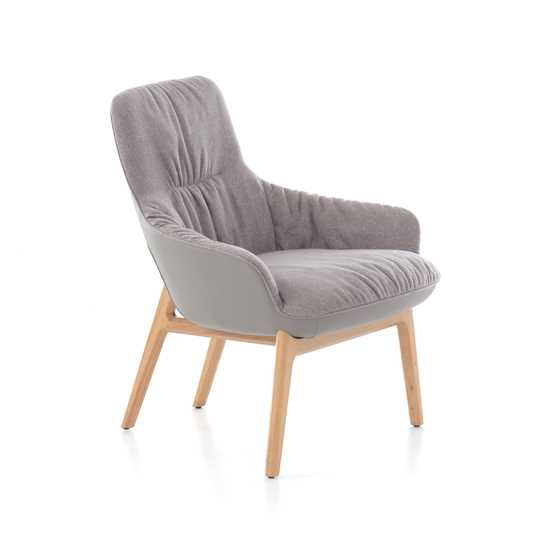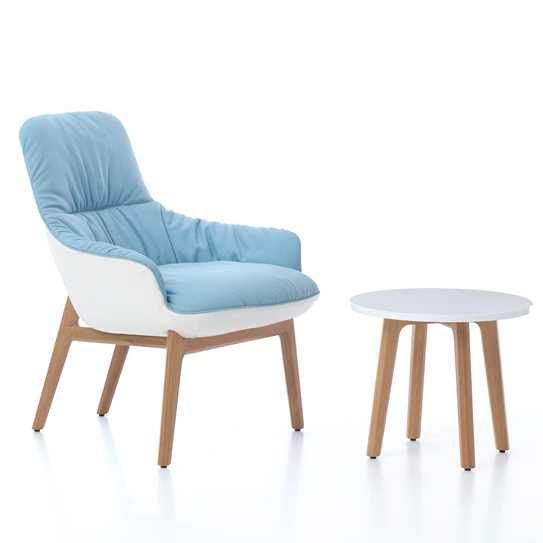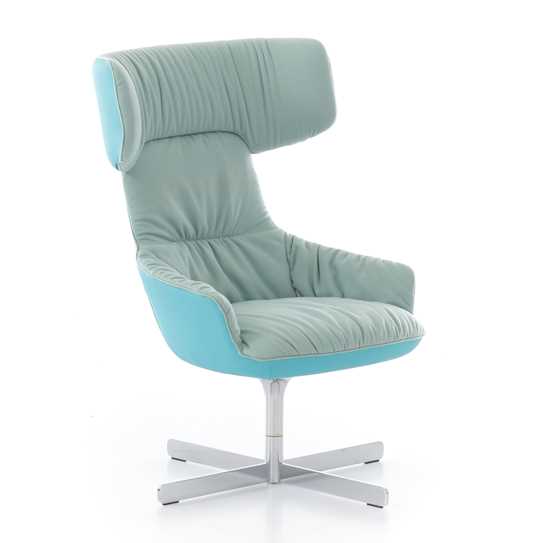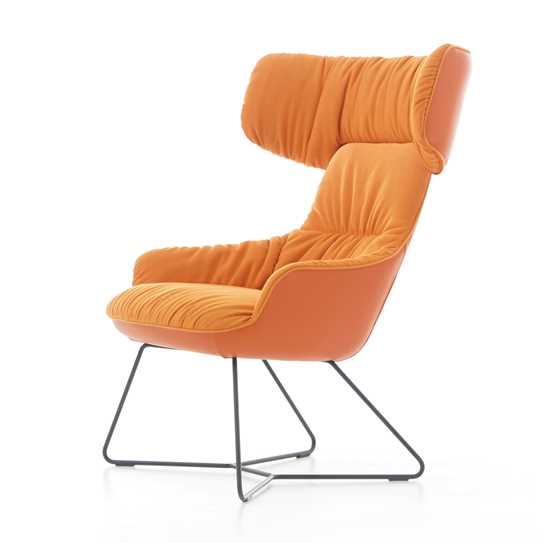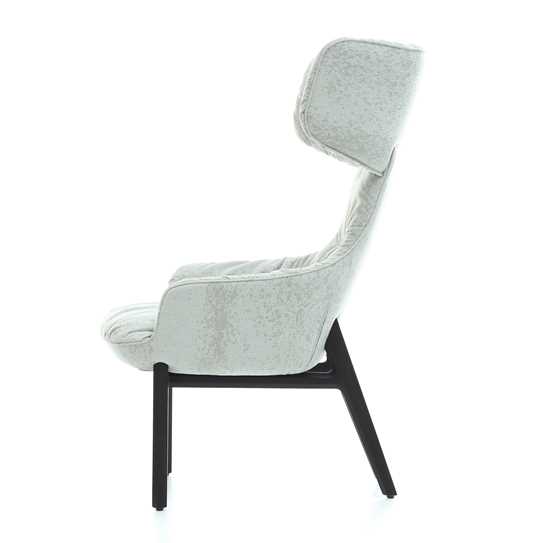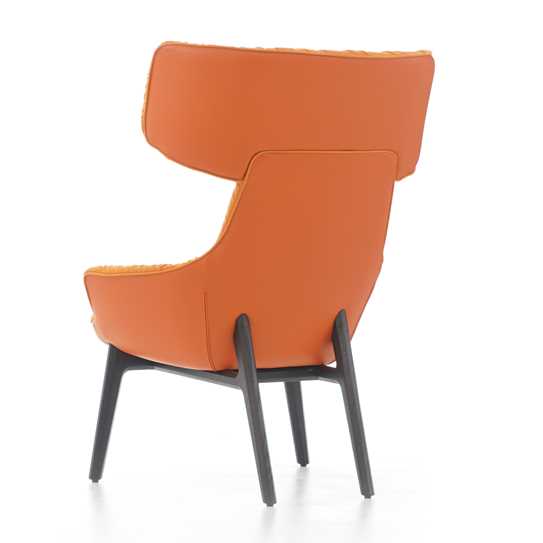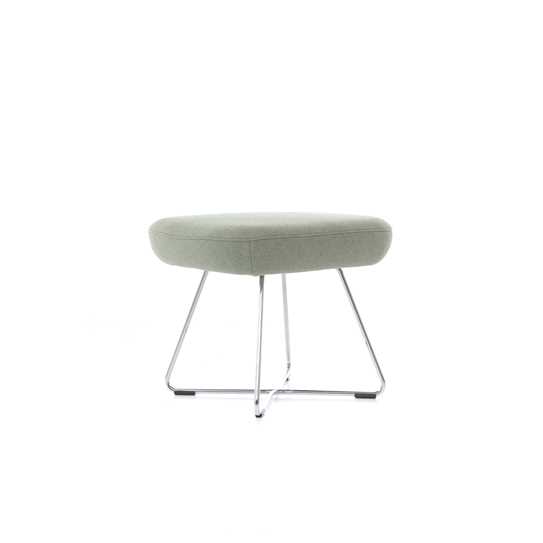 designer
david fox
David Fox Design is a UK based Industrial and Product design consultancy. Since establishing the business in 2002, David has worked with an international client list, and has won many prestigious design awards.