young and iconic
Hendrix Mini is designed by David Fox as an iconic compact chair offering contemporary comfort and style. Thanks to its wide range upholstery alternatives and base options, Hendrix Mini is a perfect solution that will enhance different types of work areas, from classical style offices to more flexible co-working areas where customers gain their first impressions of a company.
Hendrix Mini's proportioned dimensions and perfect design prove that it is a long-lasting chair. It offers a low back option and as well as a high-back option with a rounded headrest for your privacy. Height is adjusted by a chrome-plated gas pump column and movement speed is regulated according to the user's body weight.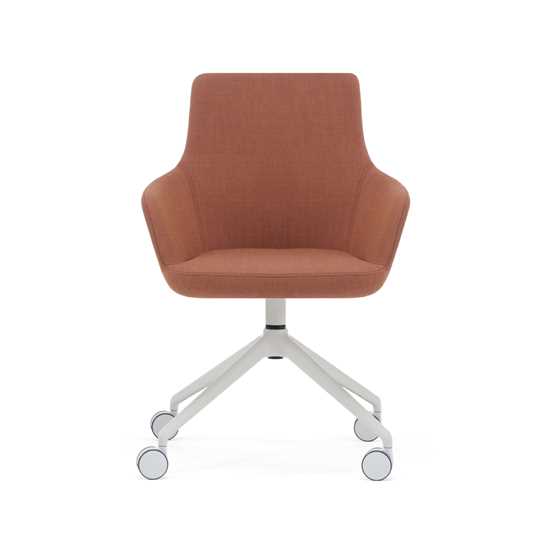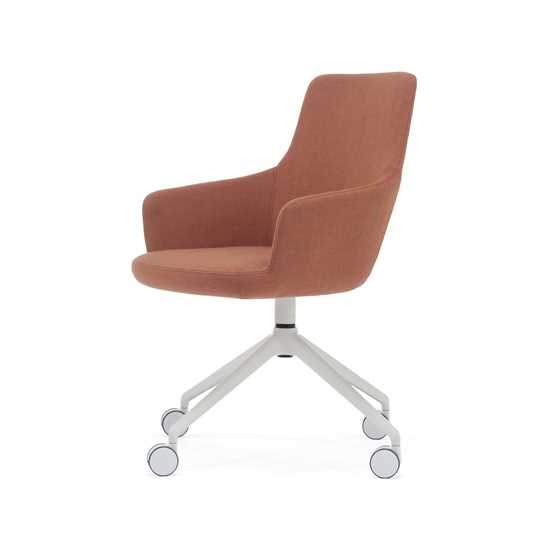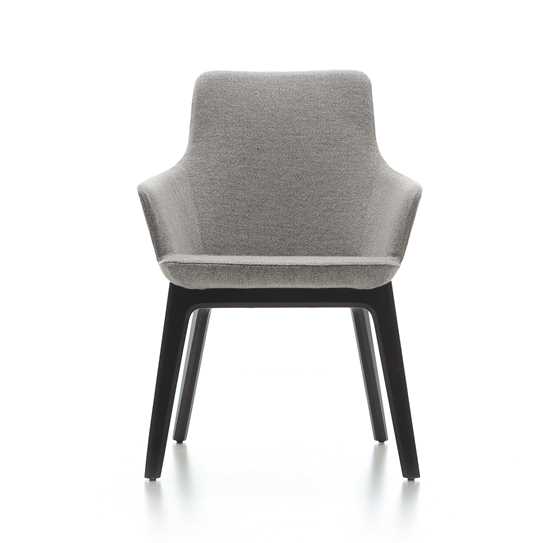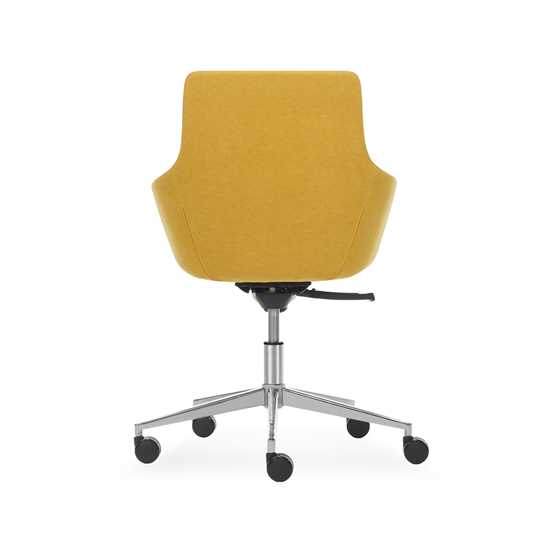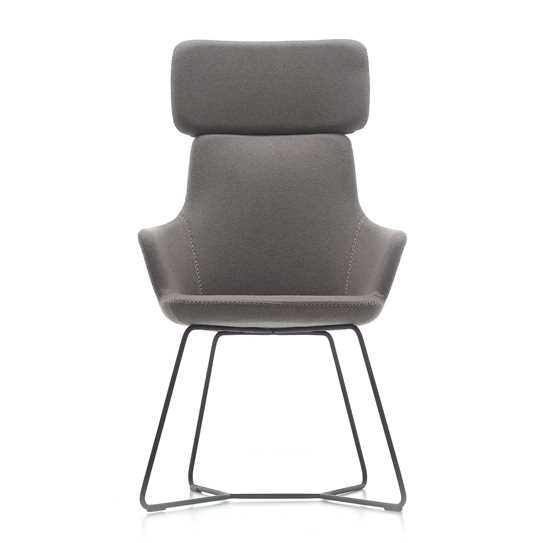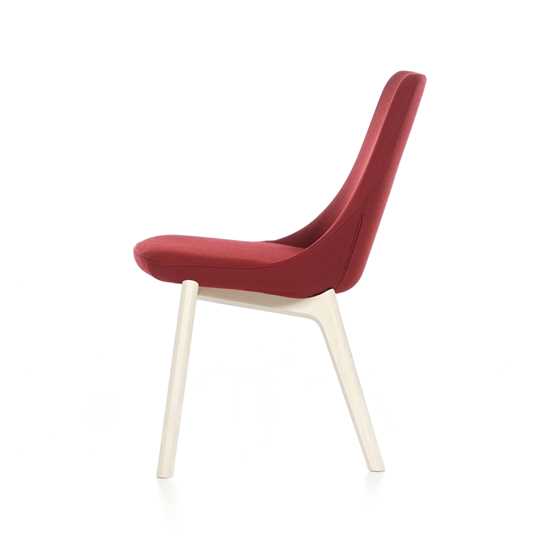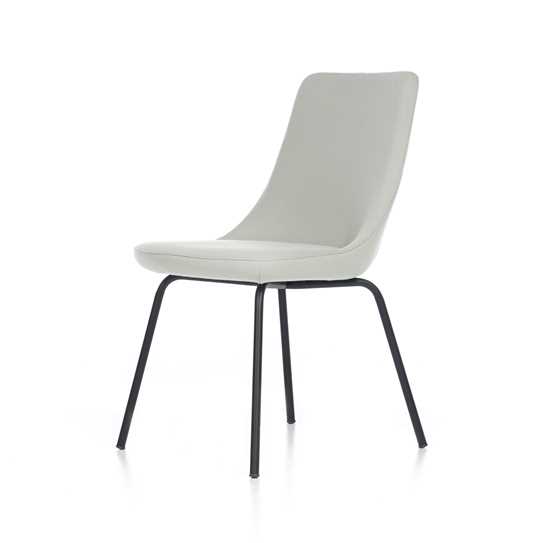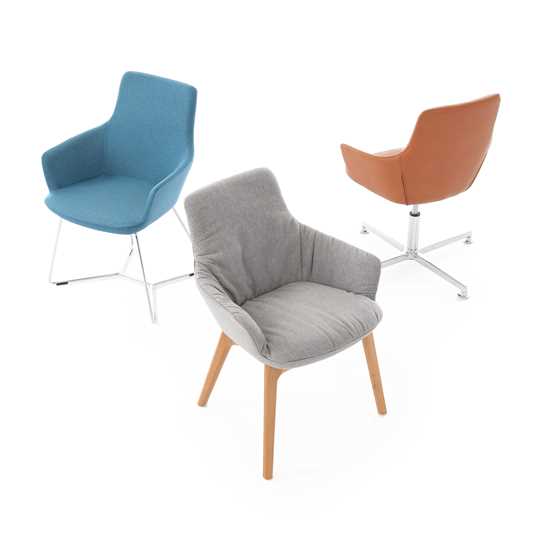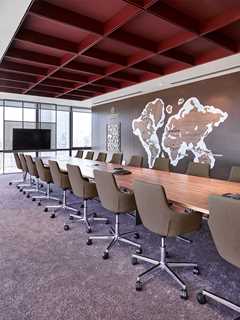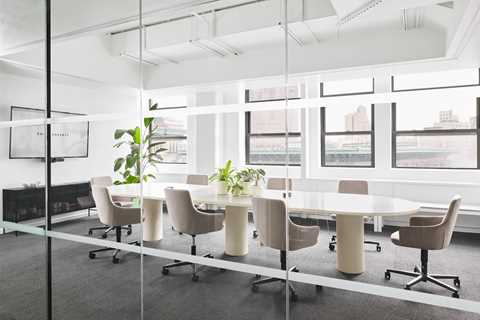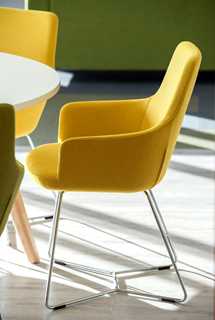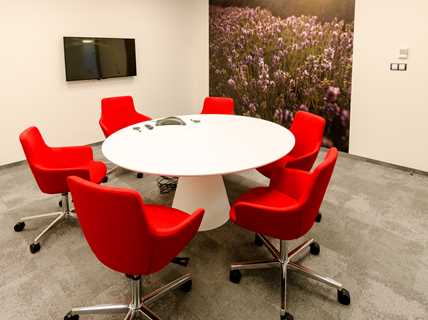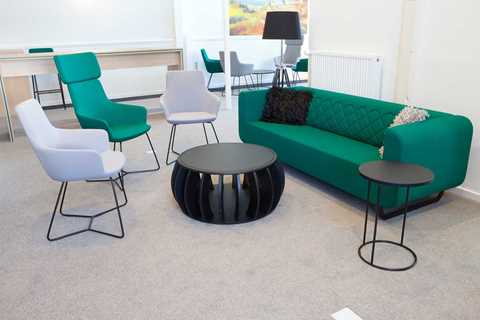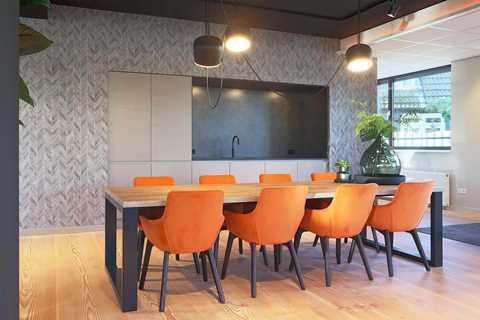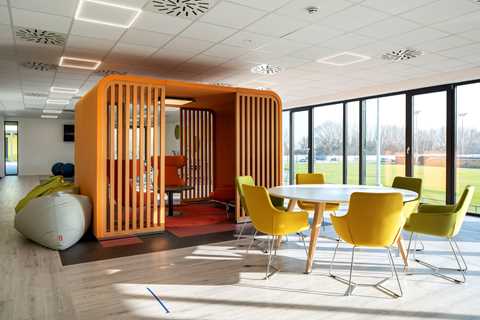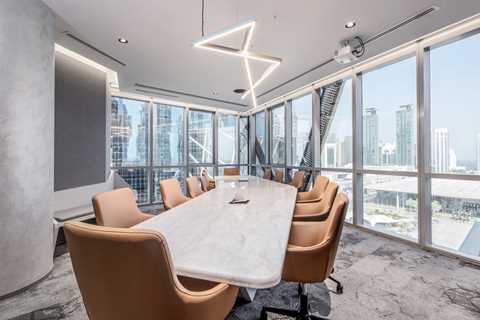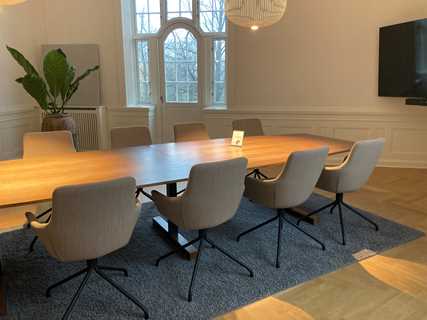 designer
david fox
David Fox Design is a UK based Industrial and Product design consultancy. Since establishing the business in 2002, David has worked with an international client list, and has won many prestigious design awards.