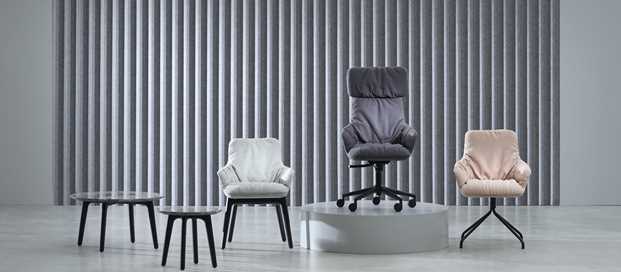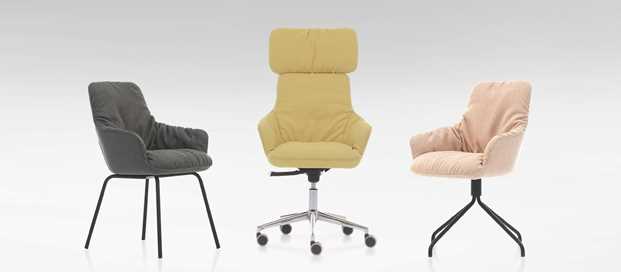 hendrix mini soft
soft padding unique look
Incomparable soft lines, stability, and comfort are the key elements of Hendrix Mini Soft. Distinguished by its soft lines, it comprises a strong polyurethane shell with artificial-leather, leather or fabric upholstered seat options.
Hendrix Mini Soft shows up as a great alternative with its cozy soft padding and unique look. It is an armchair that is aesthetically appealing as it offers a lot of relaxation. The inviting design of Hendrix Mini Soft offers also the maximum comfort of an undisturbed rest period during a working time interval. While sitting in this soft version, you will feel the softness of comfort and experience the best way of relaxing.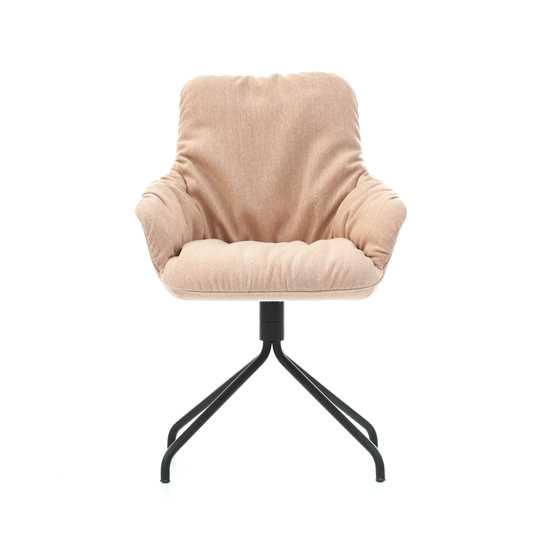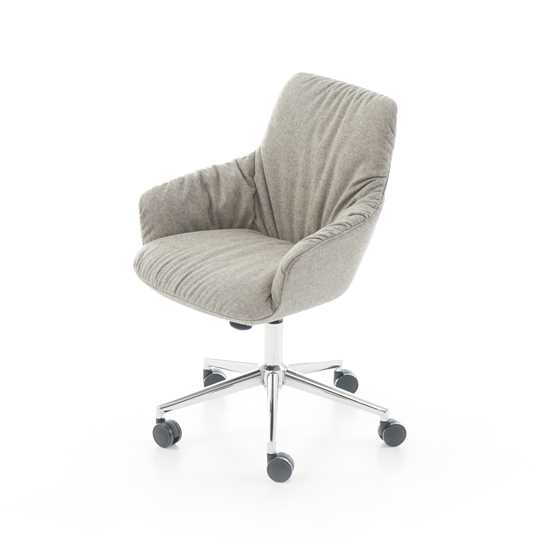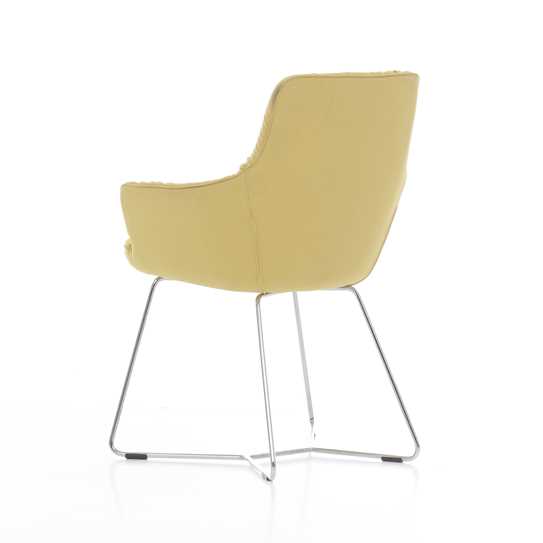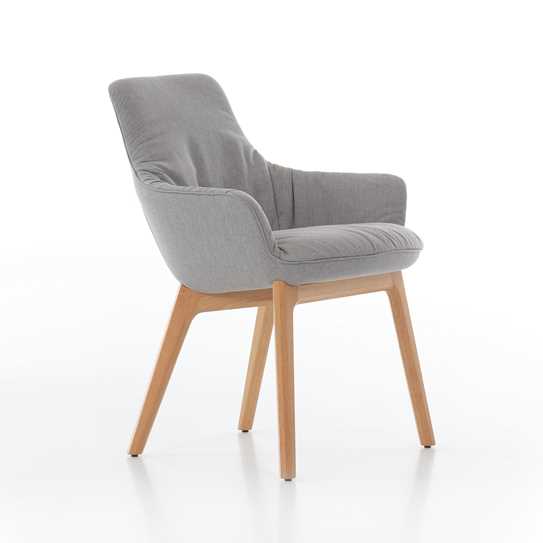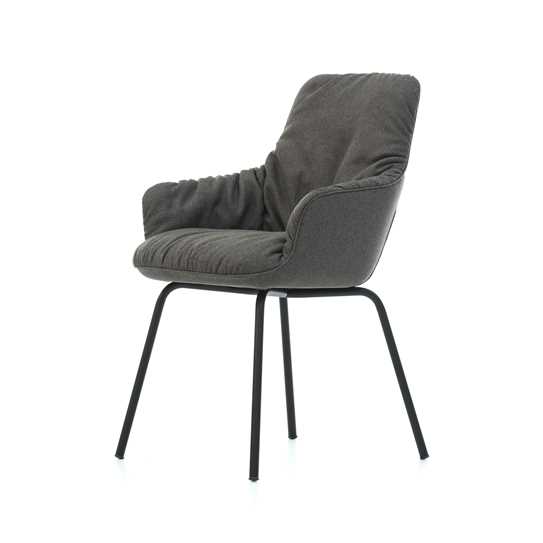 designer
david fox
David Fox Design is a UK based Industrial and Product design consultancy. Since establishing the business in 2002, David has worked with an international client list, and has won many prestigious design awards.