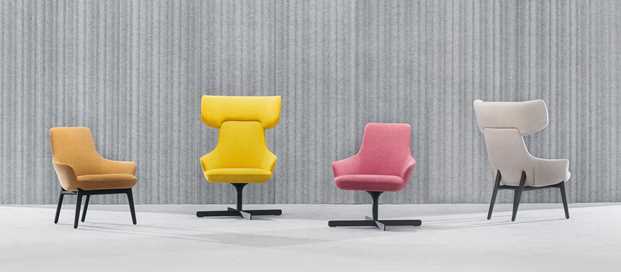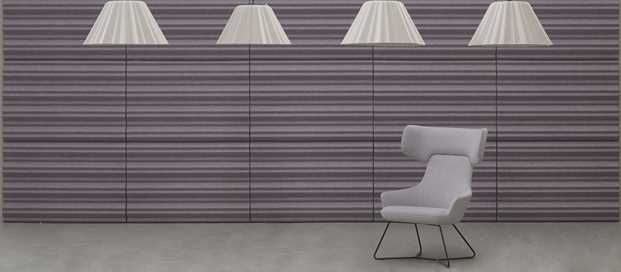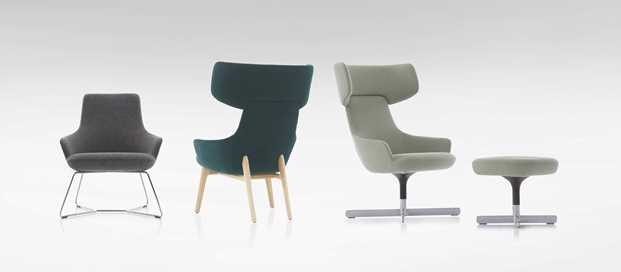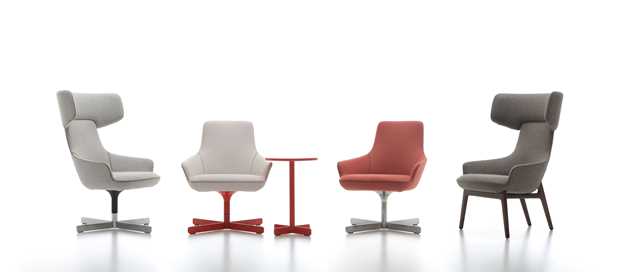 hendrix
style of funk and soul
Designed by David Fox, Hendrix chair expresses a style of funk and soul. Iconic shapes and imagery are the source of inspiration for this range of products. As the more generously proportioned older brother, it is suited to a lounging area with a higher back, and a rounded headrest that offers privacy for making calls, in larger public space areas.
The wine glass shaped stem flows into the seats under its curve, blending in a positive direction until it meets its "iconic fringe line" connection, where the headrest meets the main body of the chair. It is designed by meticulously observing sitting positions in different environments. As a complementary of comfort, Hendrix chair is paired with a new product, "Hendrix Stool".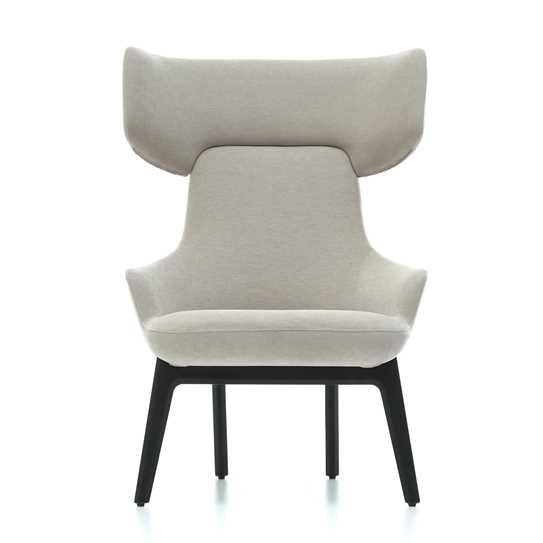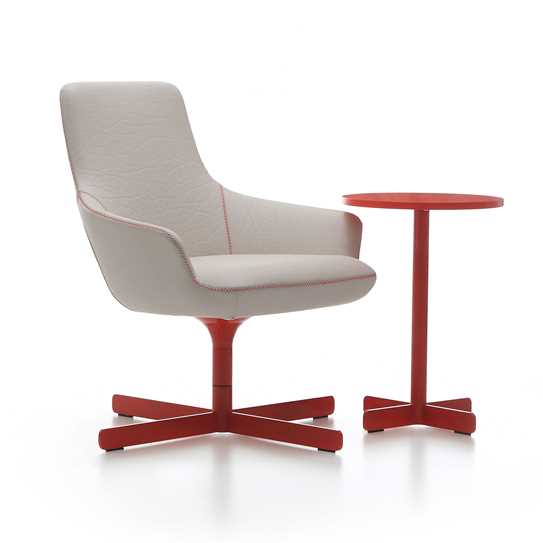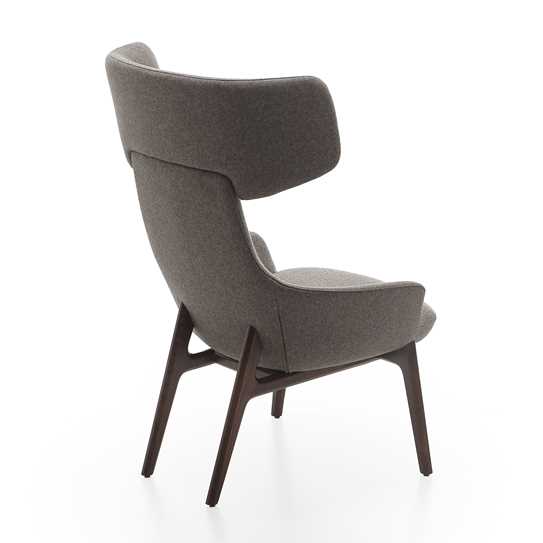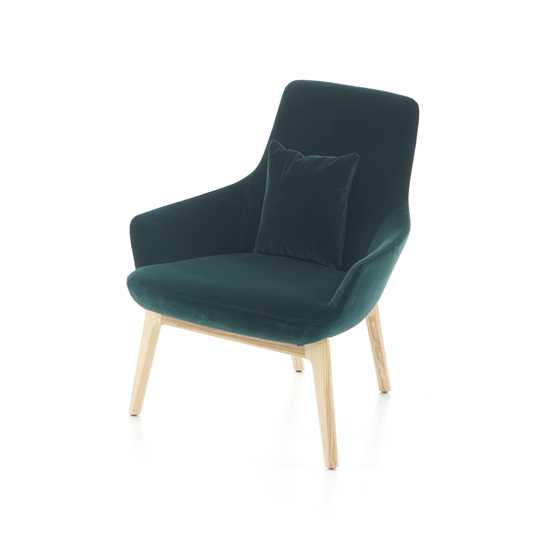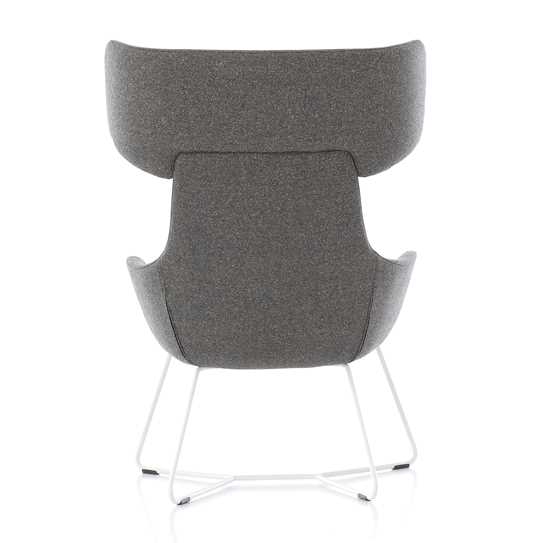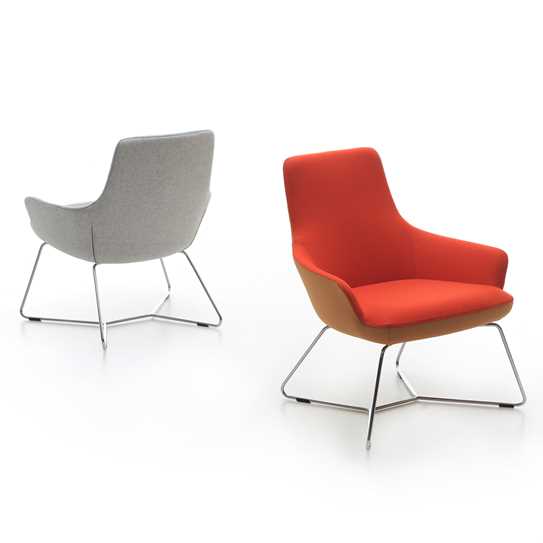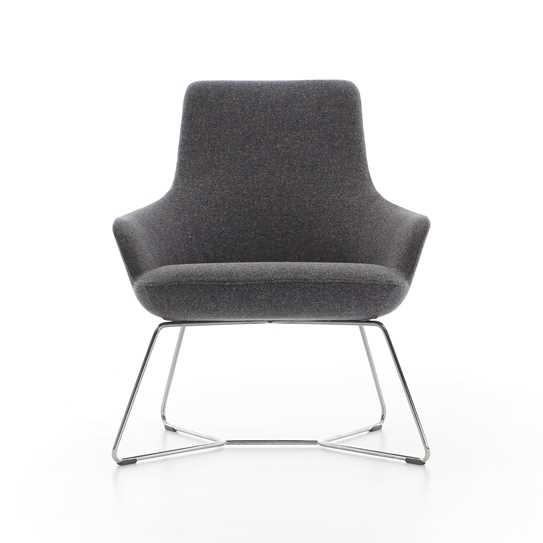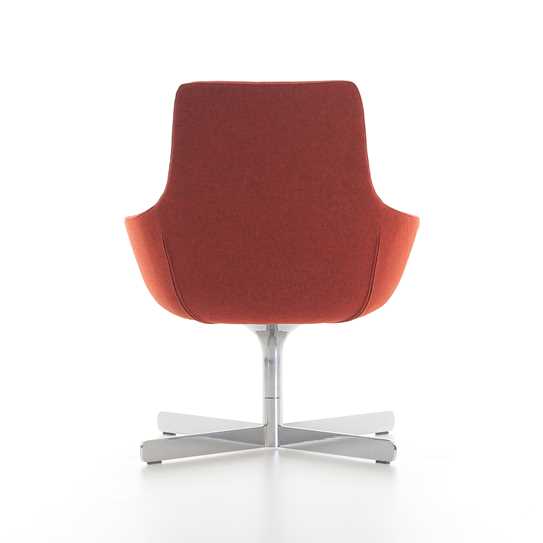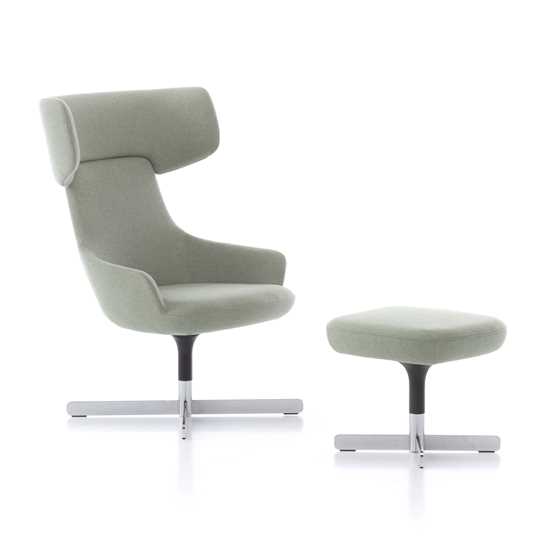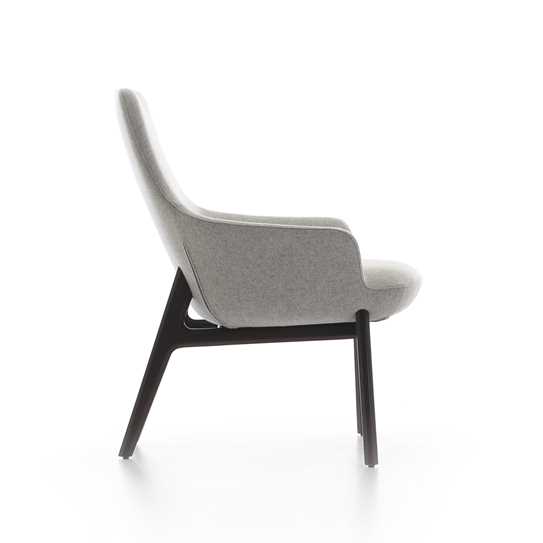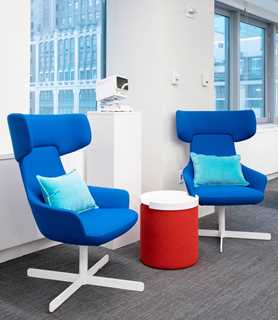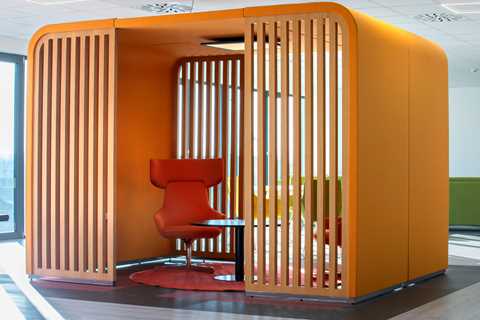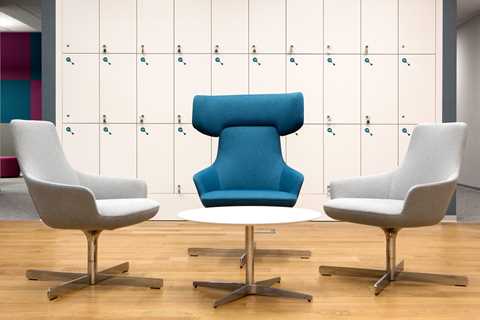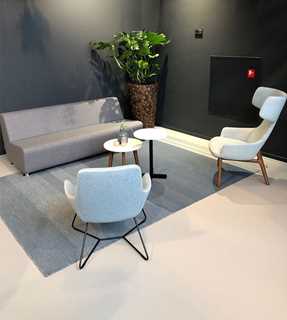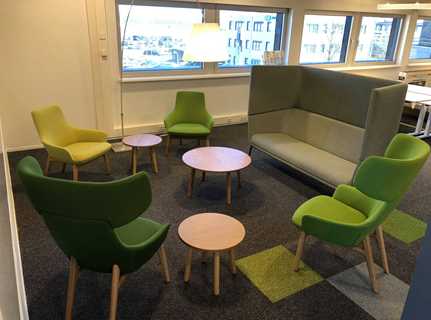 designer
david fox
David Fox Design is a UK based Industrial and Product design consultancy. Since establishing the business in 2002, David has worked with an international client list, and has won many prestigious design awards.