crossover elegance
Hendrix family expands to new contexts with a well-balanced barstool that shares the characteristics of the lounge series.The Hendrix barstool is a stylish companion for kitchen islands, bars, and counters: it is charming, light-footed and dynamic in appearance, makes an elegant impression. The backrest with sinuous shapes lifts up from the seat while remaining tied only at the ends.
It is availible in two different heights, with seat heights of 65 cm and 75 cm, upholstered seat options, footrest always included and mounted. Shell is combined with five kinds of bases: A wooden 4-legged base, conical four-legged base, conical four-legged autorotating base, a metal wire base and four-legged tube base.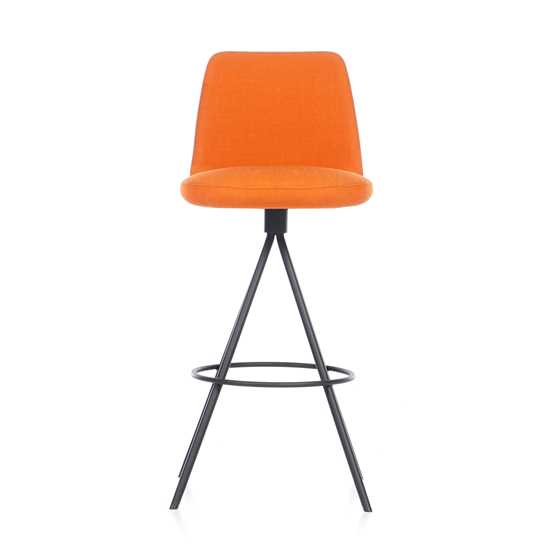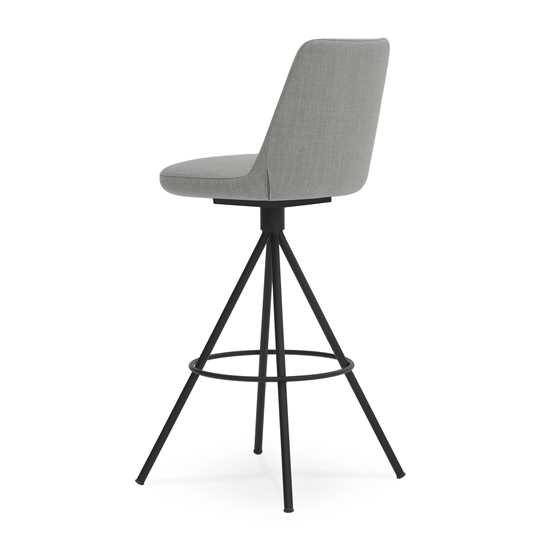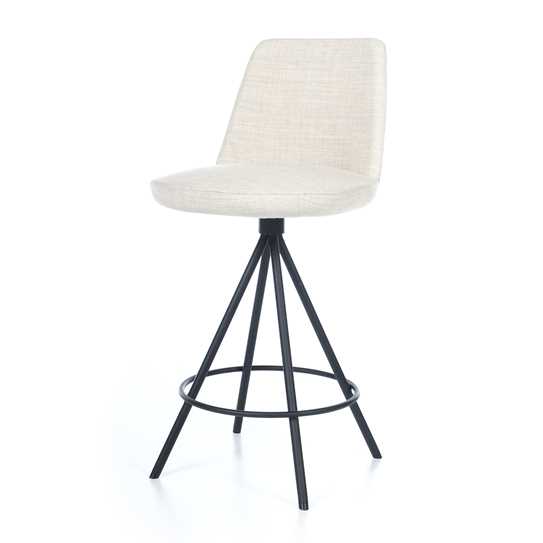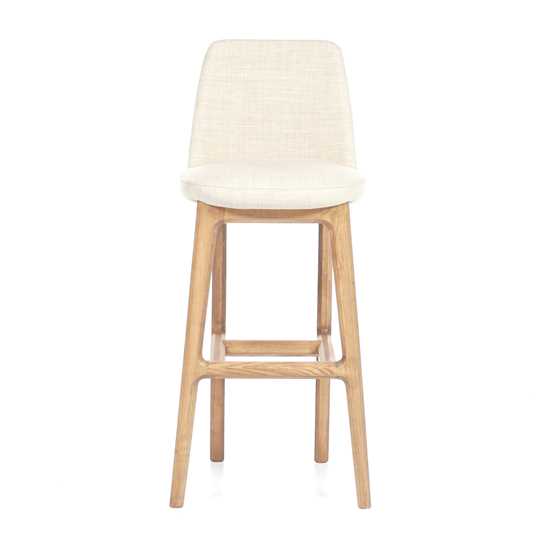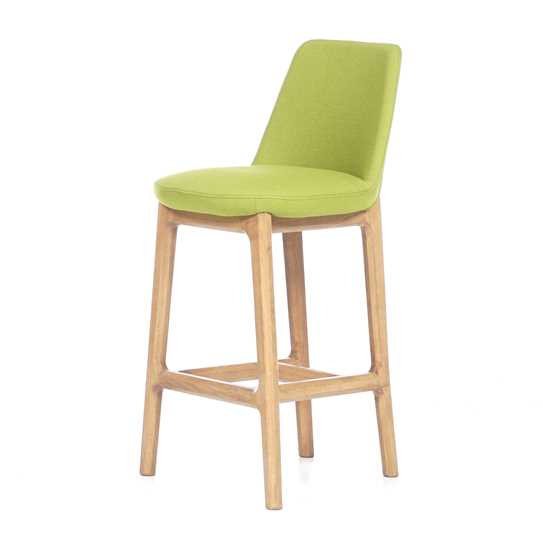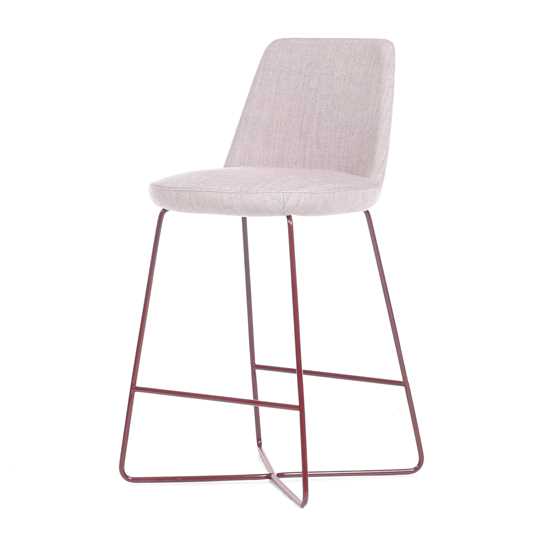 designer
david fox
David Fox Design is a UK based Industrial and Product design consultancy. Since establishing the business in 2002, David has worked with an international client list, and has won many prestigious design awards.