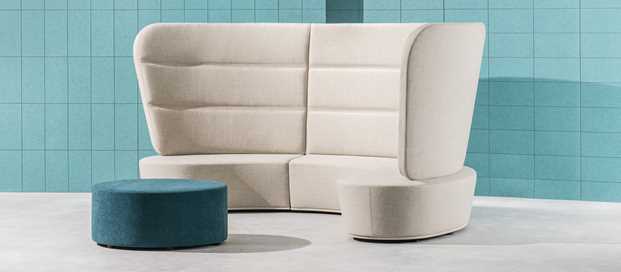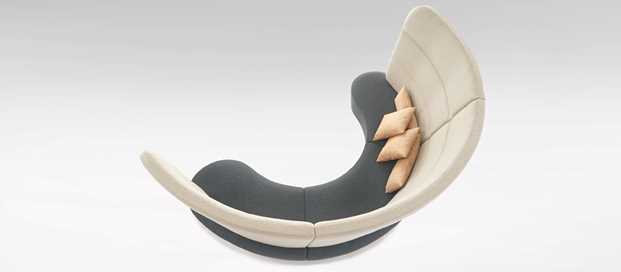 pinto high
relaxing moments
Pinto High modular units are the new key elements of Pinto family which give importance to privacy. This new collection of upholstery modular sitting systems, an innovative concept, designed to give every public and open office space a playful and accessible character.
A wide range of fabrics offers customized solutions in harmony with the atmosphere of the location. The high backrests of the corner and curved elements can be used to design self-contained areas – and form welcoming lounge areas that are separated from their surroundings both visually and acoustically.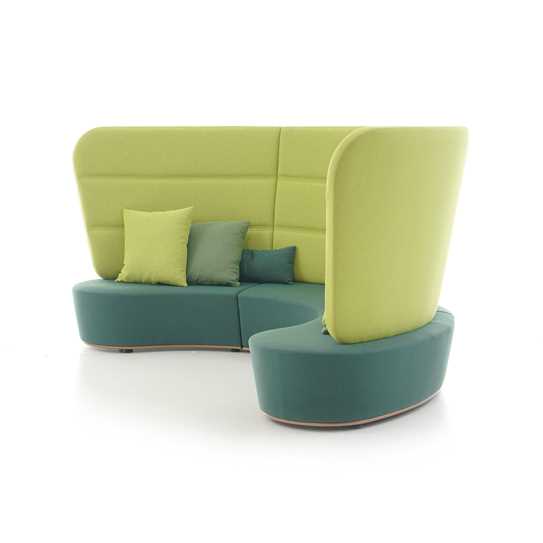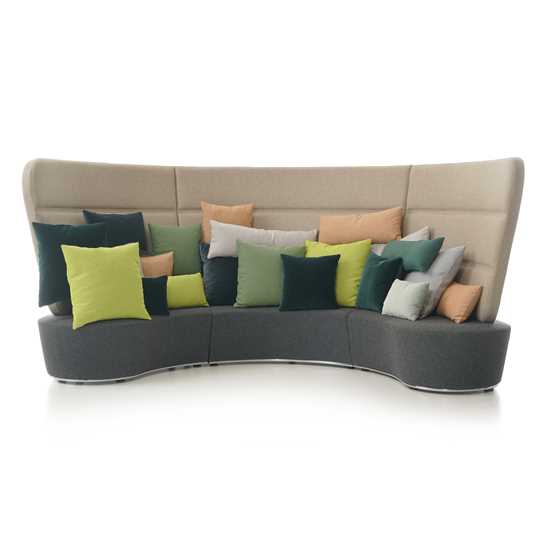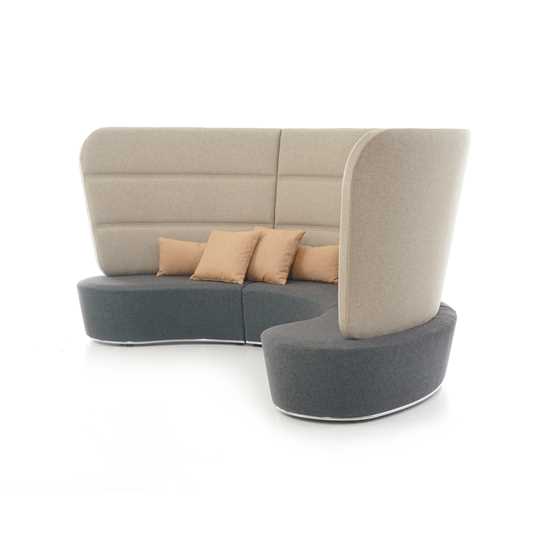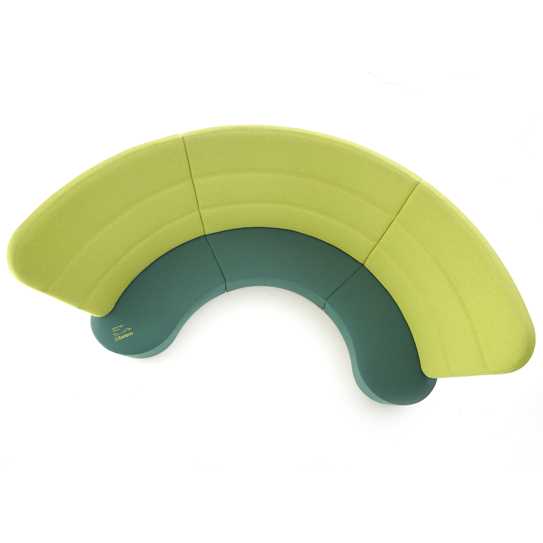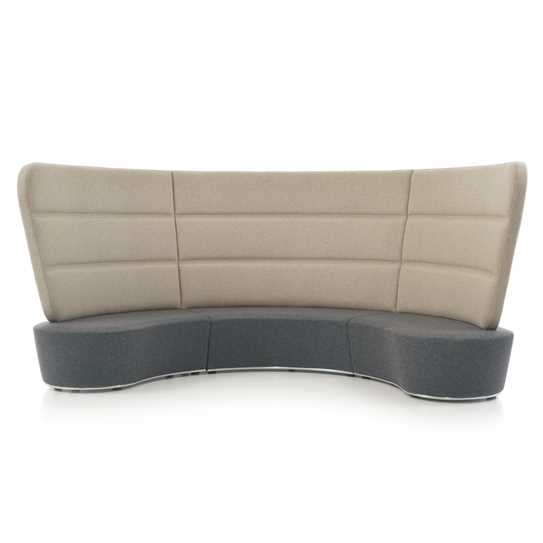 designer
david fox
David Fox Design is a UK based Industrial and Product design consultancy. Since establishing the business in 2002, David has worked with an international client list, and has won many prestigious design awards.