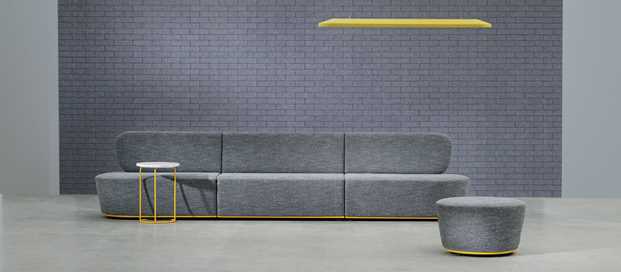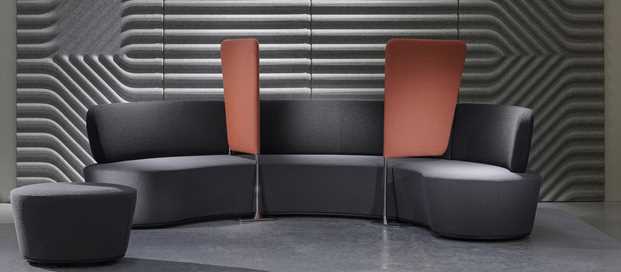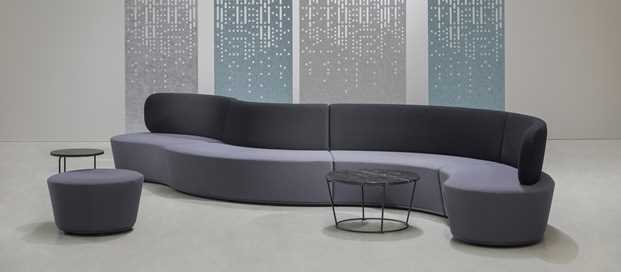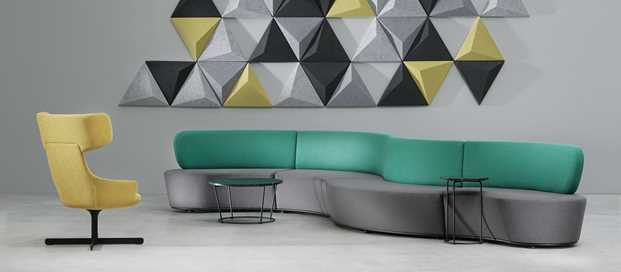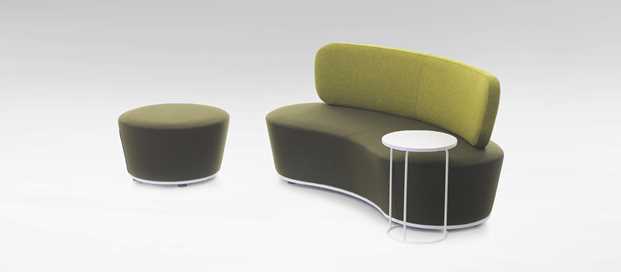 pinto
color scheme of coziness
A product needs to work in harmony with each other. The Pinto, designed by David Fox, can work well individually or as part of a larger scheme. The key shapes can link the range together and work with other projects in our progressive deberenn portfolio.
Pinto's main product, Bean, is the primary generator for this upholstery system. A simply detailed design, the upholstery is elevated from the floor with a delicate tubular frame. Angled yet considered lines rise in a positive direction from the base of the product, with angled supporting backs swoop around the body for comfort.
Pinto can be loosely scattered as an independent sofa with stools or linked in a modular landscape for a more organized solution, either option caterers to demands of a compact office or large living areas. Often with impressive design products, one might get tired of the aesthetic over time, yet with Pinto it aesthetically slides into any environment.
This design makes it marketable for several interior applications, with a wide range of seating options from sofas and poufs to bar stools, for lounges and lobbies. The connection of convex and concave shapes combines with the color scheme and the harmony and form serve to hold the various elements together.
Pinto bar stool is a venture into purism as it boasts well-balanced, uncluttered lines. The bar stool gets a lighter appearance without a backrest. The steel circular frame creates an open space between the steel and the floor.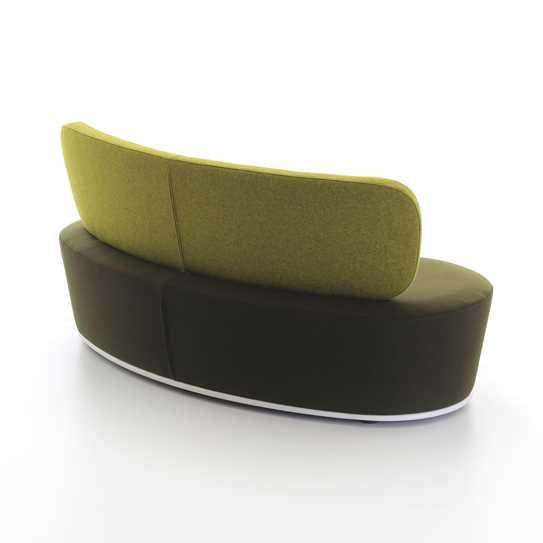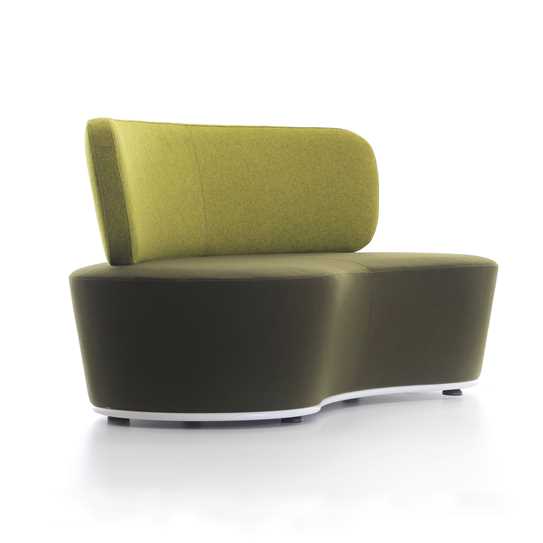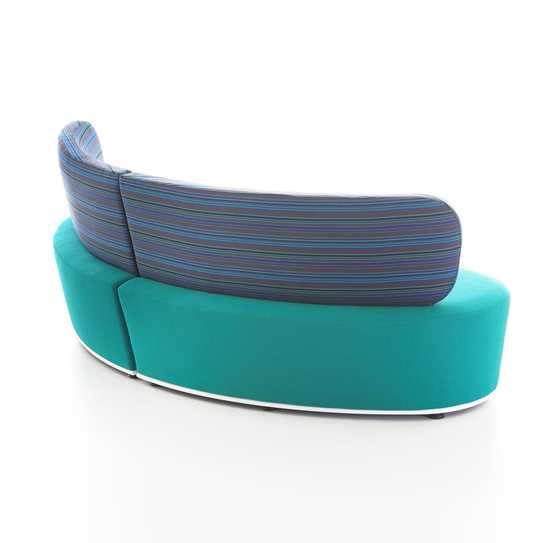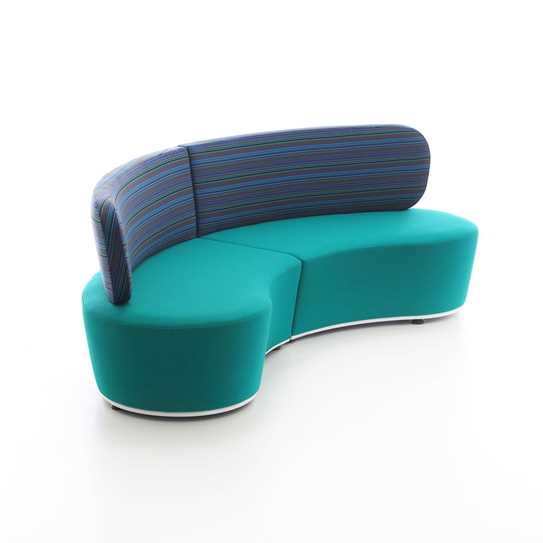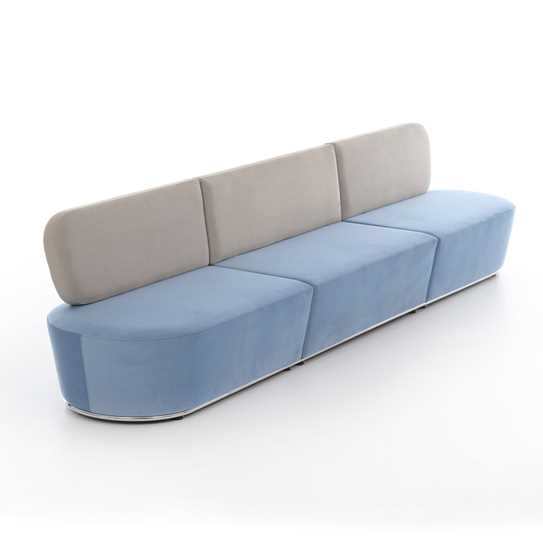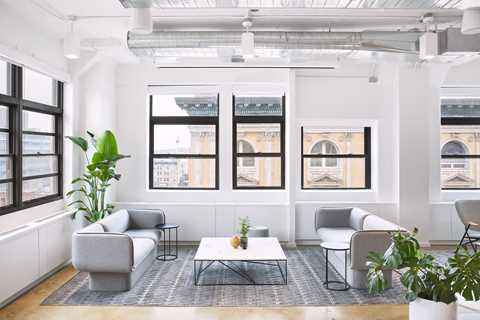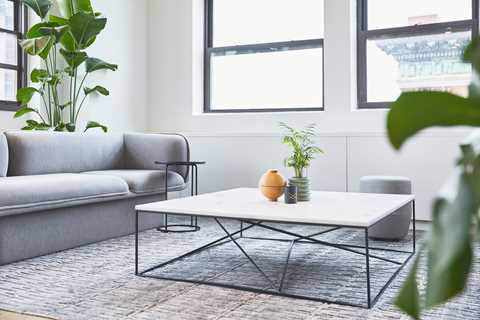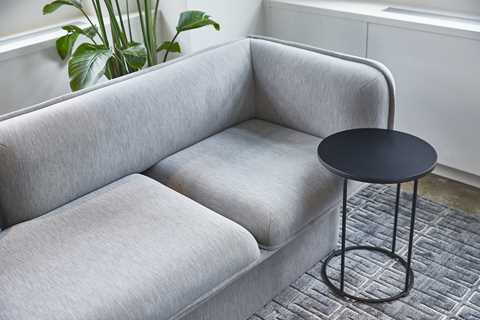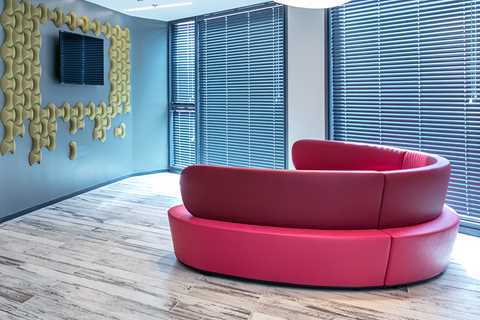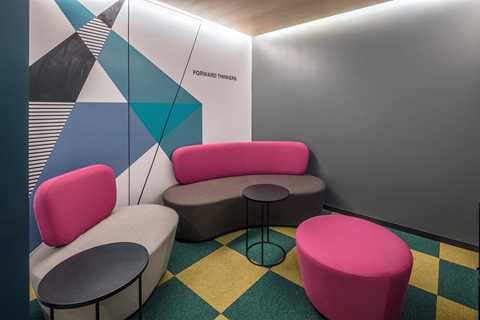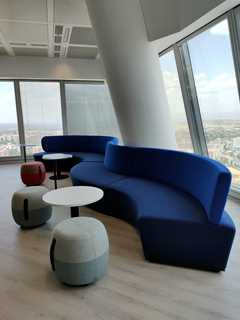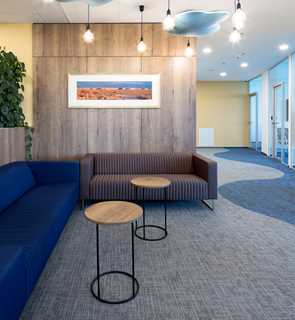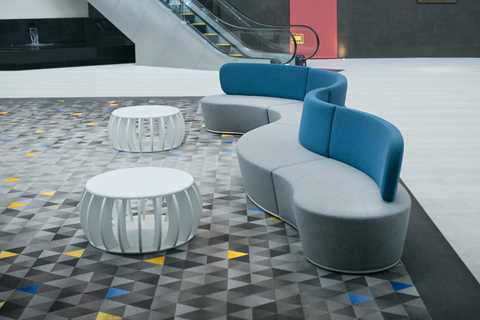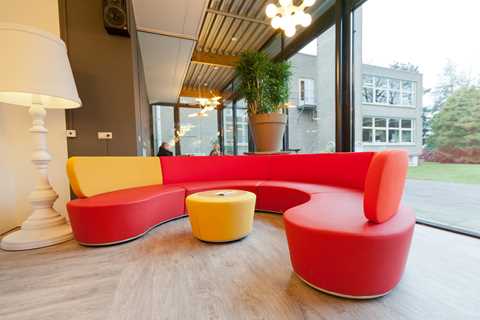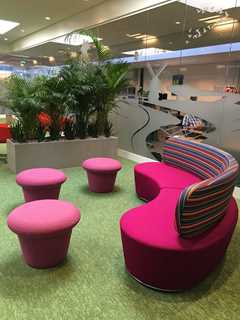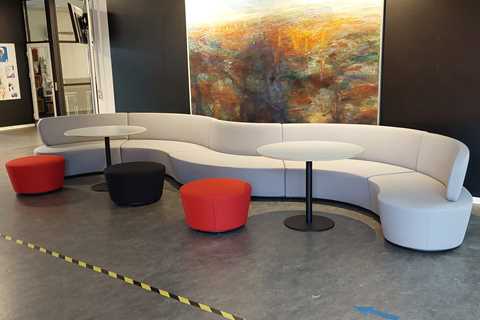 designer
david fox
David Fox Design is a UK based Industrial and Product design consultancy. Since establishing the business in 2002, David has worked with an international client list, and has won many prestigious design awards.