quality for durability
A sustainable world first of all requires high-quality long- lasting products. Since the beginning deberenn focuses on soft seating in the best possible way. As a sample very strong and long-term furniture frames are used for the bases and only the highest quality of foam are used.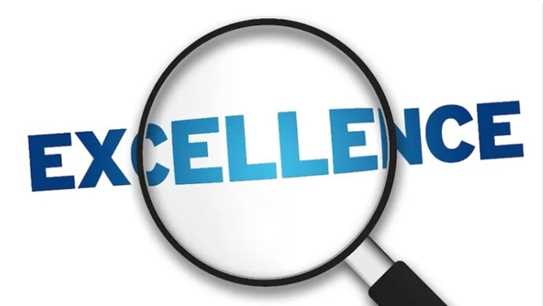 high standards
High standards of great importance when it comes to classic durability. All of the following Certificates are available; FSC- STD-40-004 (Version 3.0) EN and FSC-STD-50-001 (Version 2.0) EN for FSC® Chain of Custody Certification; ISO 45001; ISO 9001; ISO 14001.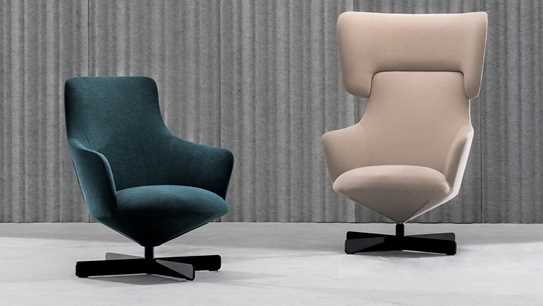 timeless
Trends and fashion are disastrous for the circular economy. Deberenn stands for timeless furniture that can be used for a long time at different locations.
waste management
ETNA Cevre Consultancy has a crucial role in the waste management of the whole facilities. In collaboration with ETNA, deberennn keeps wastes originating from their activities under control, creates the right legislation and organizes the most responsible destiny for recycling.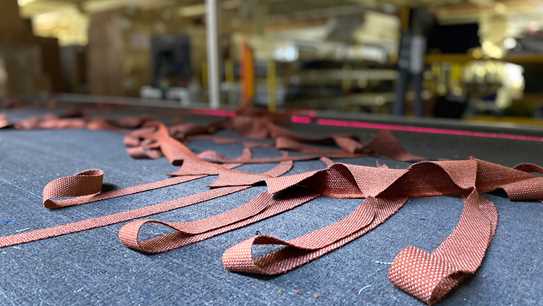 optimal material use
Deberenn has always put attention to use its material in the most efficient and optimal way. In this way a minimum waste flow can be guaranteed.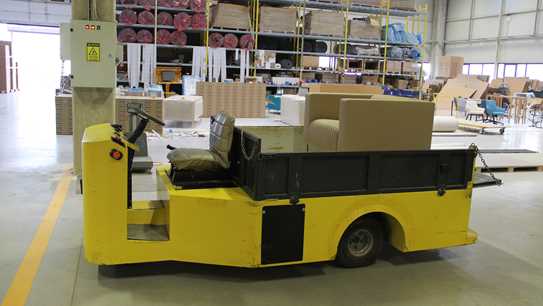 electric carry
Between the different departments of production, deberenn Between the different departments of production, deberenn uses electric cars and forklifts.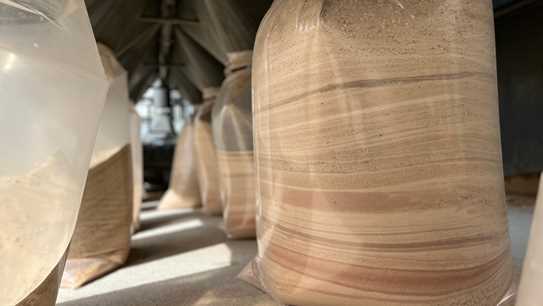 sawdust boiler
Since deberenn has its own wood workshop, the generation of wood dust is unavoidable. This offers new opportunities for sustainable heating technology. This wood dust is going to be converted to heat very soon.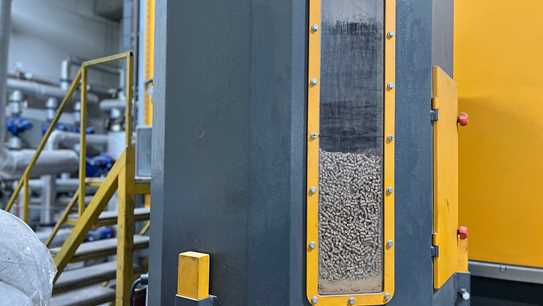 pellet heating
At the moment deberenn is heating its facility with wood pellet granules. Wood pellets used in pellet patio heaters are cost efficient and environmentally friendly.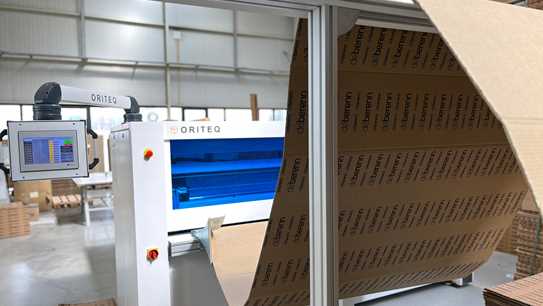 carboard boxes
Deberenn has invested in its own carboard boxing production to be able to use as less material as possible. In addition, the products are optimally packaged, which protects them as well as possible against transport damage and keeps transport space as minimal as possible.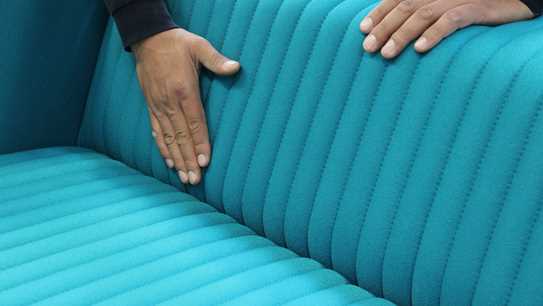 quality control
Transportation is a sensitive subject in sustainability. The transport of imperfect items should be avoided at all times. That for deberenn is highly focused on the finishing touch and last quality control.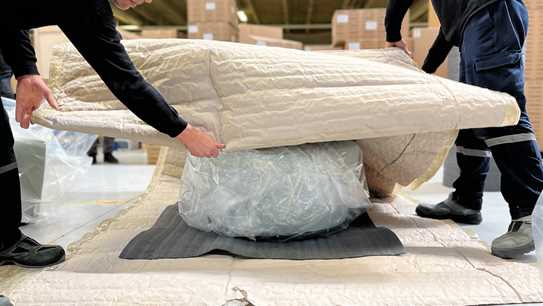 carefull packaging
Bringing perfect intact products into the world for a maximum period of time is a priority at deberenn. An important part of this is the arriving at destination without damage. For this reason, deberenn works with sturdy packaging material.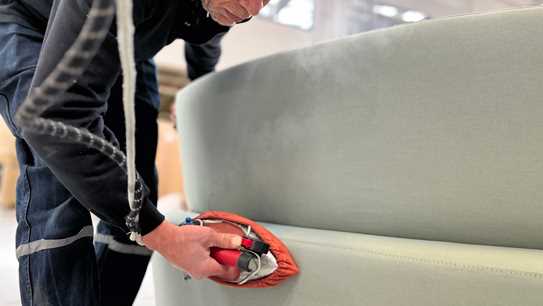 easy maintance
Maintenance is the most efficient way to retain or restore equipment to its desired level of performance and keep it in use. With only a new cover over time (reupholster) the products can last a double lifetime. Moreover, deberenn offers spare parts for necessary moment to keep the products alive and extensive Maintenance & Care Instructions.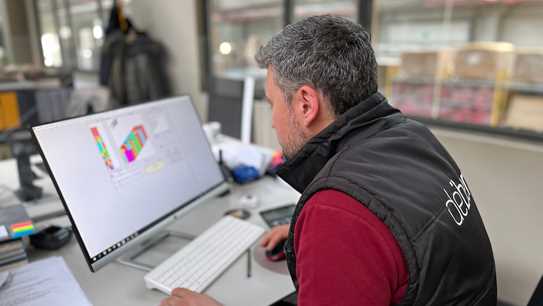 efficient transport
At deberenn, an entire full-time position has been set aside for a staff member to calculate the most efficient packaging and transport. By sending the goods as efficiently as possible enormous costs and pollution is minimalized.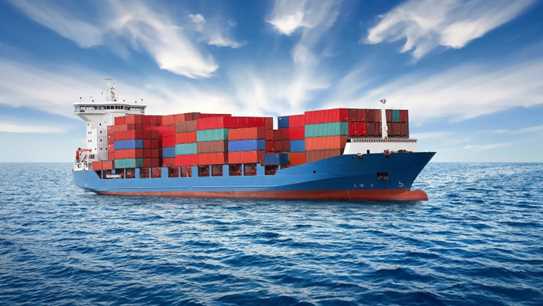 sea transportation
Deberenn lowers environmental impact offering sea transportation. For the moment approximate generalization can be made of the delivery to customers; 1% air transport, 55% Road transport and 44% sea transportation.