design of softness
Bora is a perfect and easy-to-use bar stool with its soft curves and beautiful textures. Thanks to its light, ergonomic, and durable design with clear workmanship, Bora brings itself all up to a higher level. The well-fitted form and soft padding make you comfortable in active or in a more relaxed position posture.
With its perfect synthesis of flexible use and character, Bora Bar Stool is the ideal companion. It is designed as bicolored upholstering over a simple wireframe and Studio Deberenn added new Bora Barstool with wooden frame with low and high seat options, also wooden leg bar table as a new breath to this family which can easily adapt to open offices for collective meetings.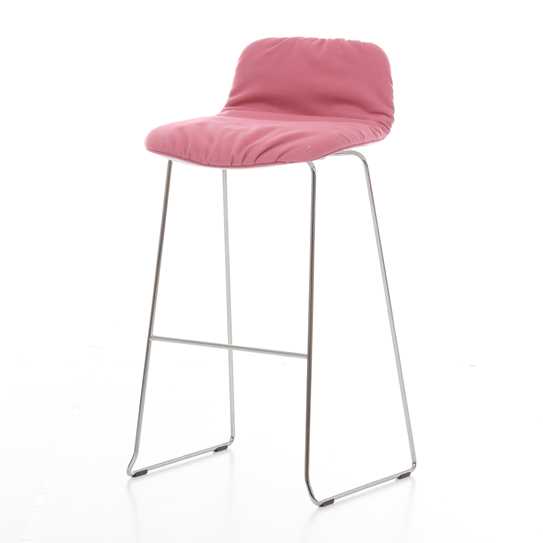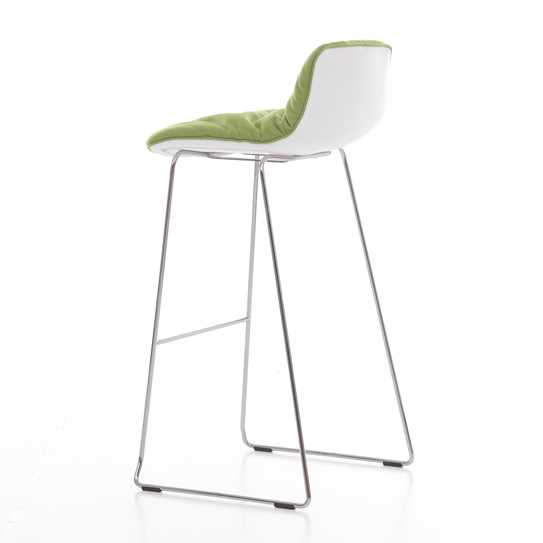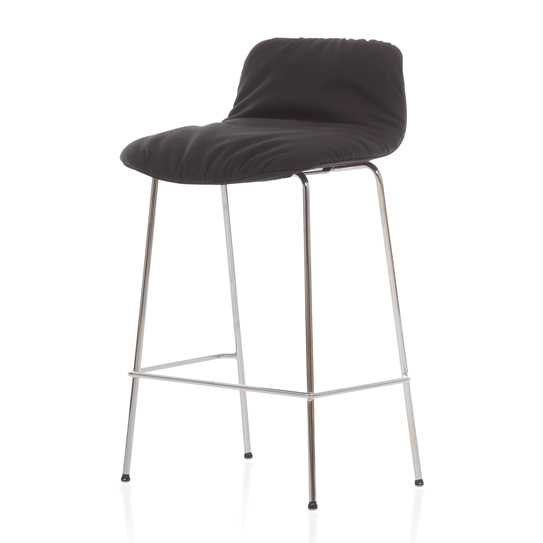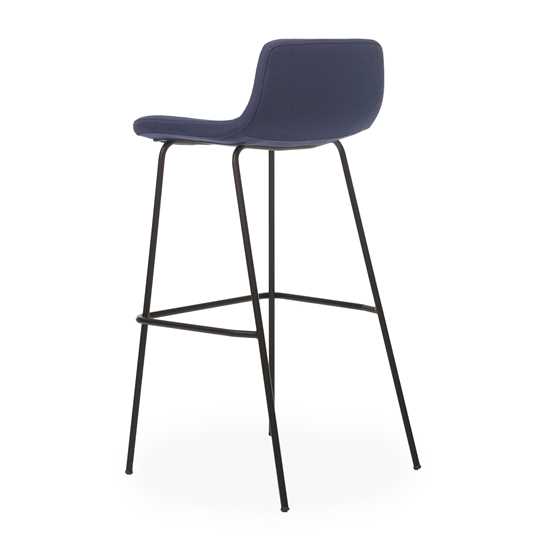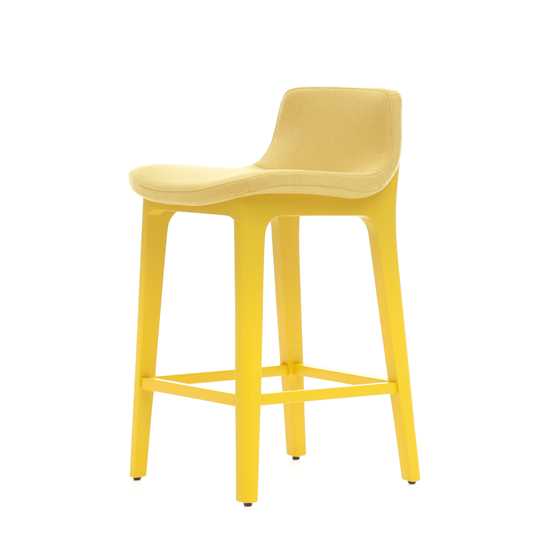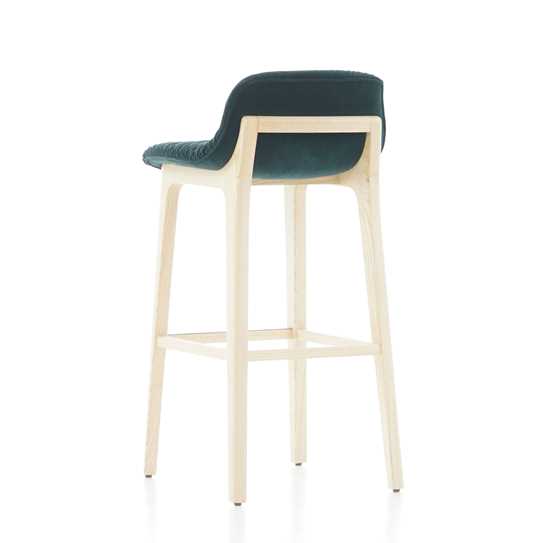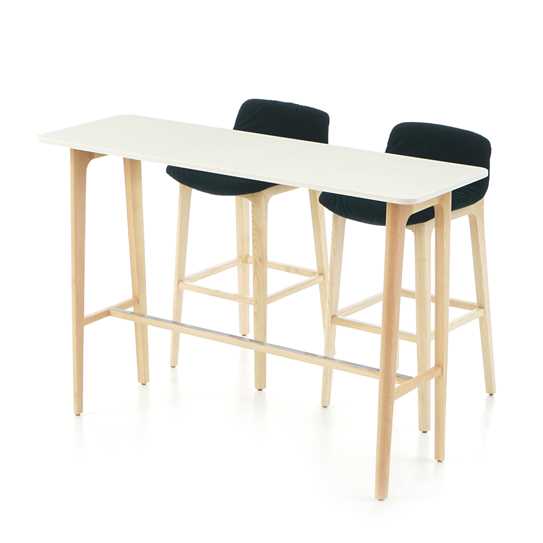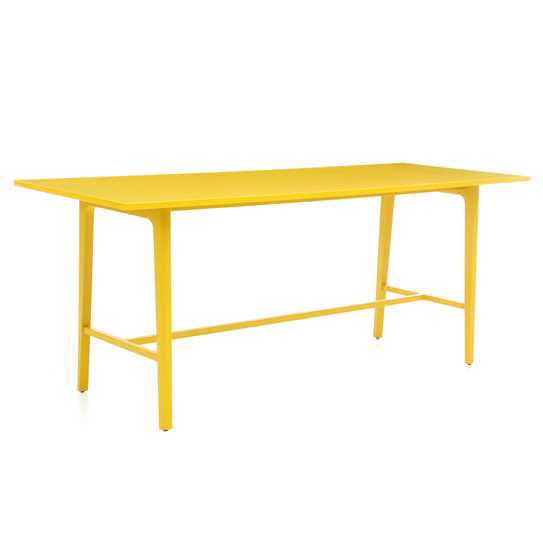 designer
studio deberenn
The design studio of deberenn is a group of architects leaded by Mustafa Kadioglu, the owner of the company. The studio members are used to work together over the last 20 years.