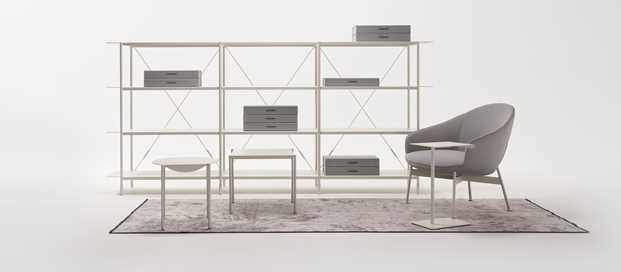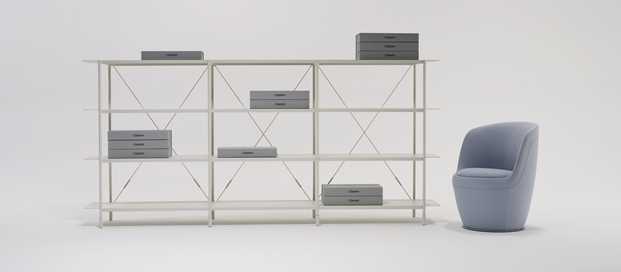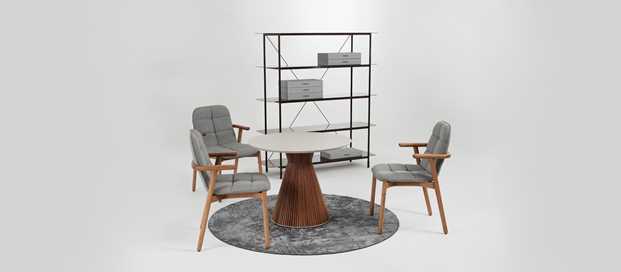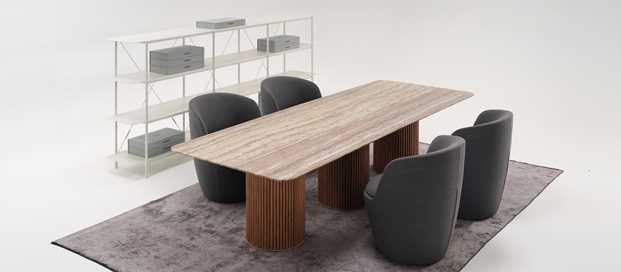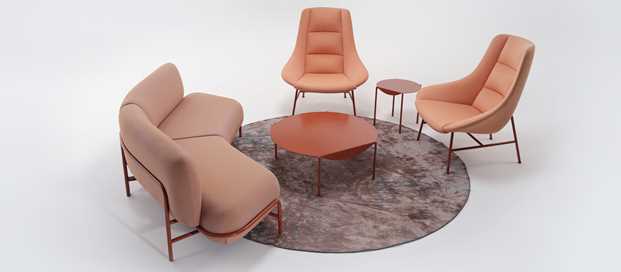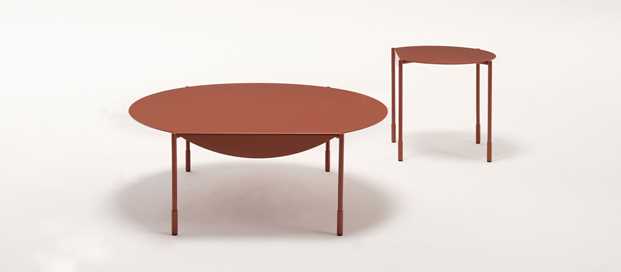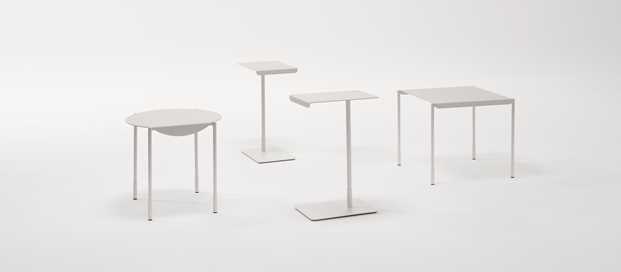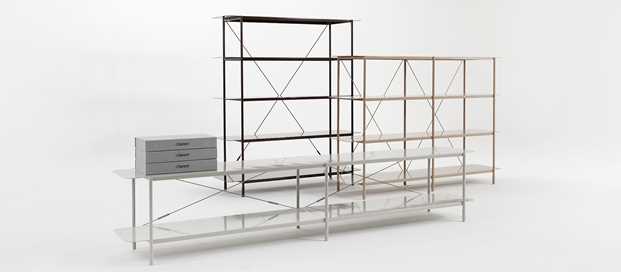 fold
endless possibilities
The potential to change according to every size and area challenges your imagination. It adds a soft and airy look and a homely feel as a nice contrast to the robustness. Powder coated metal elements come in different heights and a beautiful muted hue. Easy to install and suitable for growing together.
It is a collection that will make our work easier with pleasure while life folds on. A metal designs that is perfect for different spaces which can be easily adapted for use in other contexts. Round or square fold types are suitable for indoor or outdoor spaces.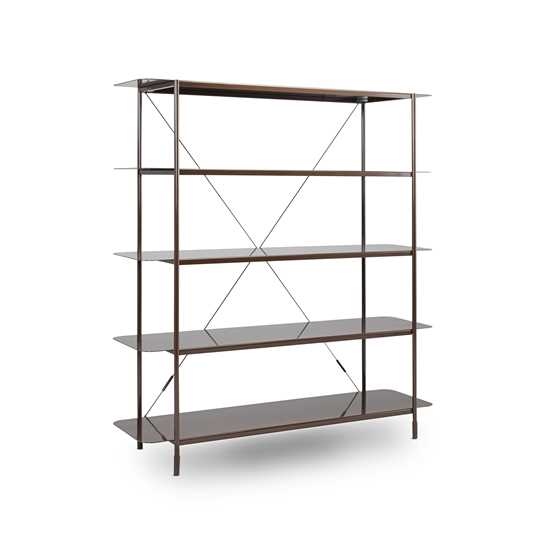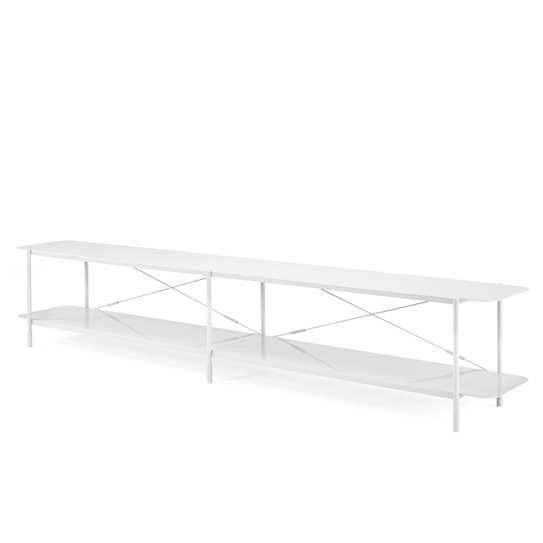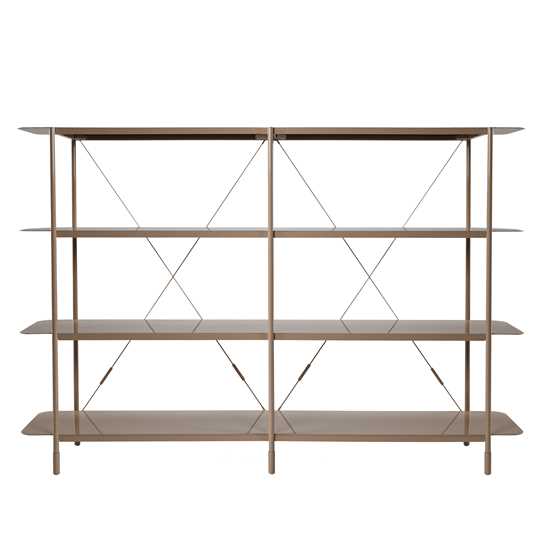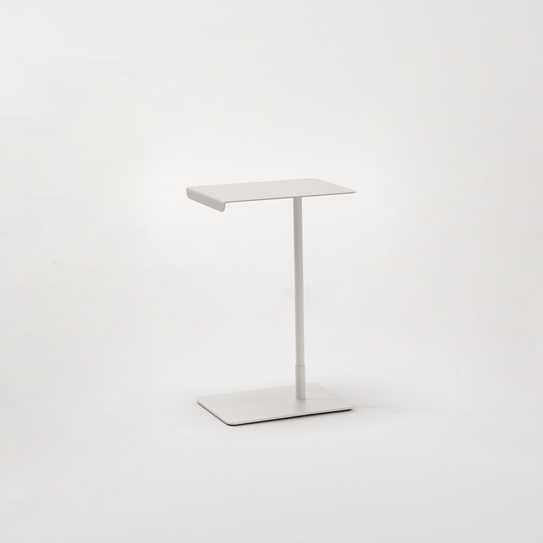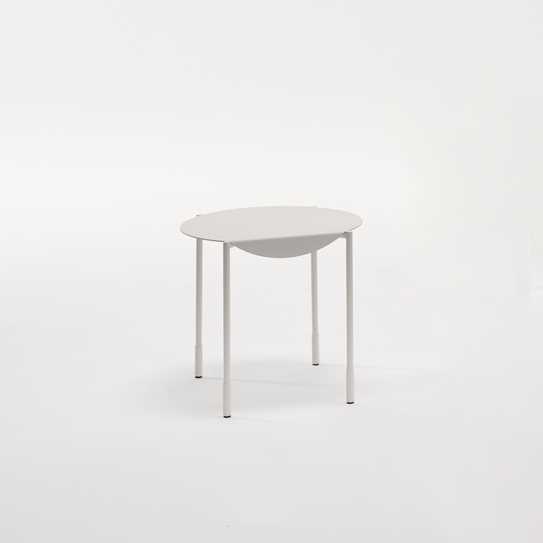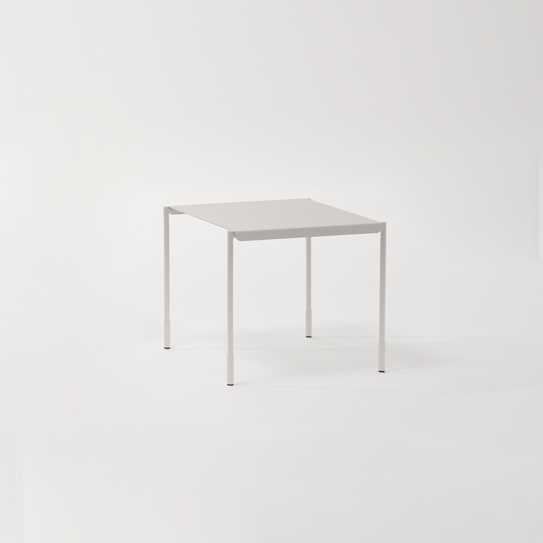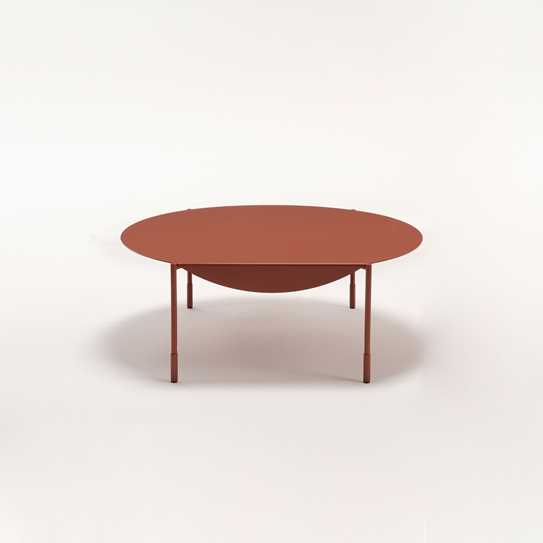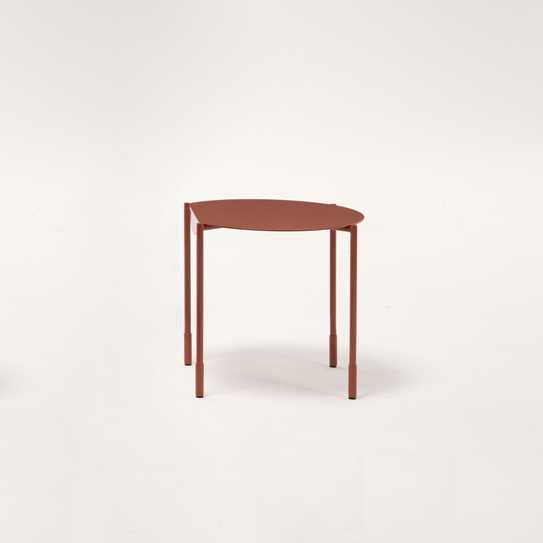 designer
studio deberenn
The design studio of deberenn is a group of architects leaded by Mustafa Kadioglu, the owner of the company. The studio members are used to work together over the last 20 years.