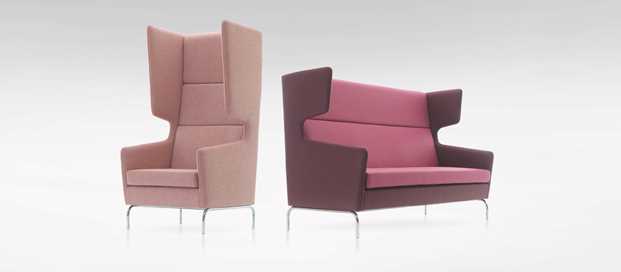 versis
choose your privacy level
As one of deberenn's first ideas, the design approach of Versis was seen as a conceptual relaxing and privacy zone in an open space. The two different heights let you choose your privacy level. You can be hidden while you rest your hands on the armrest of our sofa. Isolate yourself, be in and out of the lounge, and divide the space.
Thin plywood arms of Versis are designed to reduce the bulk of the height. Tubular arm-like bent metal bases can create bulk reduction and help to keep the floor clean considering the size of the sofa. And Versis allows different combinations of upholstery and colors. This privacy promising sofa welcomes you with medium and high versions.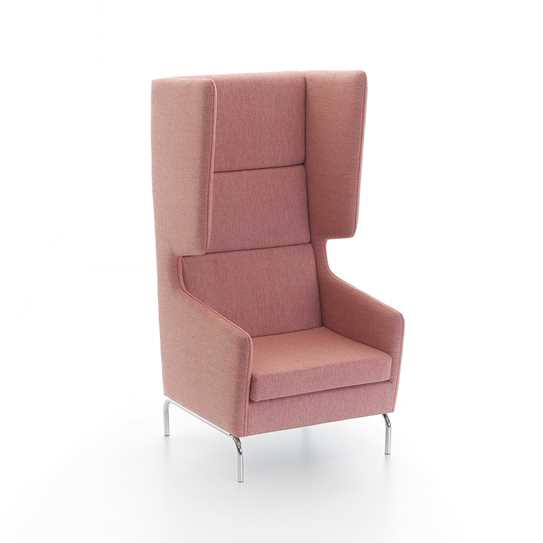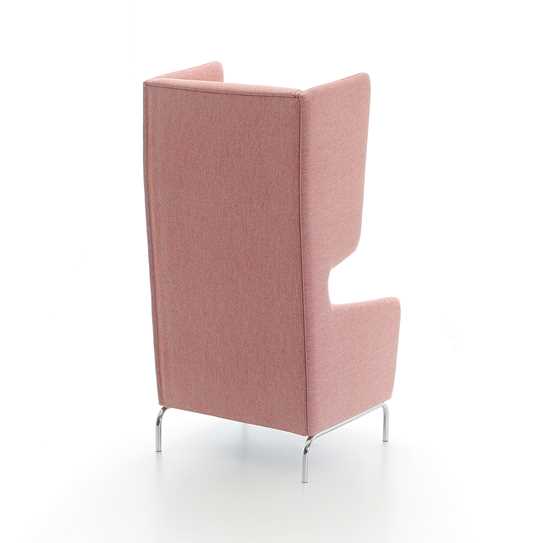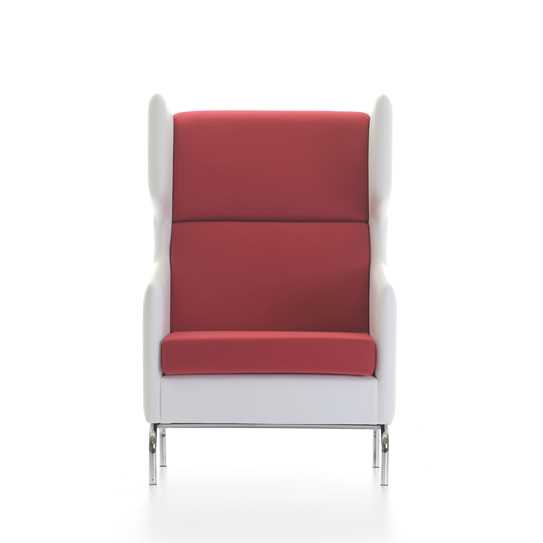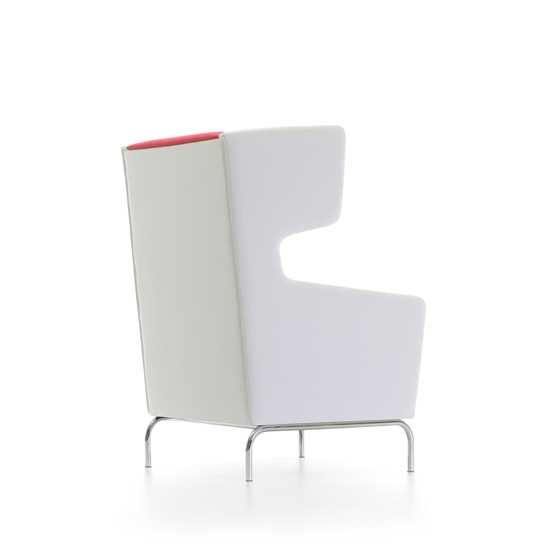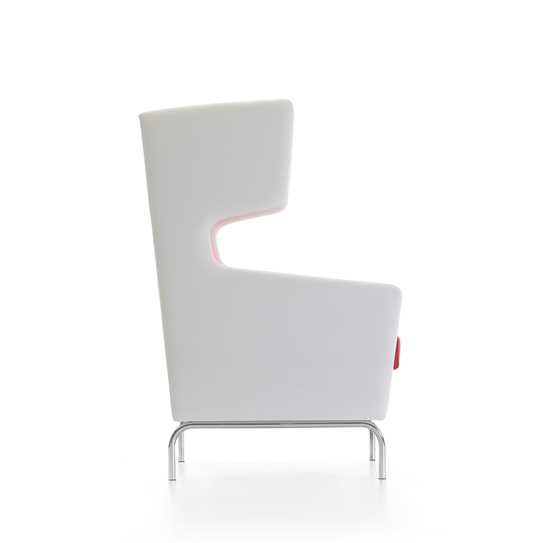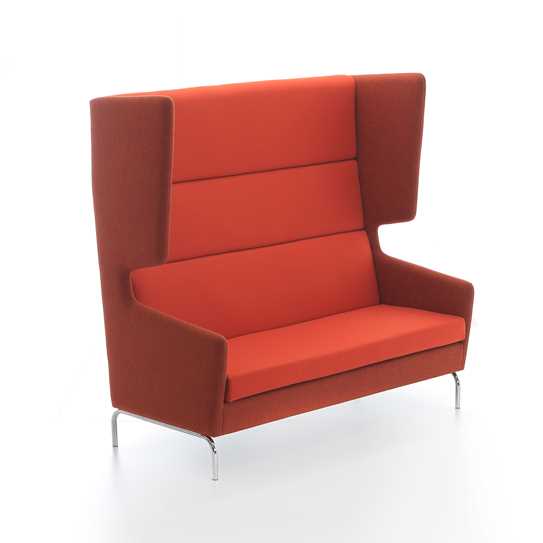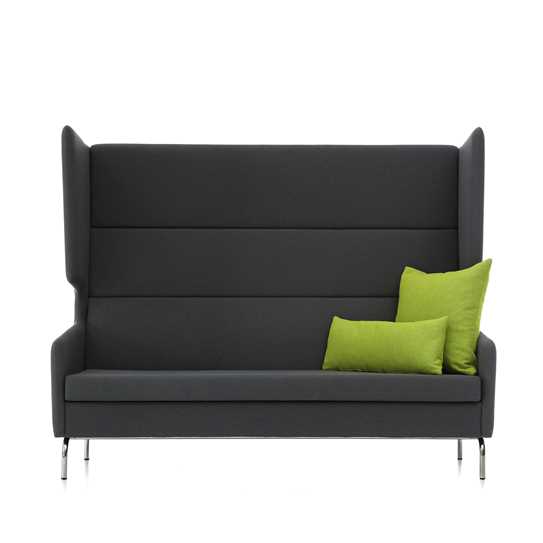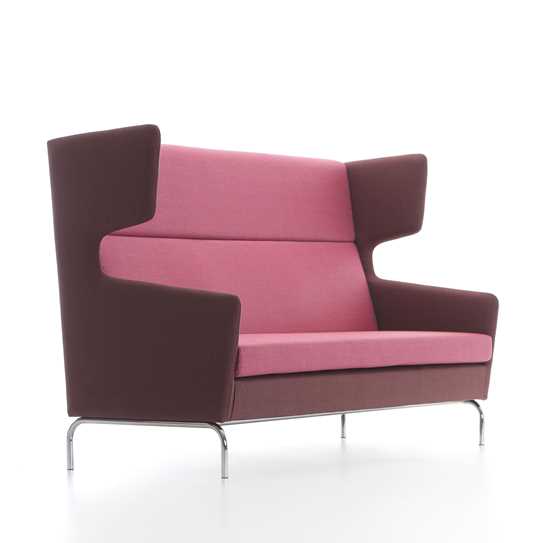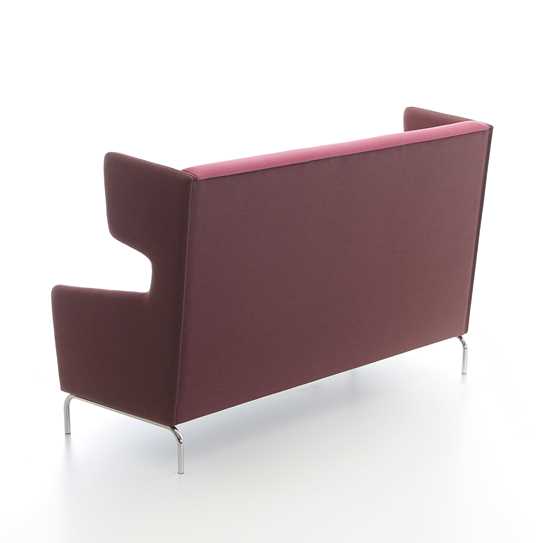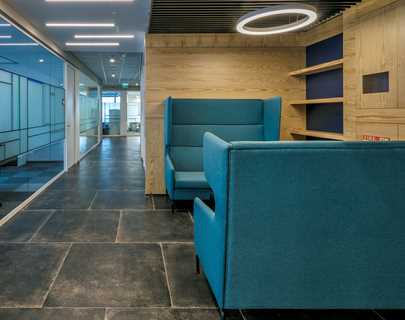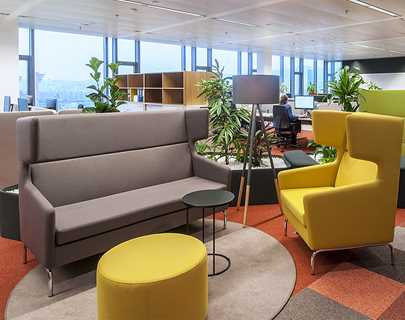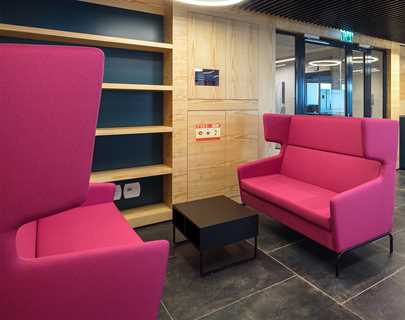 designer
bona design
Founder of Bona Design, İsmet Yüksel was born in 1982 Antalya- Gazipasa. After his education on Furniture and Decoration in Uludag University, he also graduated from Hacettepe University Department of Wood Products Industrial Engineering.