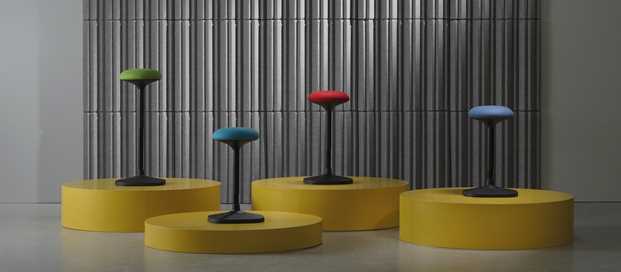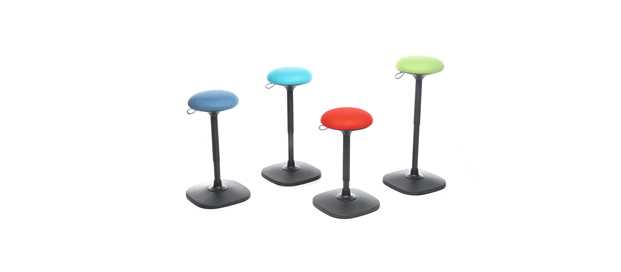 gravity
your best work partner
Prolonged sitting impacts our productivity, motivation, and overall wellbeing negatively. For this reason, we present to you the Gravity dynamic stool that will help you feel better at work. Gravity activates your legs and core to put your spine in a more natural posture halfway between standing and traditional 90-degree sitting.
The upper part of Gravity stool swings and moves together with its user, so it can also be used as a support when standing. Its modern and sleek design will fit into every office space.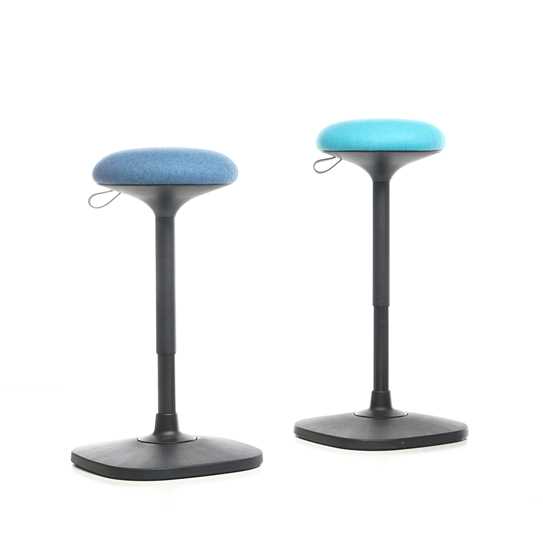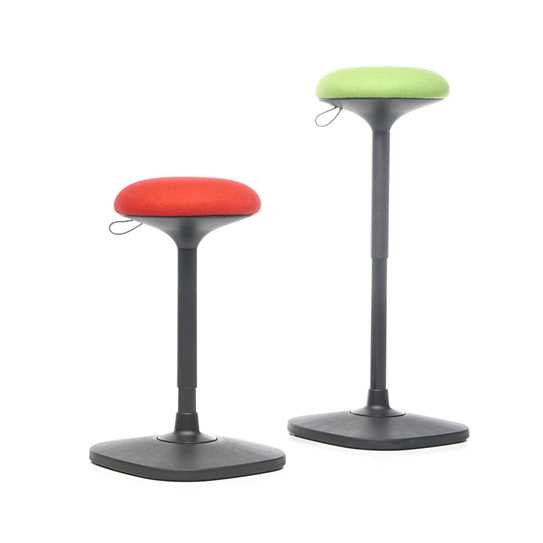 designer
stefan brodbeck
Brodbeck Designs considers itself a design company that is focused in marketing with a strong strategic approach.