perfect form of comfort
Clean lines and simplicity are the elements that characterize Multi. It is ideal for combi-upholstery, to give it a more playful look which is a fantastic option to complete any space that seeks a unique and colorful touch. Sitting in a Multi bench, you will experience the comfort and discover cozy details.
It is a perfect choice for spacious and modern offices, lounges, cafes and waiting rooms where colors and fun needed. Multi bench answers to all customer need by its rich product family by a different type of seats with three different height back alternatives and privacy panels. It is ideal to catch asymmetry and order together. And Multi family offers different sizes of tables for your comfort.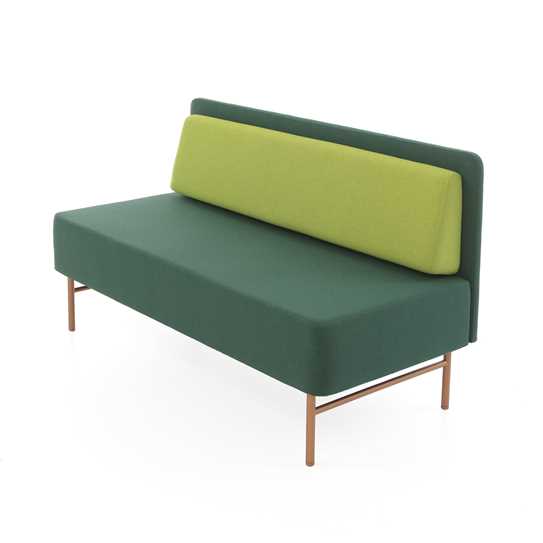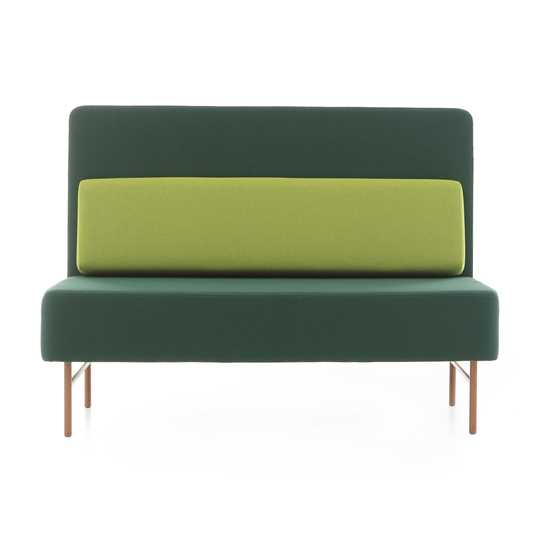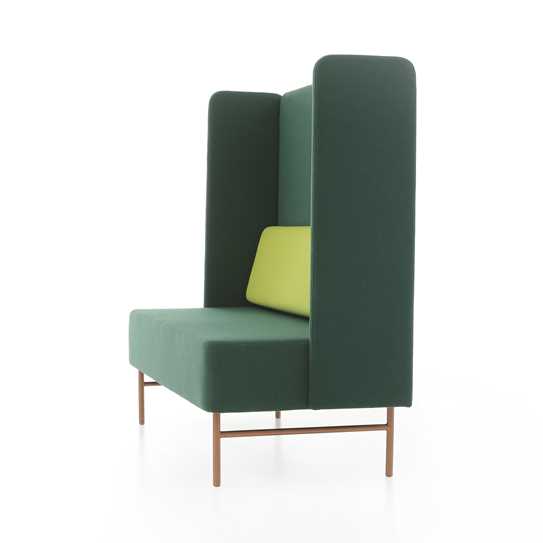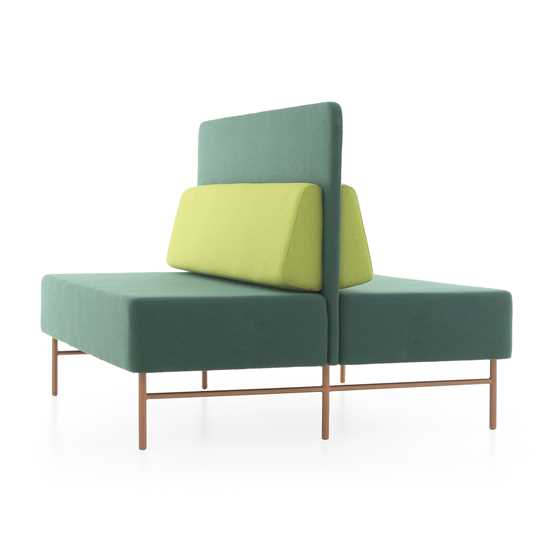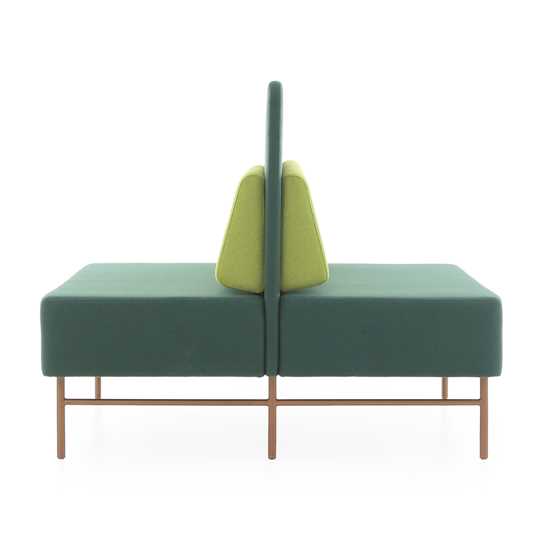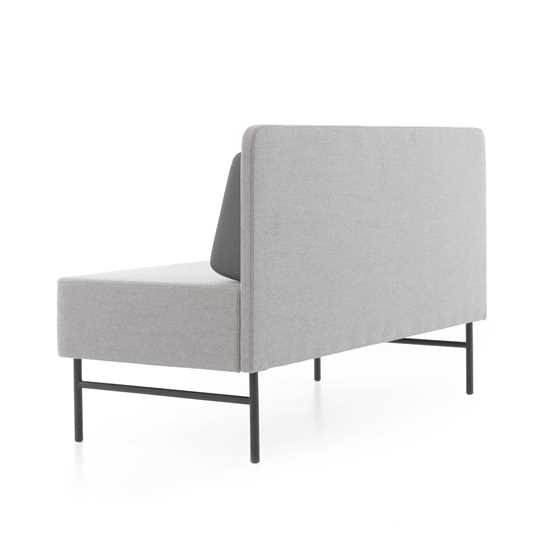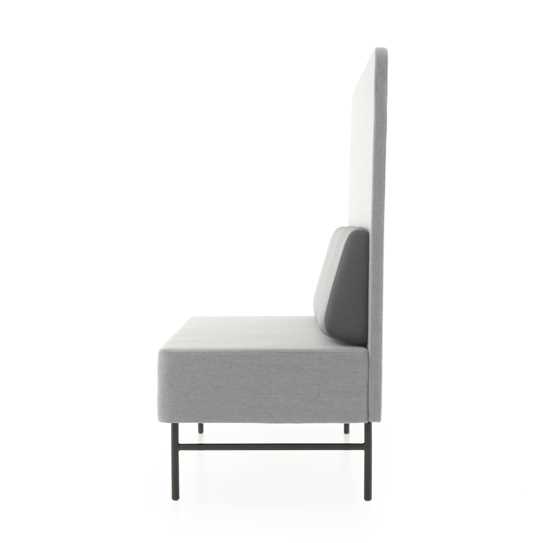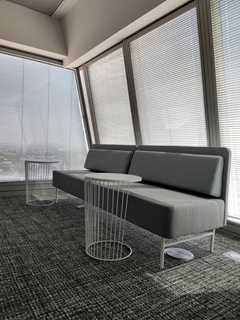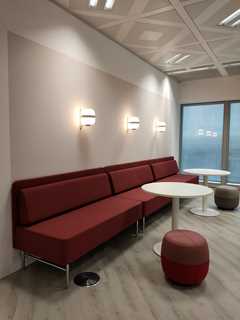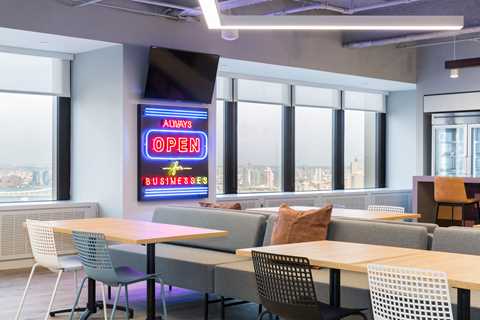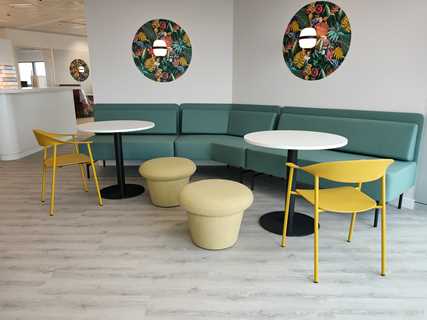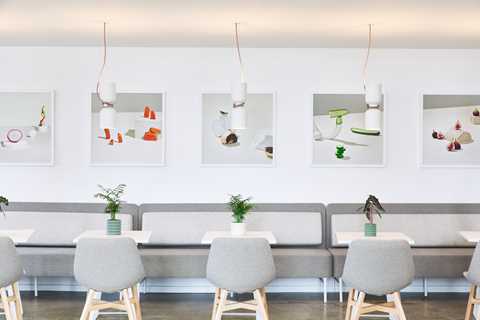 designer
studio deberenn
The design studio of deberenn is a group of architects leaded by Mustafa Kadioglu, the owner of the company. The studio members are used to work together over the last 20 years.