comfort of continuous flow
Studio Deberenn designed Loca to answer the architect's freedom by solving the lounge seating. Modularity for any lounge idea brings a continuous form and proves our endless design. Straight or curvilinear solutions are all possible and chromed metal bases emphasize the continuity. Still comfortable with a fashionable look, Loca proves to energize the ongoing space.
This essential sofa is formed by two upholstered strips that run parallel to each other. The backrest, if used as such, intersects the seat to create a double-faced seat. An unexpected crossing of lanes changes the direction of this stylish piece. Loca is designed for use in large environments modular rationality introducing a surprising functionality.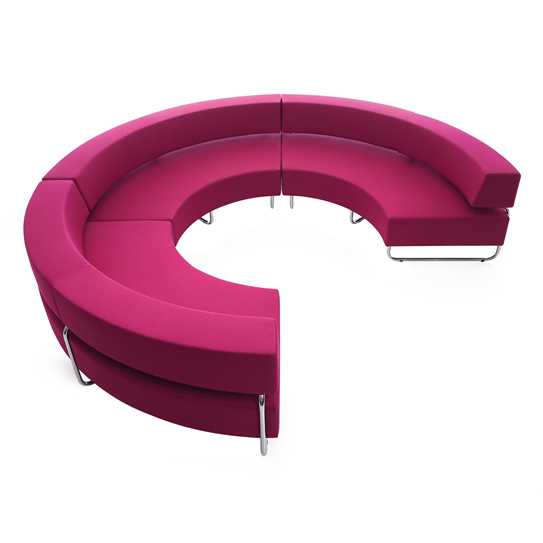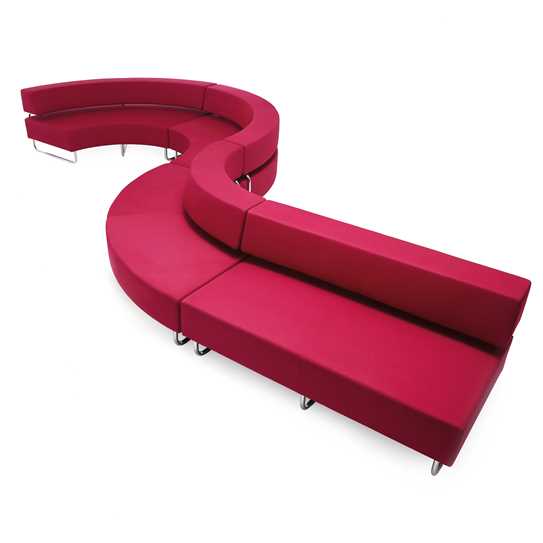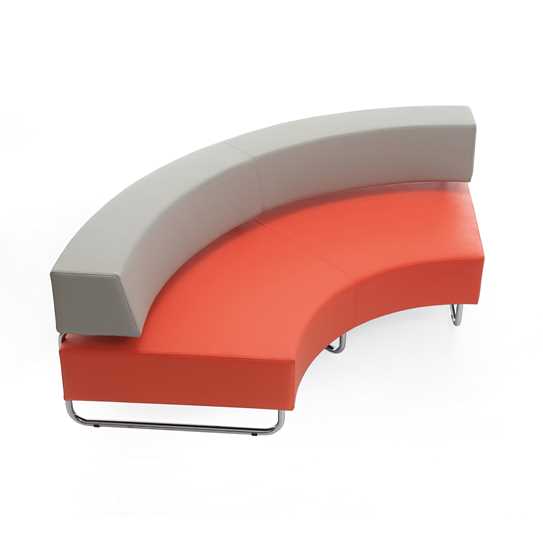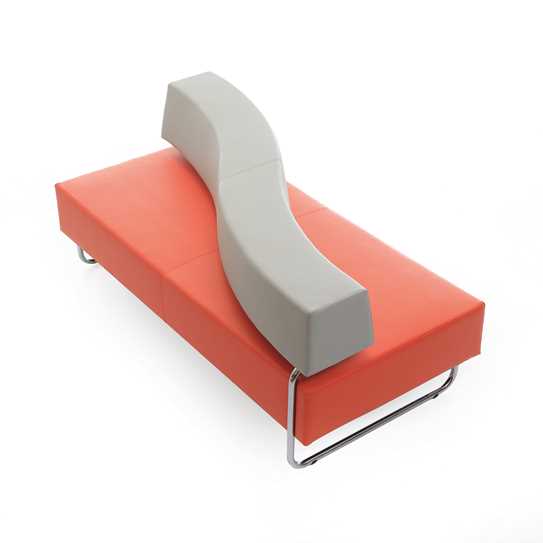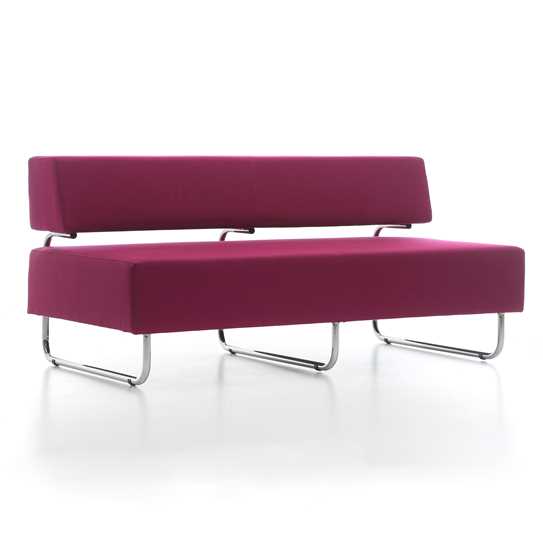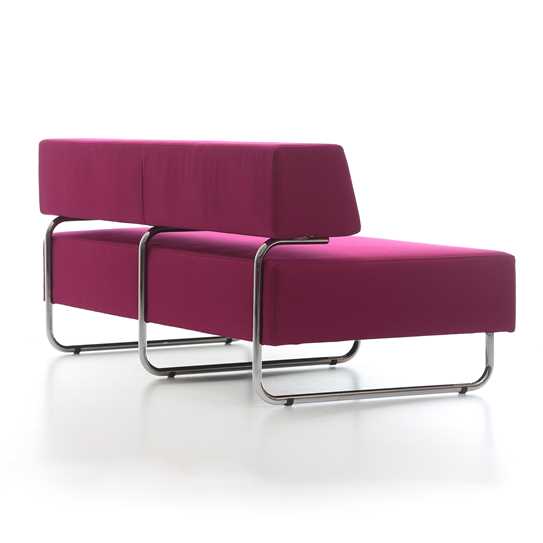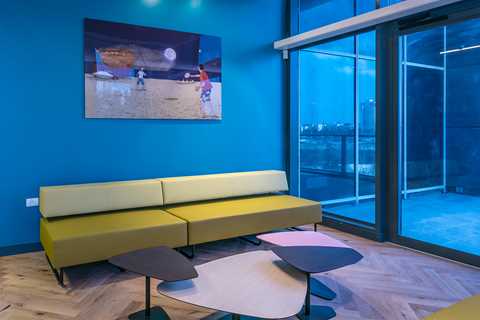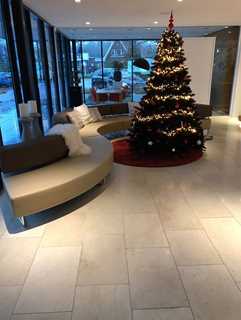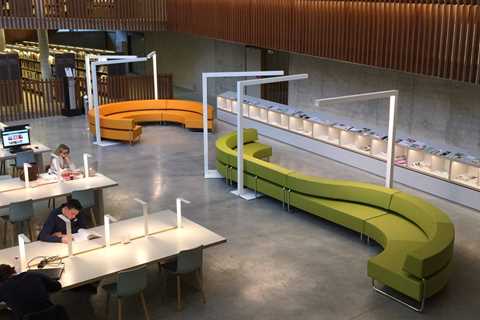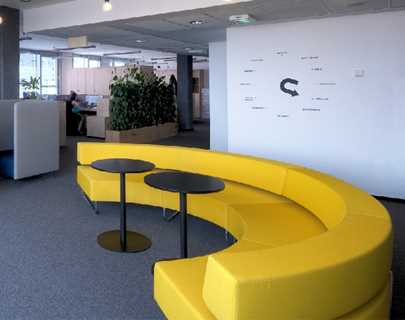 designer
studio deberenn
The design studio of deberenn is a group of architects leaded by Mustafa Kadioglu, the owner of the company. The studio members are used to work together over the last 20 years.