enjoyable comfy waiting
Kurvi Bench, a member of Kurvi family is constituted by adding a beam and the option of seat shaped tables, the product is also ideally suited to airport lounges or waiting rooms to provide luxury, to ensure a customer's wait is more pleasurable. It is a perfect choice and a successful match for any bench seating solution.
Two, three, or four seats, or coffee tables per interior designers' needs will make your waiting comfy and enjoyable. The combinations create different configurations to customize the benches to the requirements of spaces, uses, and architectures. Kurvi Bench has the simplicity of form to achieve an official effect or something more exuberant, depending on your choice of fabric.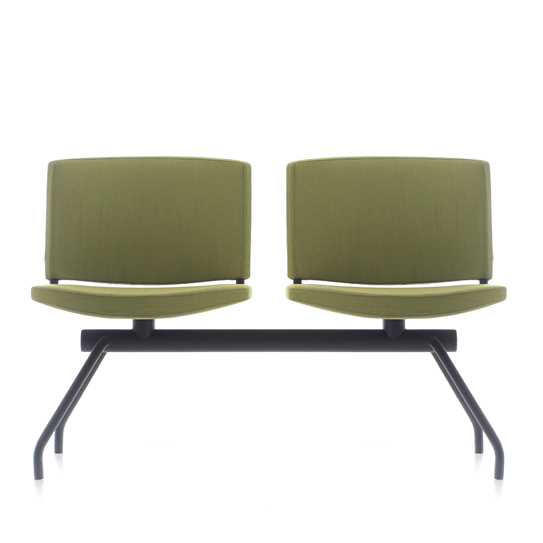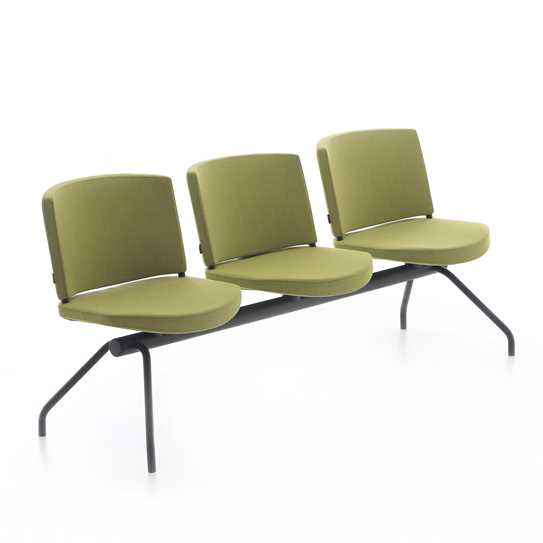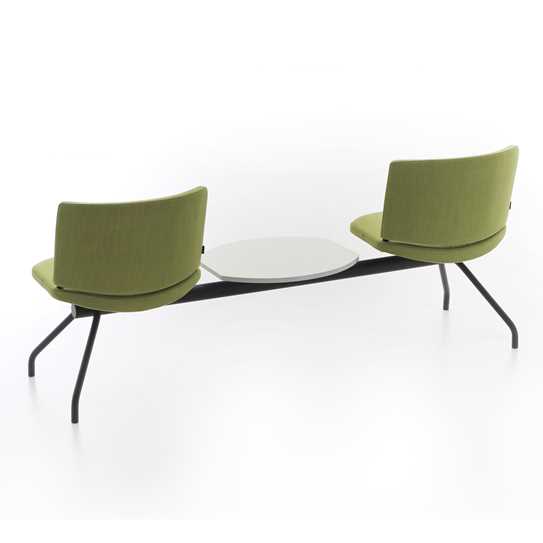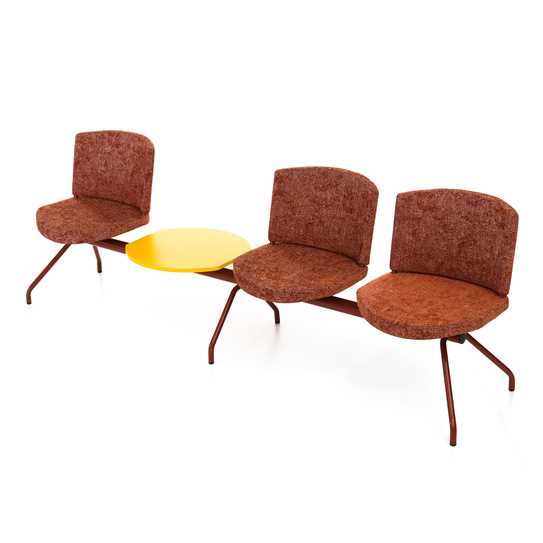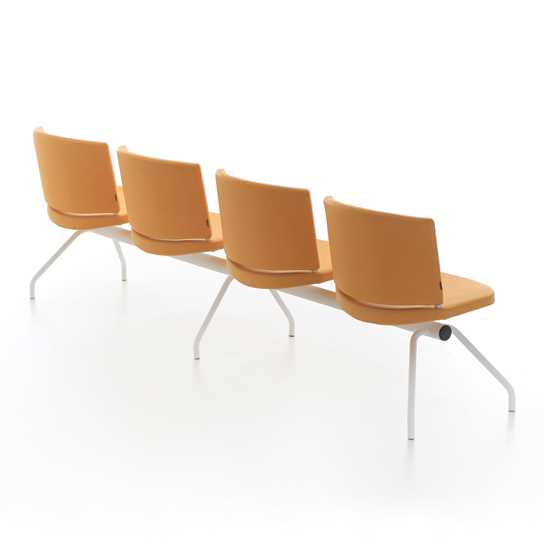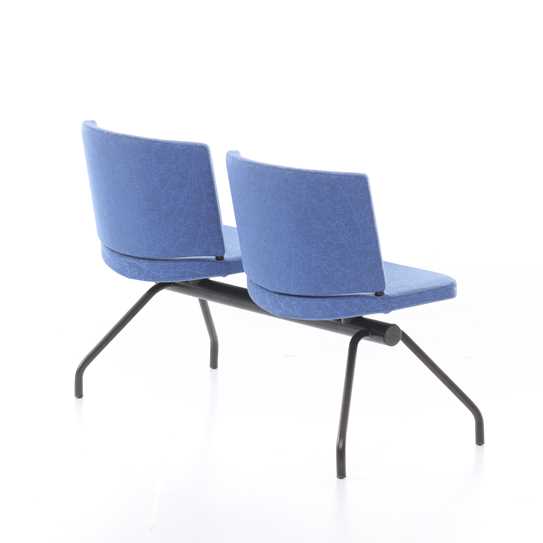 designer
david fox
David Fox Design is a UK based Industrial and Product design consultancy. Since establishing the business in 2002, David has worked with an international client list, and has won many prestigious design awards.