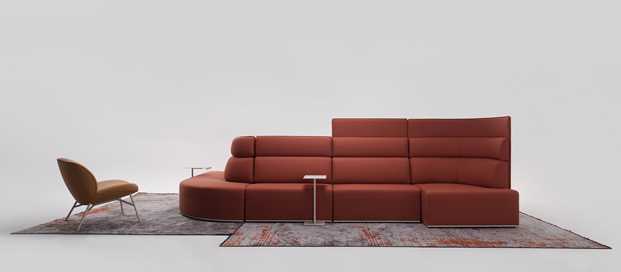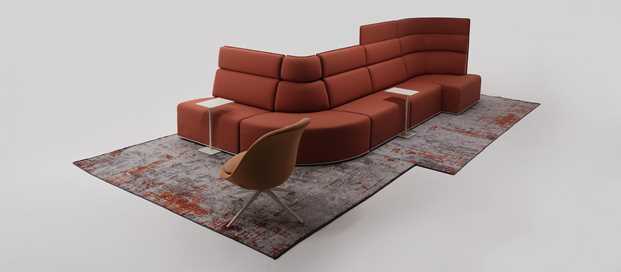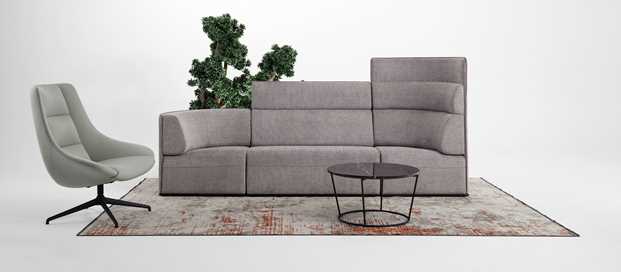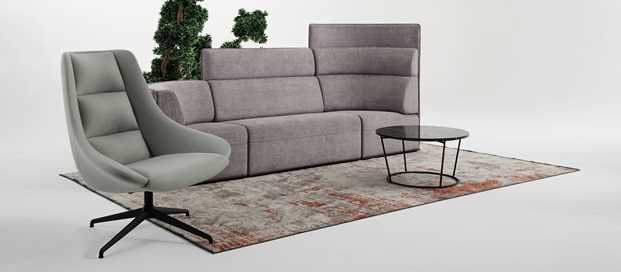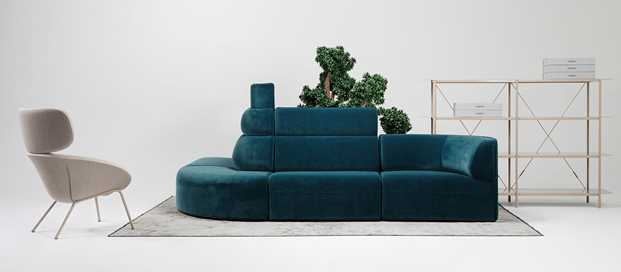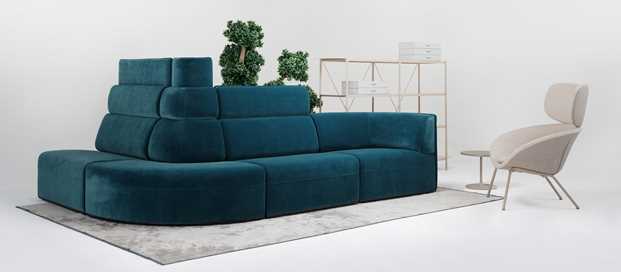 cosmos
reconciliation of contrasts
Cosmos designed by Christophe Pillet, Llisa designed by Yonoh Creative Studio and Mimosa designed by Favaretto & Partners…Miraculously reconciling contrasts. Masculine and elegant, new and traditional, soft and solid, formal and casual. Prepare to get cozy on a sofa that offers the pleasant sensation of inviting warmth and comfortable softness. Soft and cozy, an informal sofa featuring a generous, sumptuous seat cushions which adapts to the body, for remarkable comfort. The compact and simple shapes of the cosmos sofa allow you to create a number of different compositions. Cosmos sofa is available with high and low back options with 8 different modules for each version.
Easy to rearrange, you can change the shape of the sofa as well as its function according to need. Its form offers enough space for several people to use simultaneously. The range of options makes it easy to furnish spaces which are very large or difficult to decorate. It's a sofa resecting the need of individualism and closeness, various activities of the users, while relaxing together comfortably.
Cosmos, is an informal system, with free and versatile composition possibilities, offers everything you need for rest and relaxation in a well-proportioned, sleekly designed sofa. It can also be arranged like an island and be placed at the centre of the room to create a space in which to socialise.
Basic, pure and timeless shapes that can be dressed up with colorful fabrics.You can play with the elements and fabric color.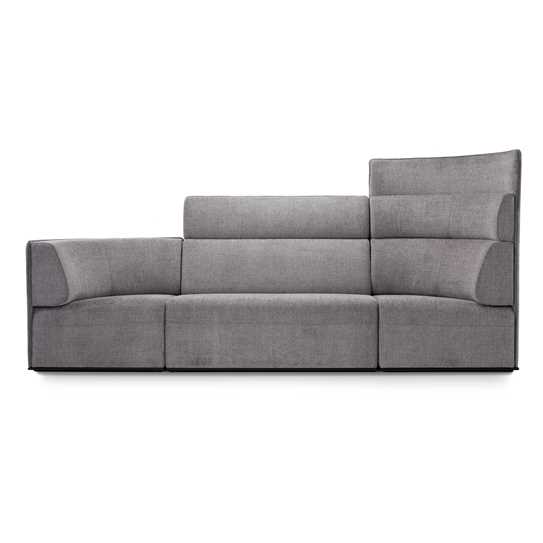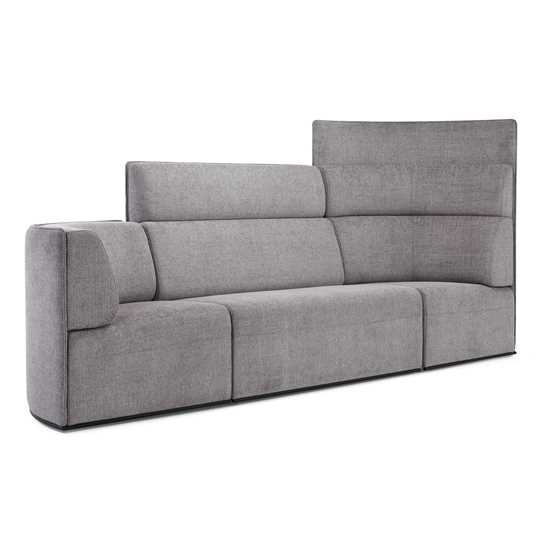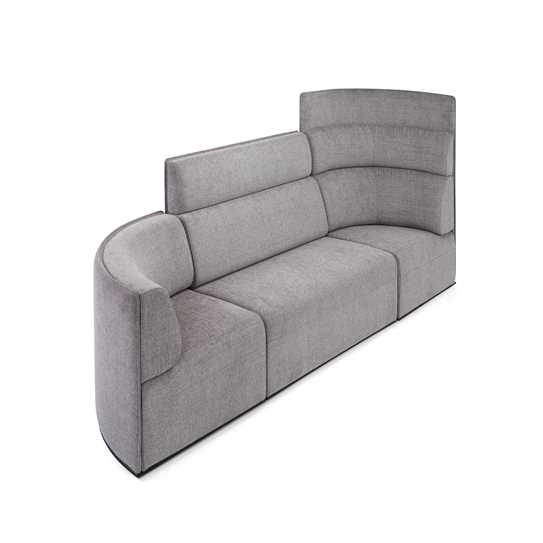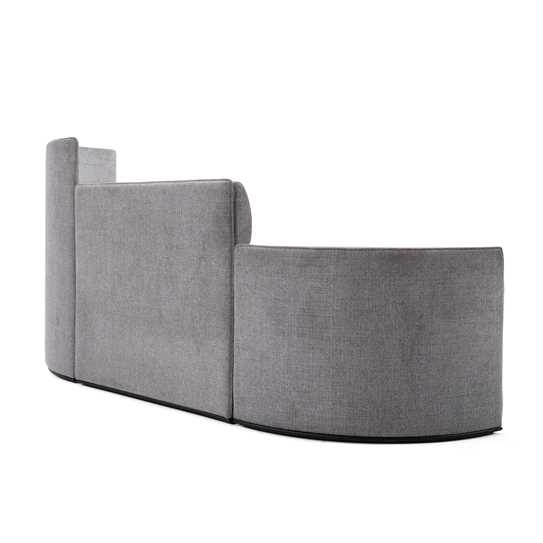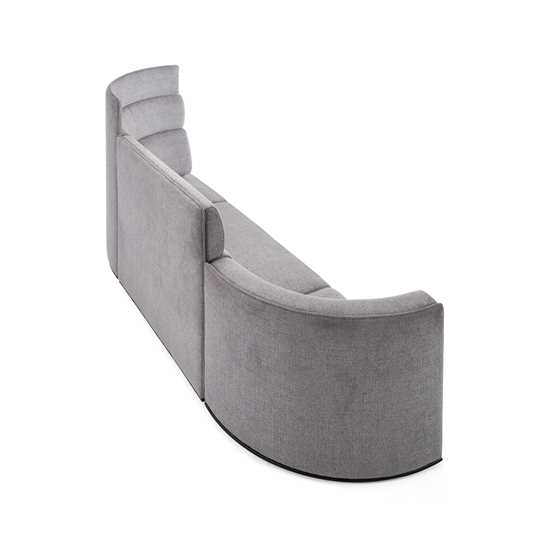 designer
christophe pillet
Lucidity of expression and the search for simplicity are the key principles; the lightness of touch in the work of Christophe Pillet is elegance epitomized.