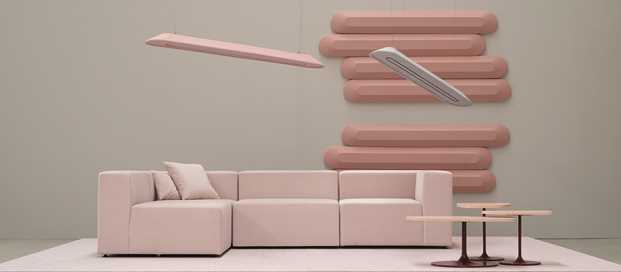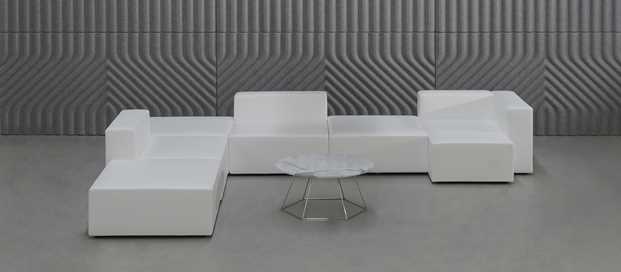 bubu
endlessly flexible
Bubu is based on square modular elements which allow for multiple and easily reconfigurable spaces. Each module can be connected together; even the back sides of the sofa – perfect for creating back-to-back solutions. Bubu is the perfect sofa for informal meetings and work activities enabling the user to sit actively engaging with work.
The wide range of functional modular units mean the sofa can be fully customised with poufs, corner modules or additional seats to suit any room or purpose, while the numerous high quality upholstery options allow the sofa to find its own personality. Bubu is comprised of 14 different modular sofa components varying in depth, width and shape from rectangular to square.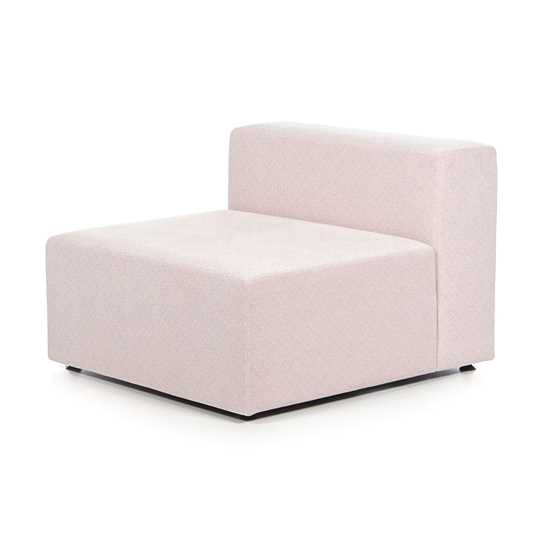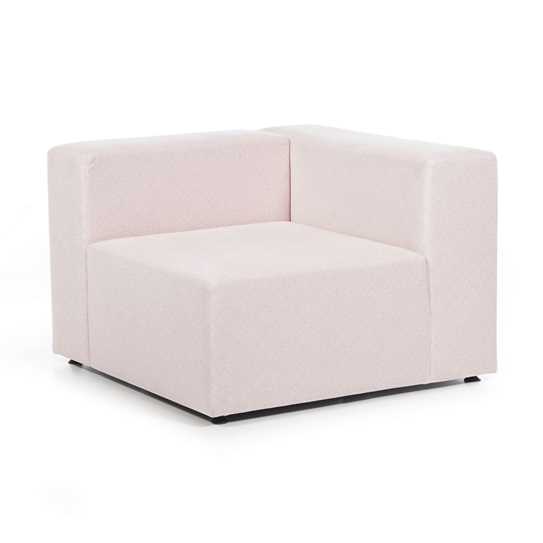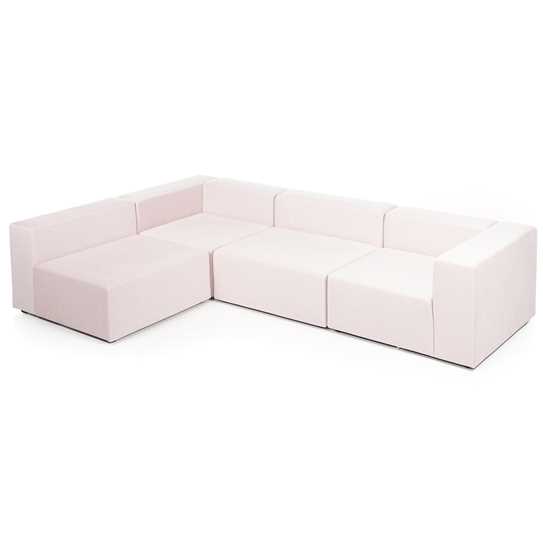 designer
studio deberenn
The design studio of deberenn is a group of architects leaded by Mustafa Kadioglu, the owner of the company. The studio members are used to work together over the last 20 years.