dynamic spacious comfortable
Wall Street is designed by Christophe Pillet and is characterized by a minimalistic and gentle form that invites interaction between people. Wall Street with its low and high versions offer great integrity where it combines a relaxed and comfortable feeling. The different dimensions of the coffee tables are presented with a 4-star frame.
With a design of sophisticated, stylish and sleek lines, Wall Street chair finds its place in cozy, modern spaces where one can comfortably wait, work or simply relax. The upholstered elements and the different bases can be manufactured in all fabrics and finishes from the deberenn swatch samples. The soft yet assertive look of Wall Street coffee tables makes the collection complete.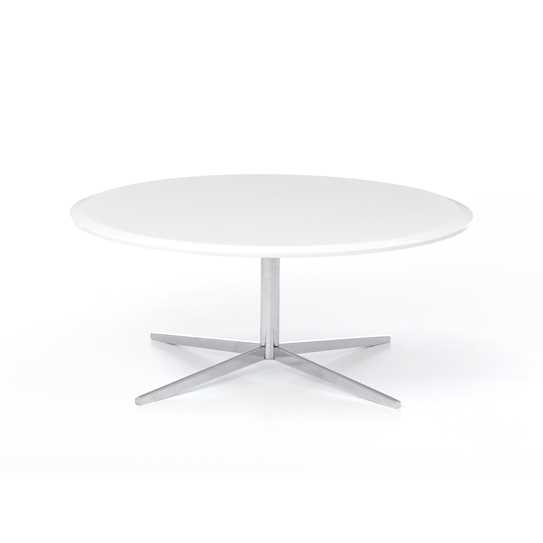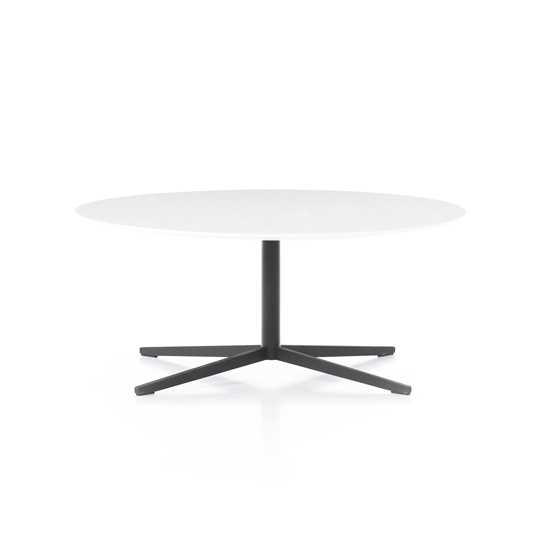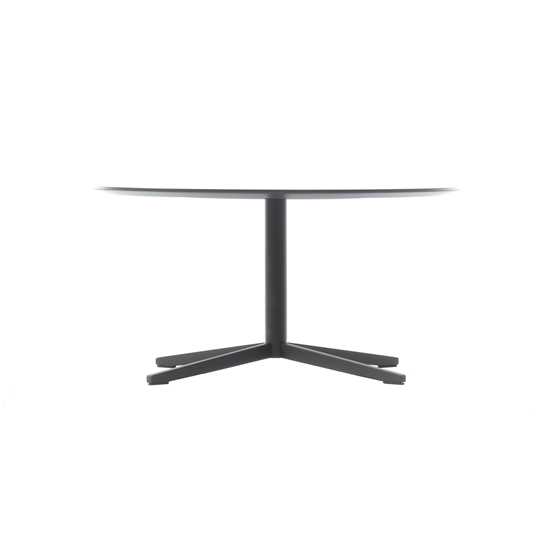 designer
christophe pillet
Lucidity of expression and the search for simplicity are the key principles; the lightness of touch in the work of Christophe Pillet is elegance epitomized.