small & demure
Each Balance has its own unique pattern, texture and color transitions coming from the naturalness of the tree. This ensures that each product comes to life with a different identity.
The unique pattern and color transitions of ash-tree and the round lines of the product with lath details refer to its warm, friendly and spacious feeling that draws its strength from nature. Produced from solid wood, which is a sustainable and natural material, balance emphasizes sustainability with its timeless line and handcrafted lath details.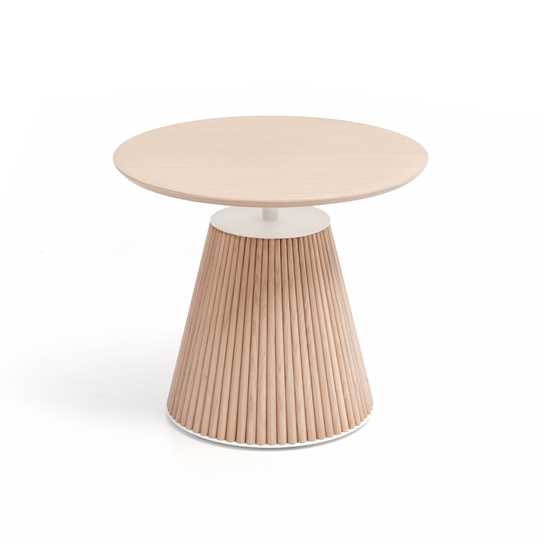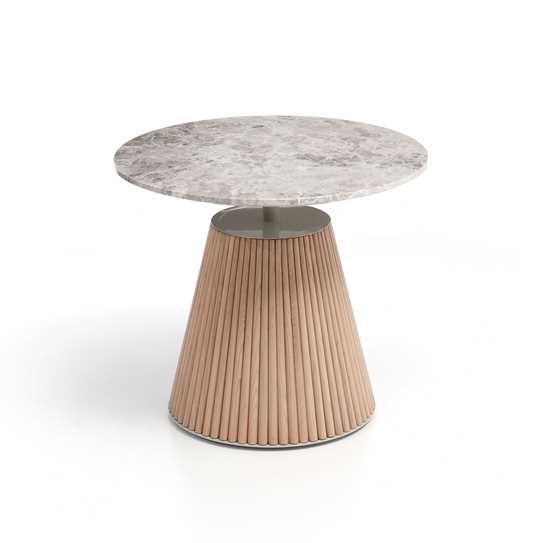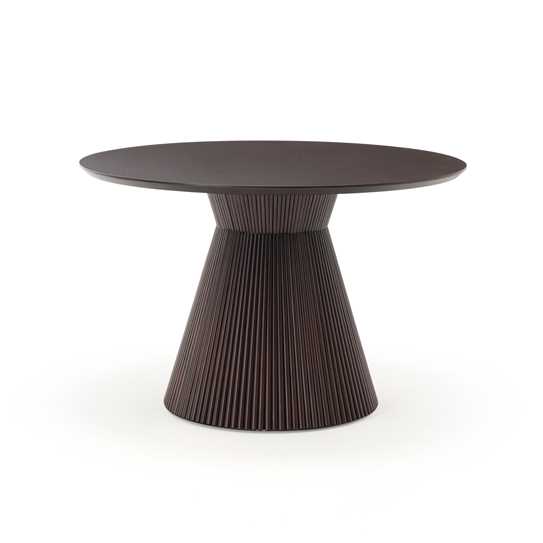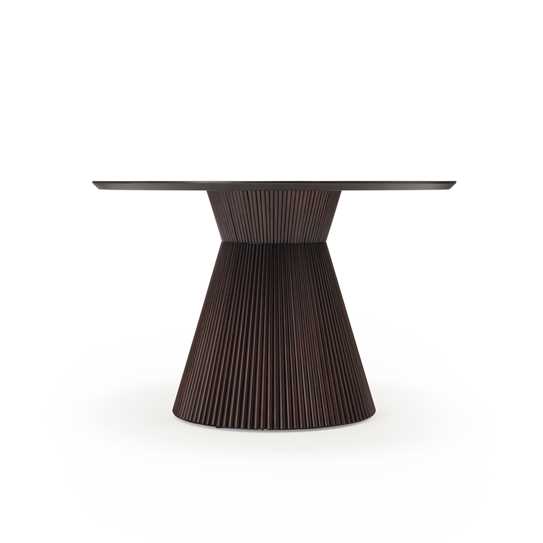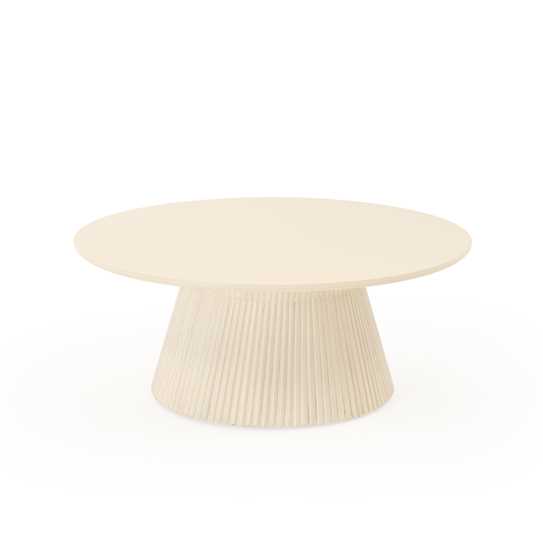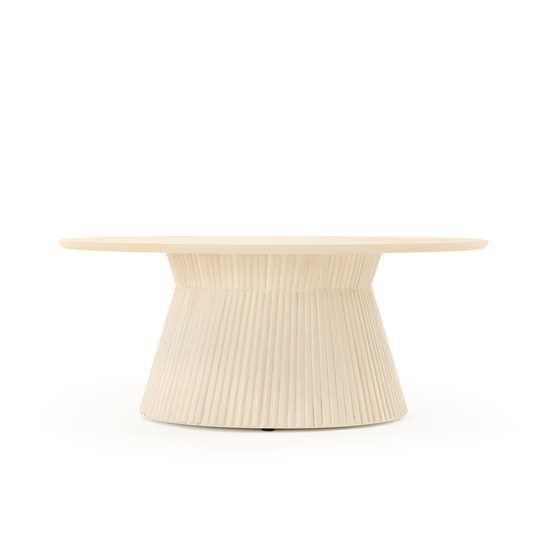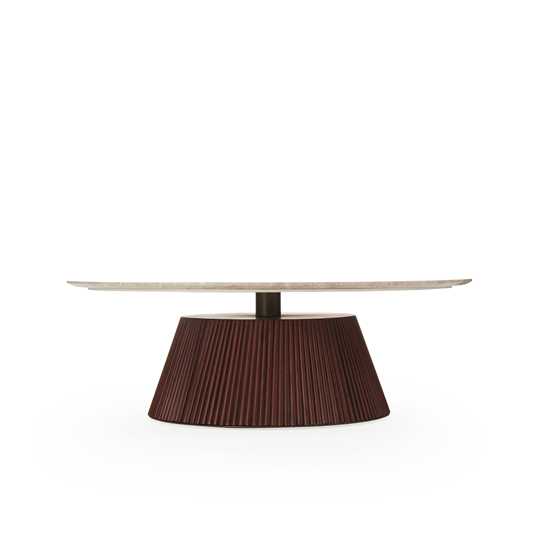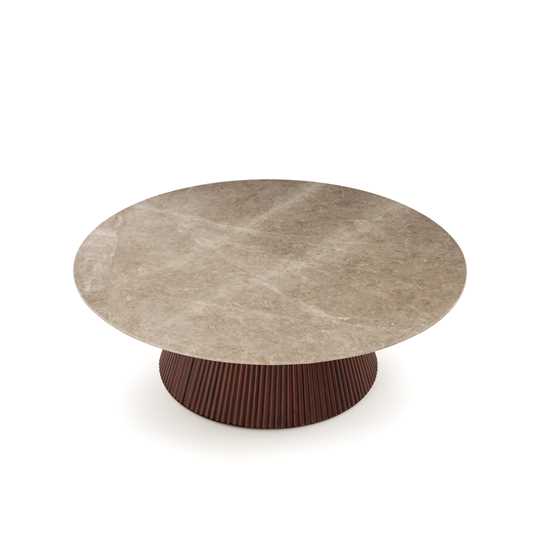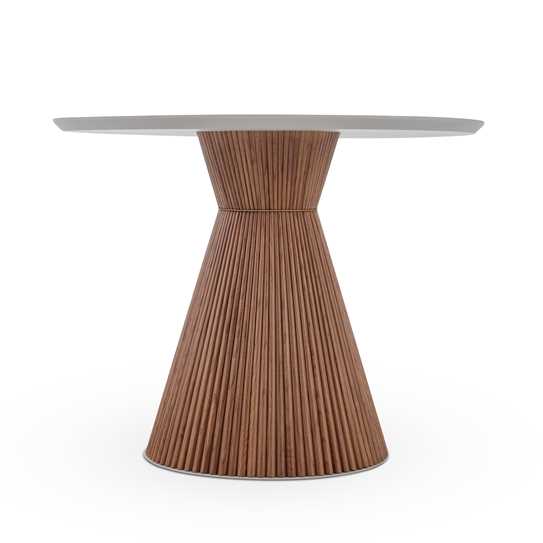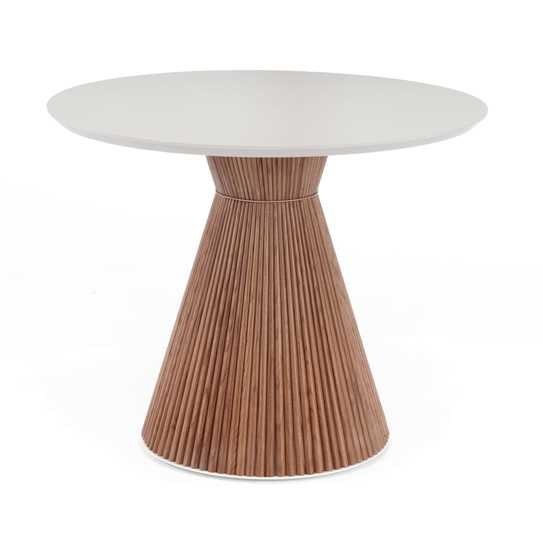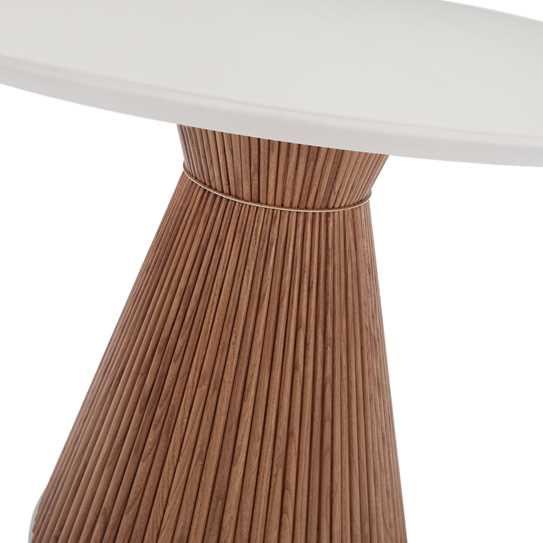 designer
emma robson
Emma Robson grew up in Cape Town, South Africa, studied at Parsons School of Design in New York, and now lives and works in the US.