a cosy protected feeling
Shelly armchair offers functional simplicity and modern aesthetics, which are tempered by the softness and warmth of the quilted shell option. It is offered in a variety of upholstery options, providing a multitude of design combinations that give this armchair versatility in a wide range of corporate, public, and private contexts.
The multi-purpose armchair fits in the lobby areas both as stand-alone eyecatchers or as part of an inviting seating group. Shelly is imagined with a double look: a more bourgeois and elegant, completely tight one, and another more casual, entirely quilted one. In addition, a practical auto 110° rotating base option characterizes it. It comes with non-removable fabric or leather upholstery.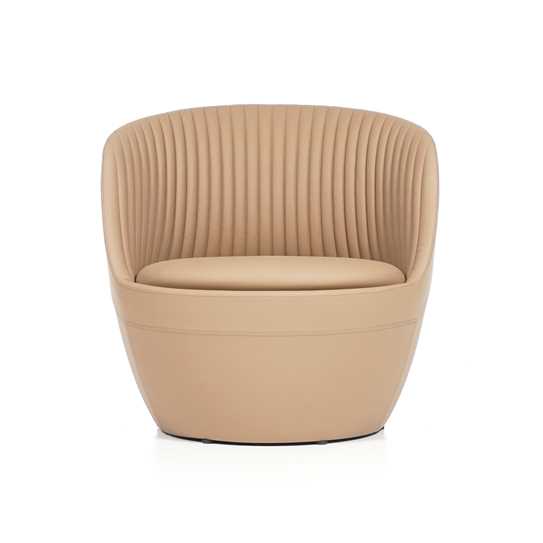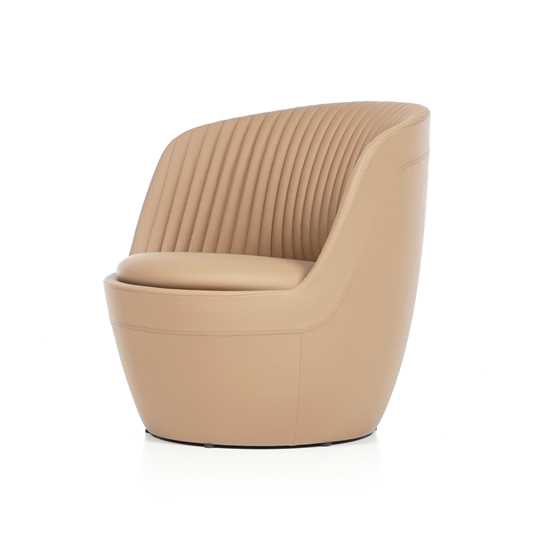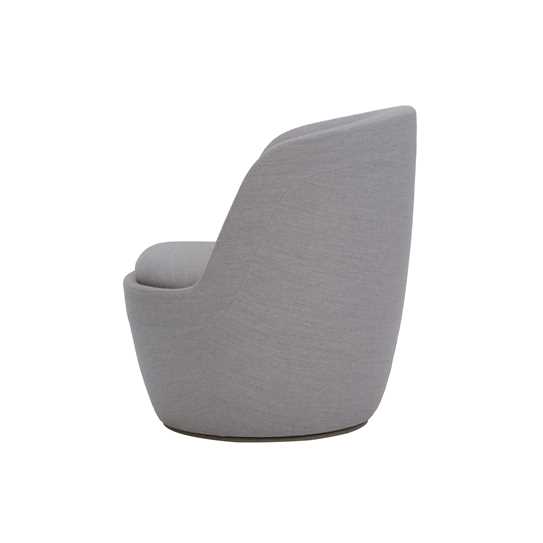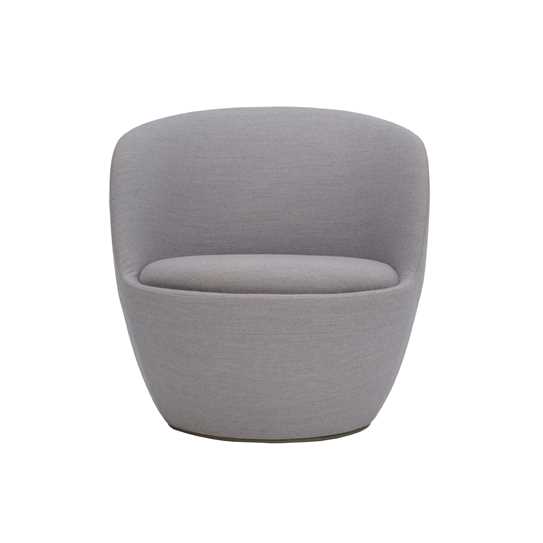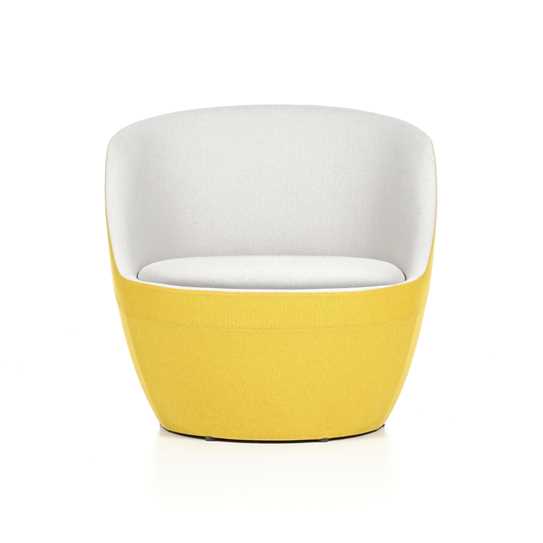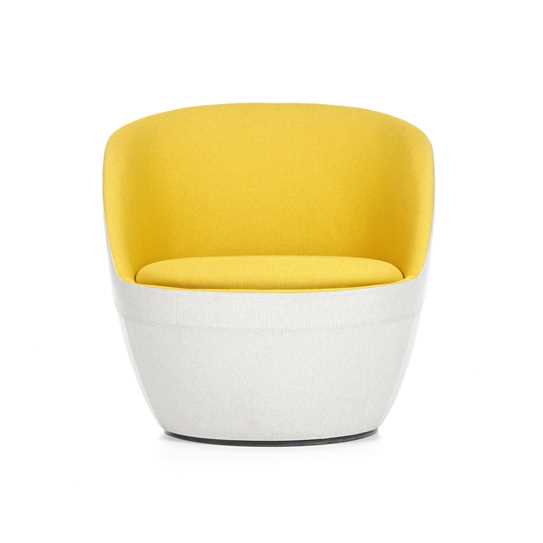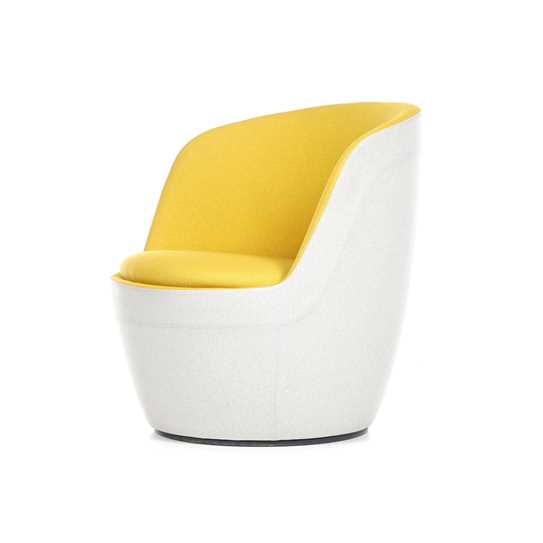 designer
favaretto & partners
Curiosity, tenacity and passion for research have characterized our work for more than 40 years at our Design Studio of industrial design and interior architecture founded in 1973 in Padua by Paolo Favaretto.