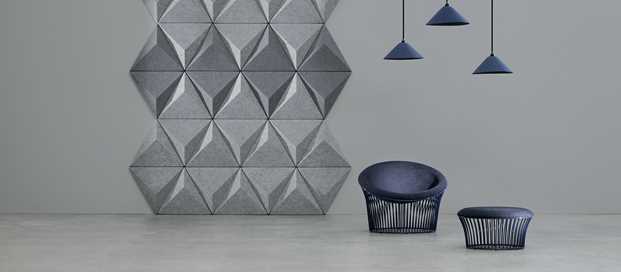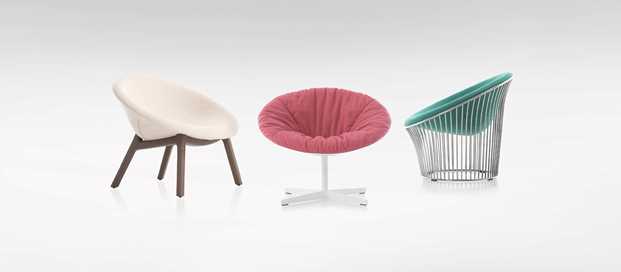 pana
comfort is the key
Comfort is key in this project. A project should be iconic in its aesthetics, but also be a great chair where form and function be married together. It is ideally suited to informal spaces and suited to a purist office environment where it brings vitality to life by adding a dynamic form and color by its soft upholstered option, different bases, footstool, and coffee tables.
Pana is also available in a soft version with crinkled soft upholstery that brings the design and comfort one step further. Pana is a compact and exceptionally practical chair that showcases great design and comfort. The chair's elegant form is captured in the seat, backrest, and armrests in a single graceful movement.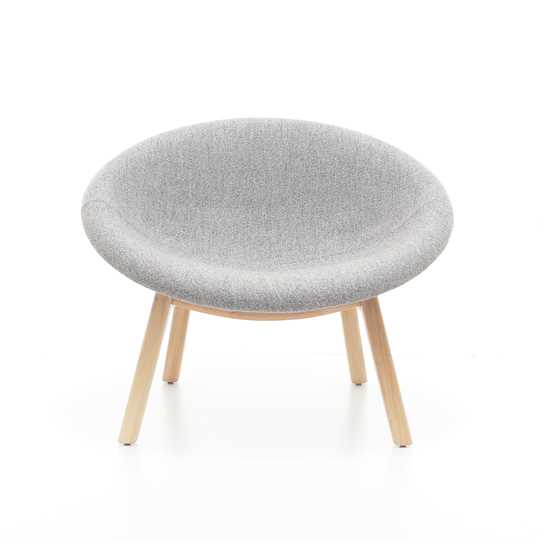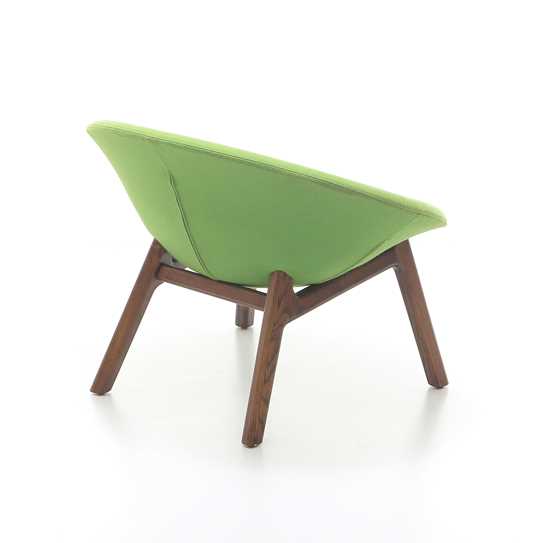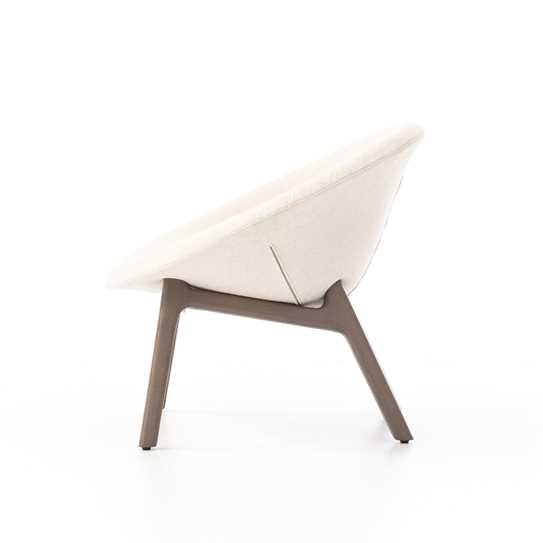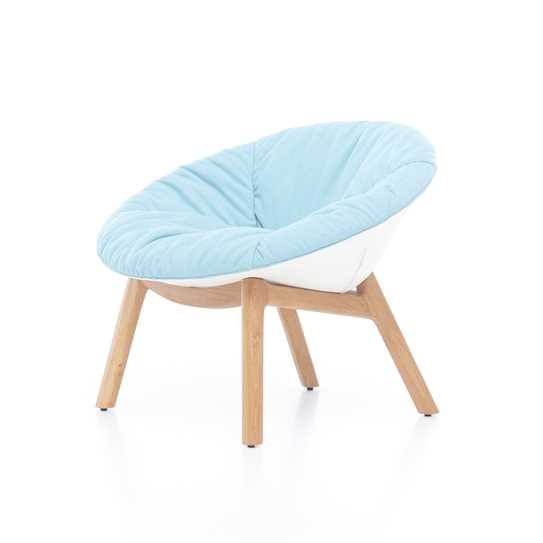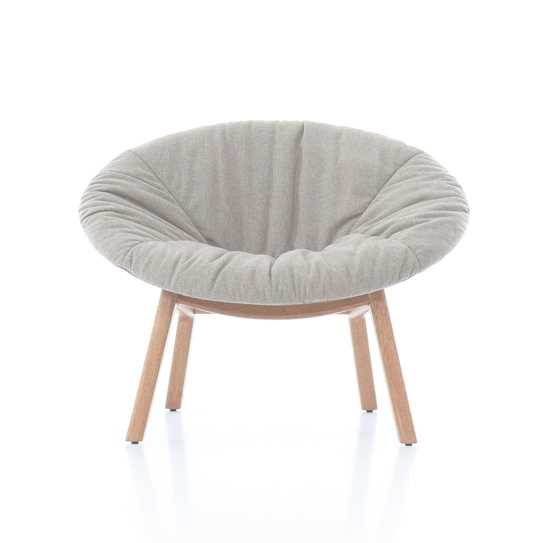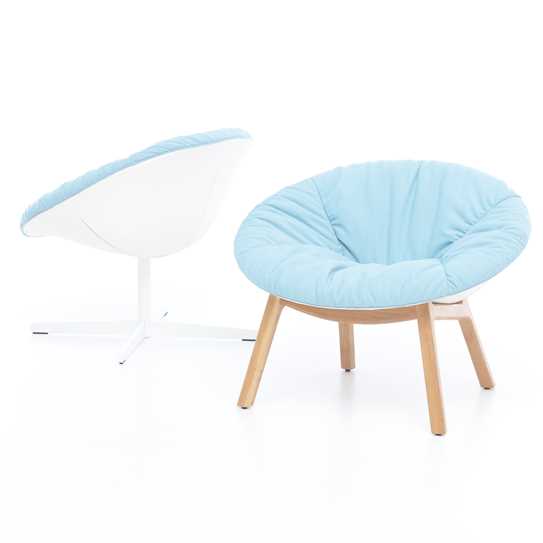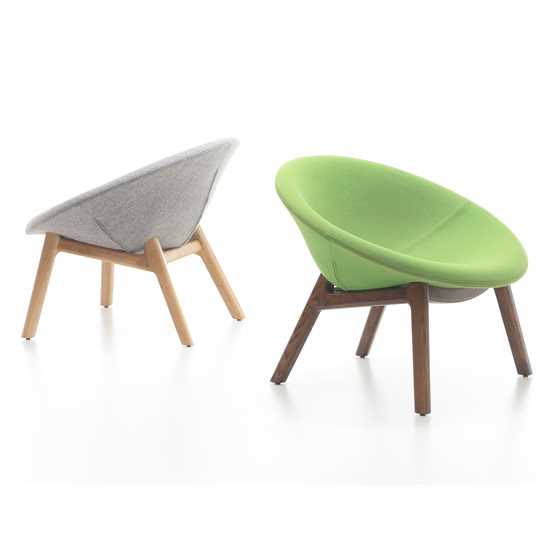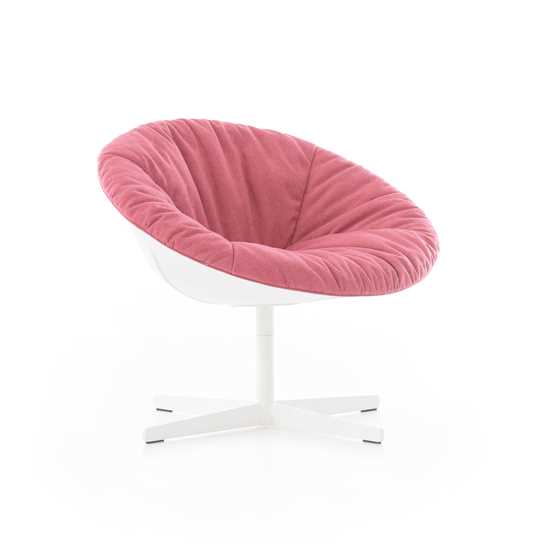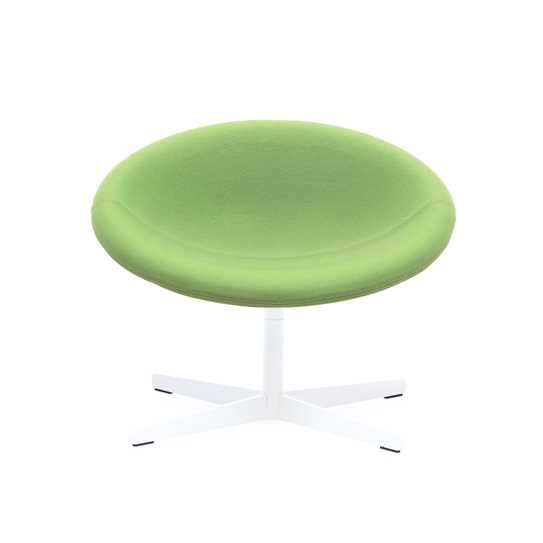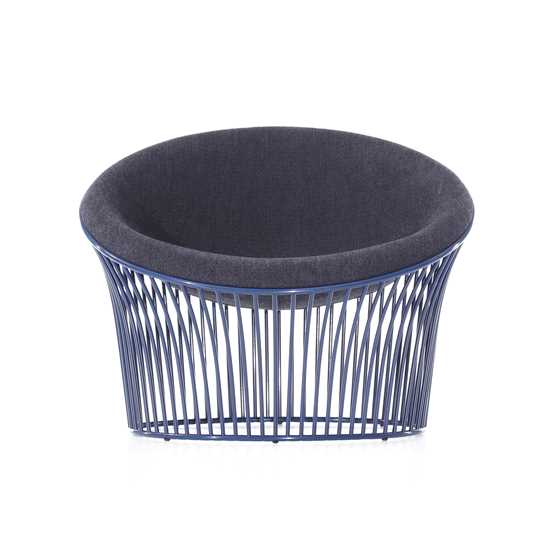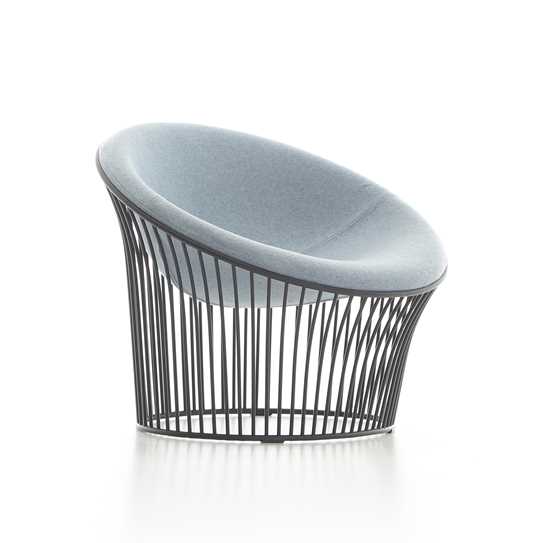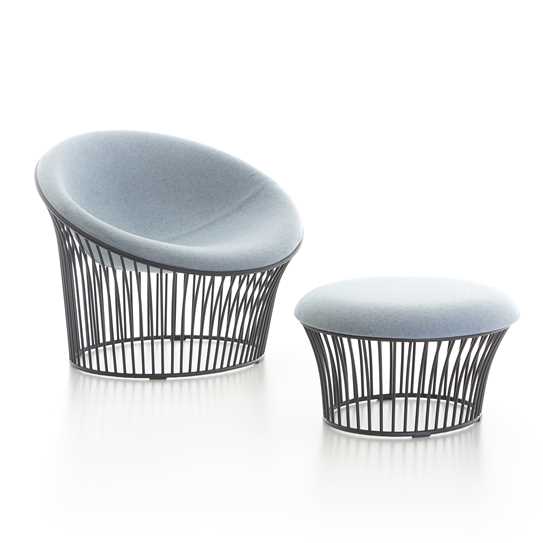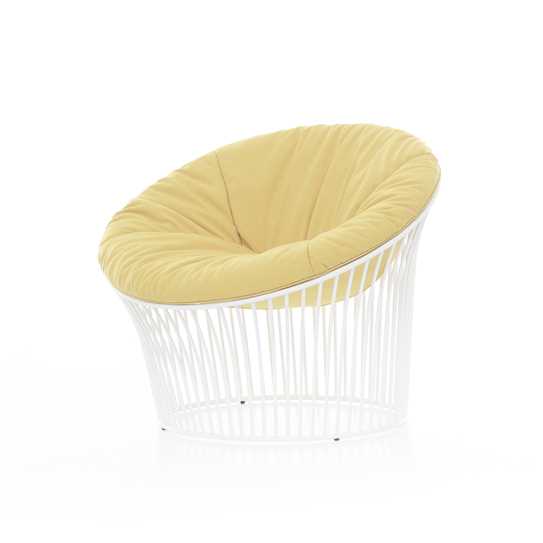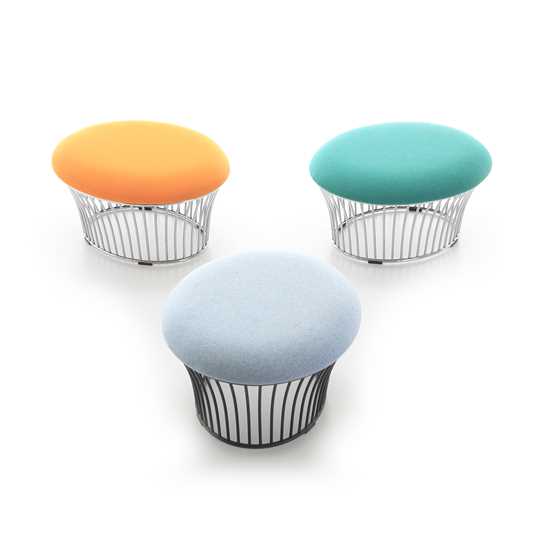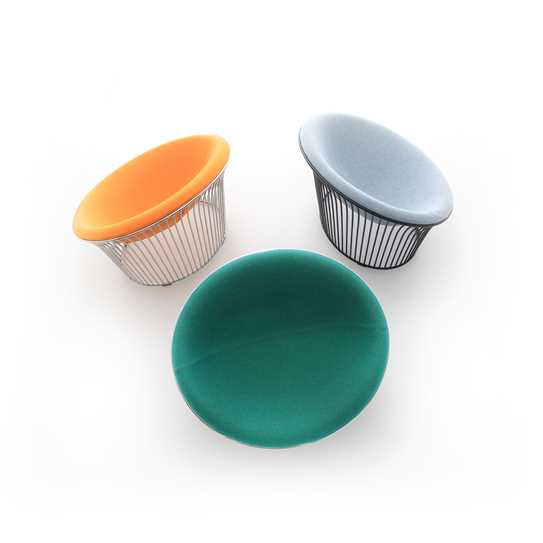 designer
david fox
David Fox Design is a UK based Industrial and Product design consultancy. Since establishing the business in 2002, David has worked with an international client list, and has won many prestigious design awards.