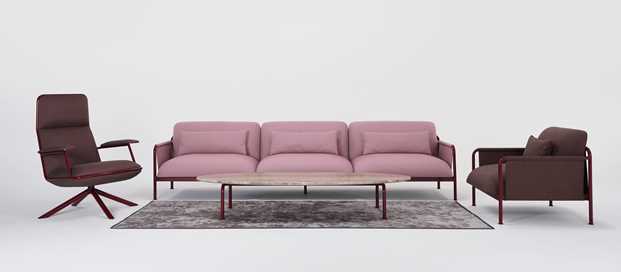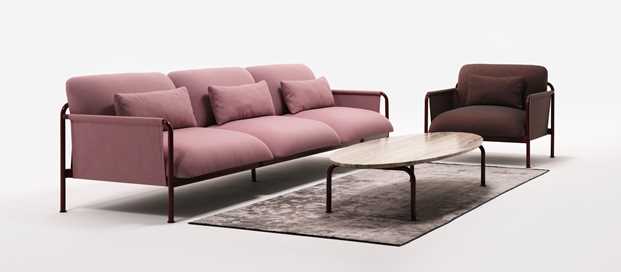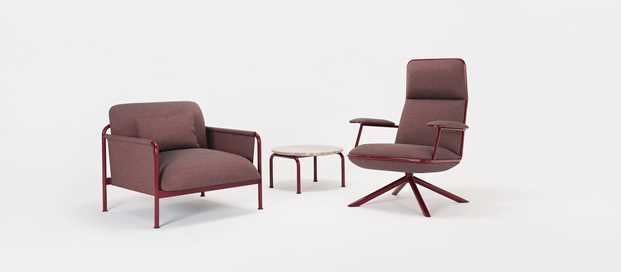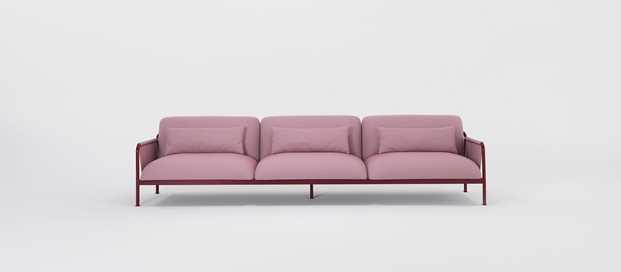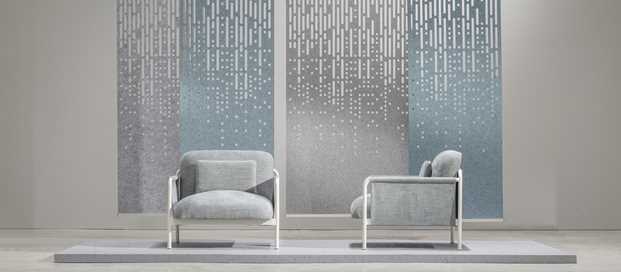 john
timeless design
John which is designed by David Fox, combines traditional textures with modern textures. John defines his own time zone with his clear and simple lines and with combination of fabric and metal. The perfect marriage of modern design with a traditional comfort. Crafted with comfy cushions, this metal framed modern sofa makes an impression in any room. Rested on a metal, four-legged frame with fabric wrap armrest, John is stable, exceptionally sturdy. With its clear and simple lines, it is adaptable to all types of offices,reception halls and relax zones.
Available in one seater, two seater, three seater and lounge version with four star metal legs. With a perfectly stuffed, upholstered seat and back, the John combines durability with comfort.Large back with armrest generate a sense of security as they envelop the user. Its main body is metal and it can be painted in the color chosen from the our ral chart. The appearance includes a strength and elegant dignity suitable to large spaces.
A perfect combination of style, comfort, this contemporary sofa and armchair is sure to enhance the aesthetics of your living space. Incorporating a fashion forward design, John offers comfort with cushioned seating, complemented with a back pillow. The workmanship on the profile identifies the depth knowledge of our metal work production.
John is made up of a painted steel frame, which creates the housing for the modules to be inserted, giving the sofa a strong connotation. Low or high-back optioned optioned armchairs offer extraordinary comfort by ideal posture support. By its higher back, it offers you privacy so you can relax.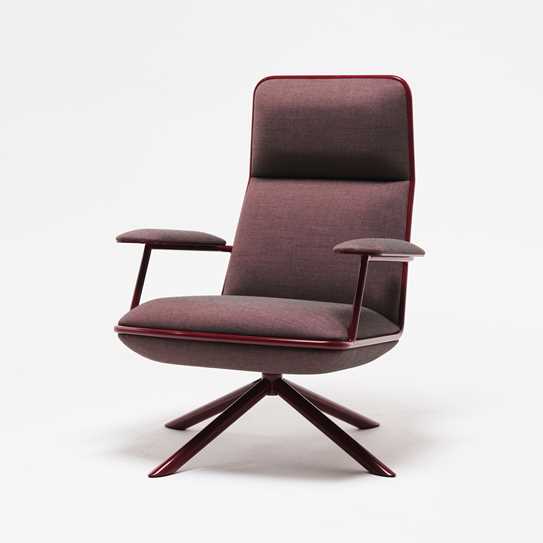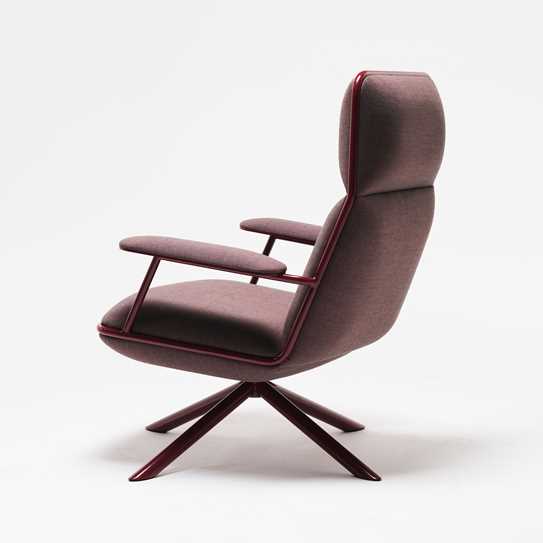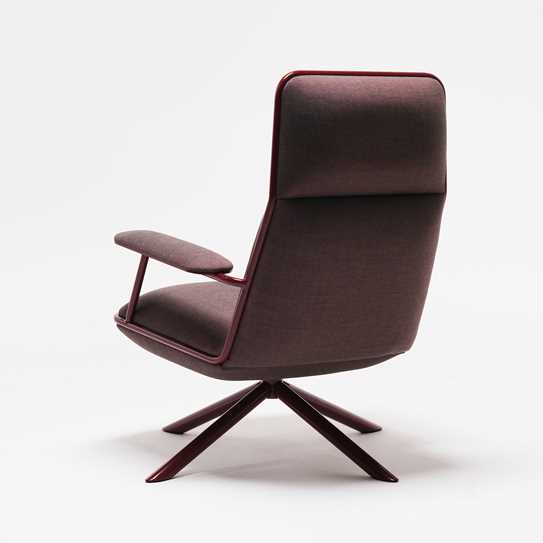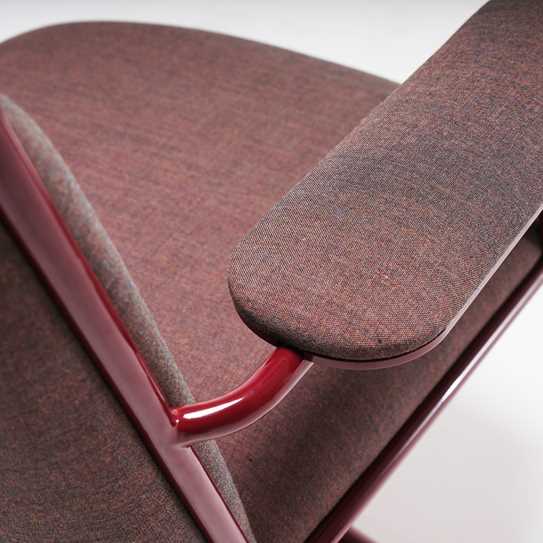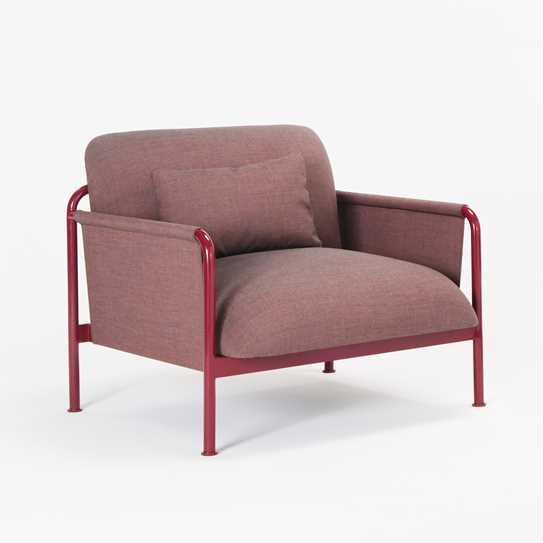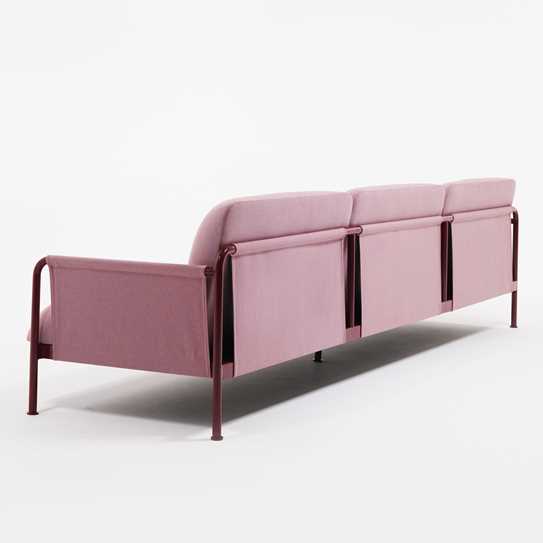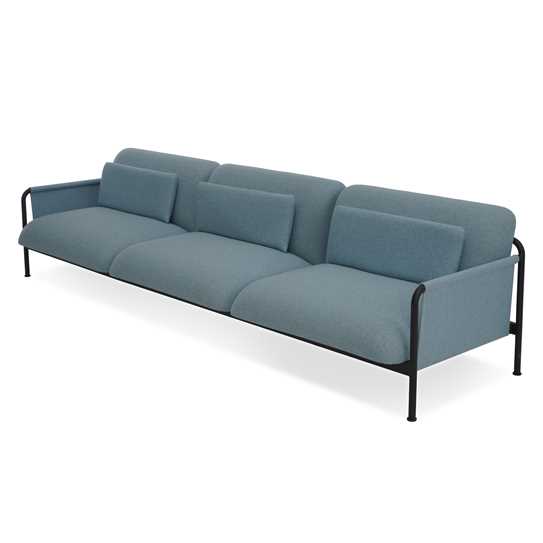 designer
david fox
David Fox Design is a UK based Industrial and Product design consultancy. Since establishing the business in 2002, David has worked with an international client list, and has won many prestigious design awards.