combination of freshness and ergonomics
combination of freshness and ergonomics
Reto is a new interpretation inspired by today's flexible working culture and the growth of the third space and designed as an iconic, compact, and simple chair offering contemporary comfort and style by Studio Deberenn. It perfectly suits business areas such as offices and meeting rooms.
Reto provides you a sense of coziness by its perfect ergonomics with upholstered seat and back. The seating of it draws attention with its incredible visual lightness, is an exceptionally versatile chair suitable for a multitude of uses as stylish completion of any contract area. For this new design various color alternatives, different base options as well as wooden legs are available.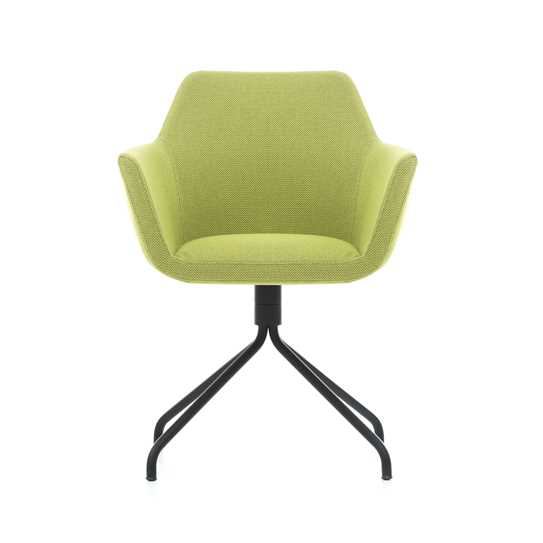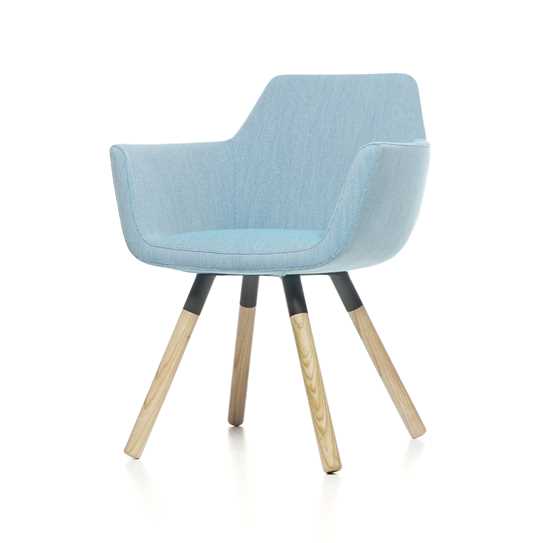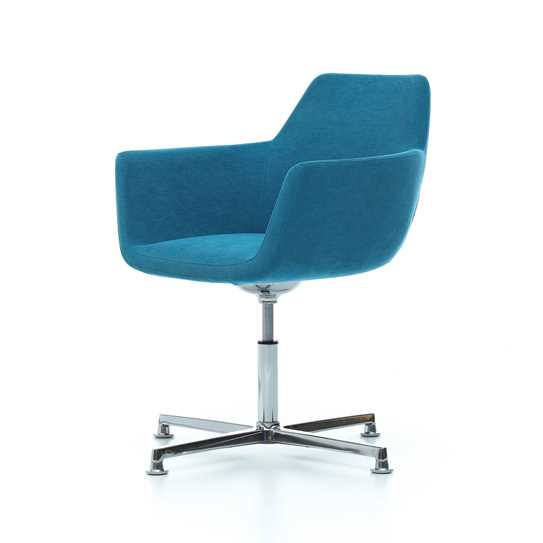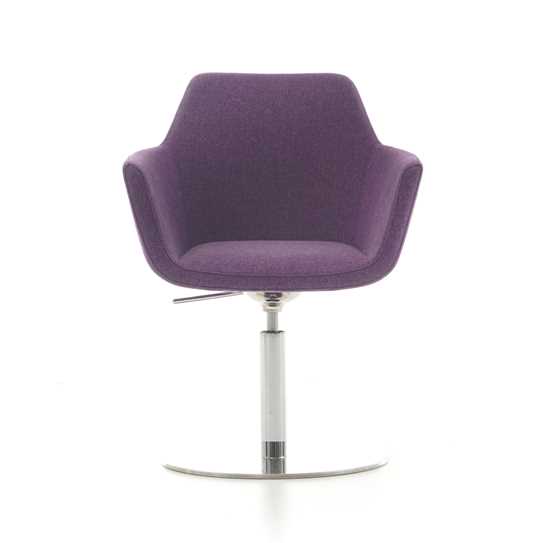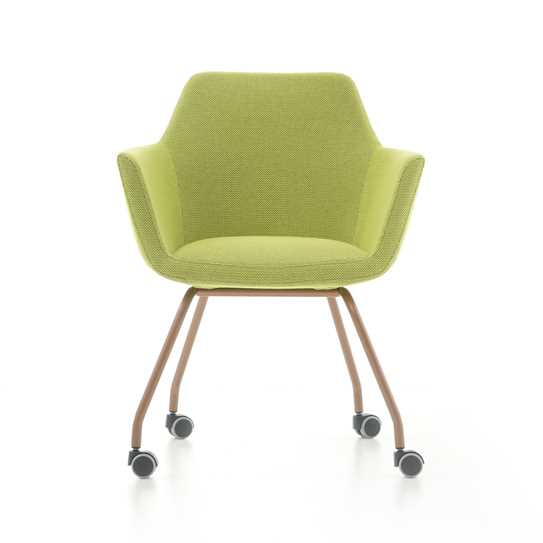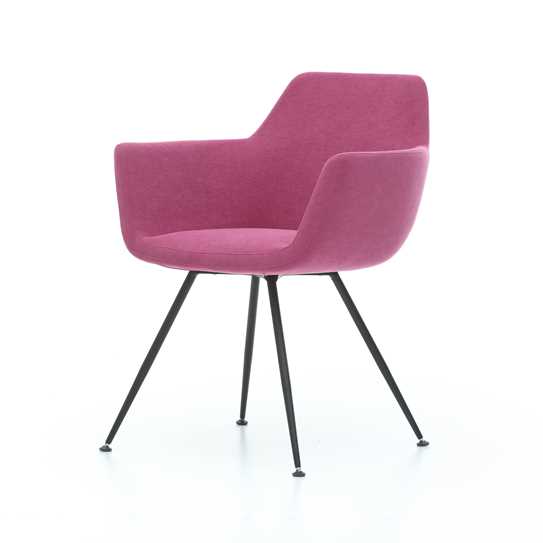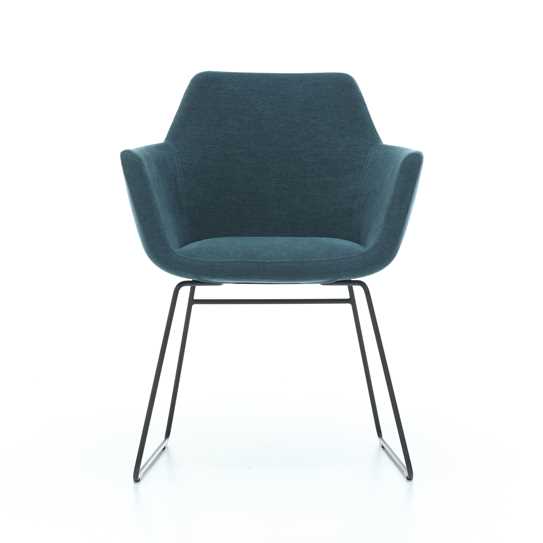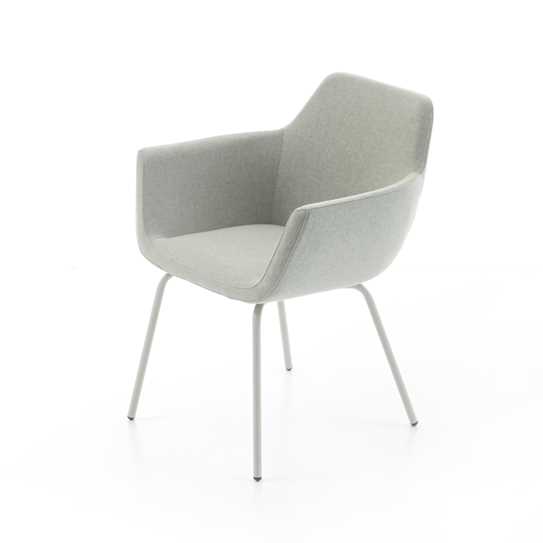 designer
studio deberenn
The design studio of deberenn is a group of architects leaded by Mustafa Kadioglu, the owner of the company. The studio members are used to work together over the last 20 years.