pure stylish design
Familiar, as well as surprisingly modern Nero is especially great with its separate back that brings comfort. Forward inclining armrests make the product the best choice for daily office usage. The curves of the back and the angle between arms and the back produce a light design, especially for the workplace.
The smart and elegant contours with generous proportions of Nero promises a high sitting comfort with various upholstery options. The wide range bases make Nero adaptable for any executive lounge, reception, or meeting area. It gives your workspace a great edge and is perfect for those moments.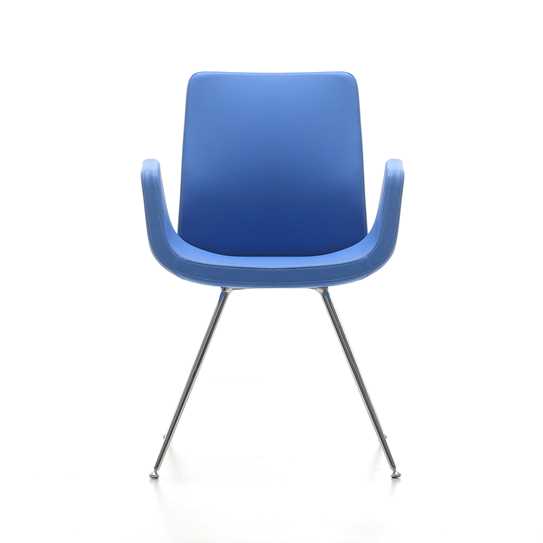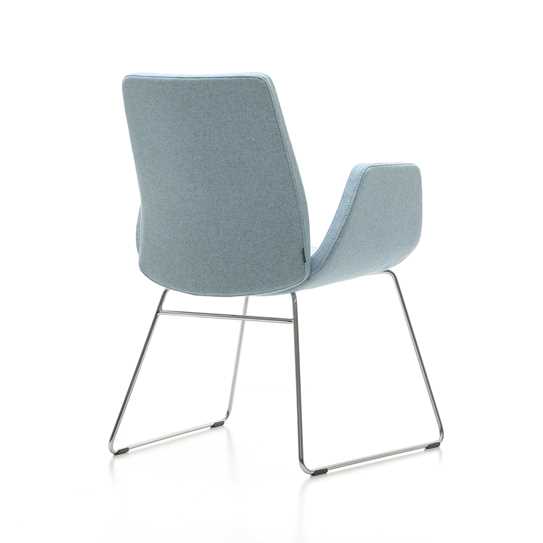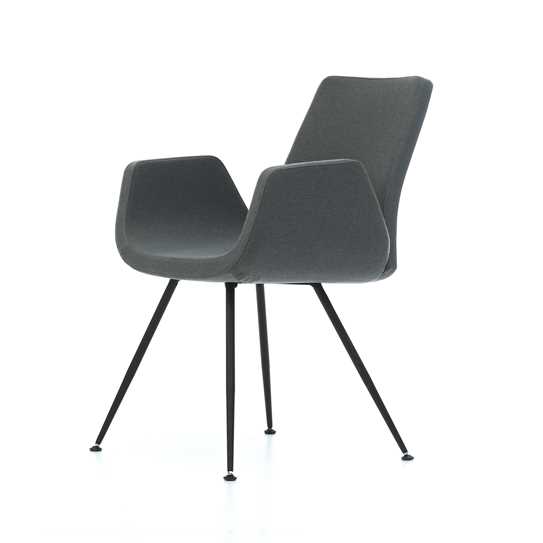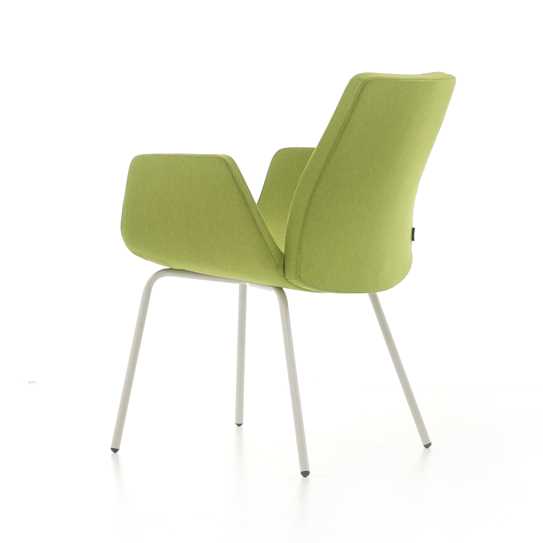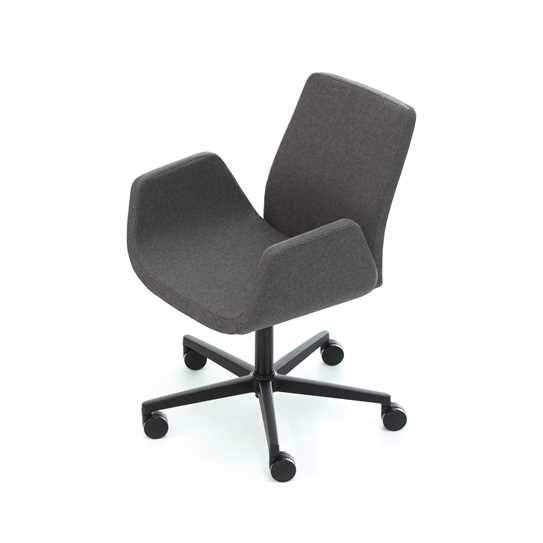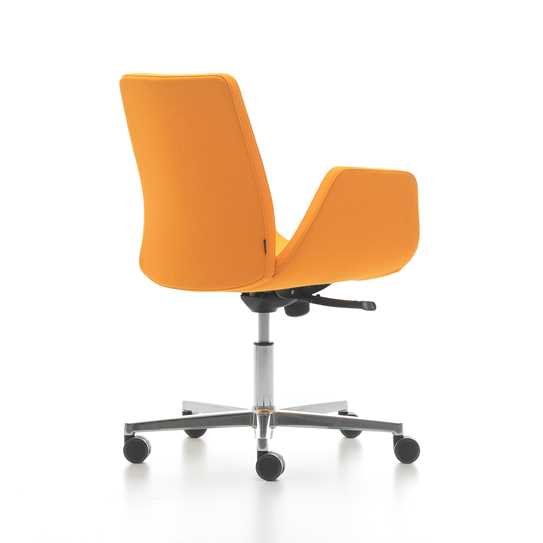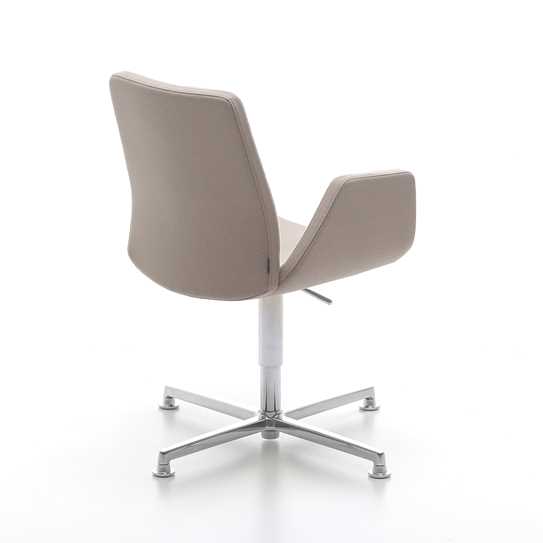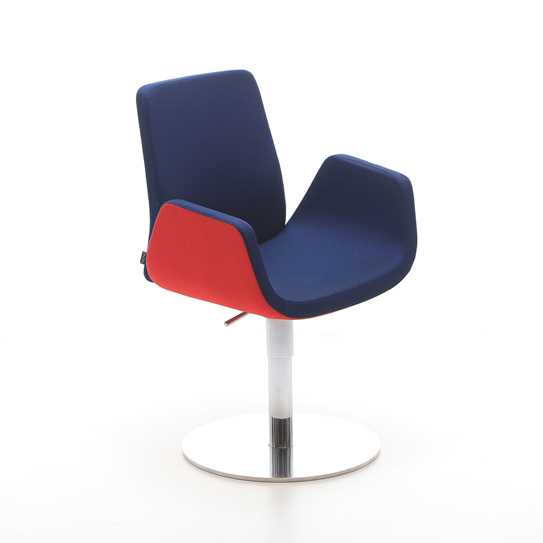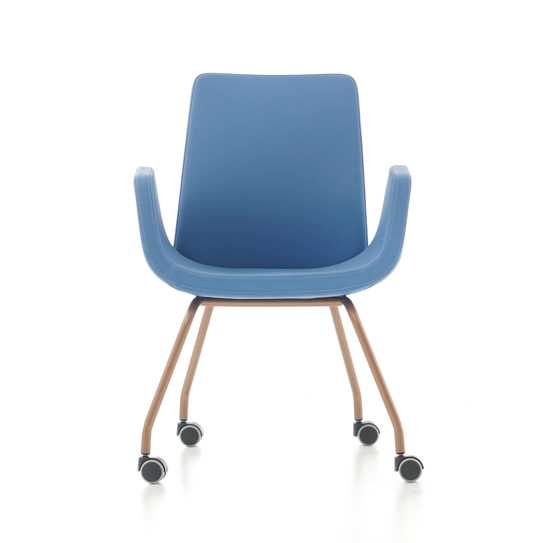 designer
studio deberenn
The design studio of deberenn is a group of architects leaded by Mustafa Kadioglu, the owner of the company. The studio members are used to work together over the last 20 years.