friendly and cozy
The idea that brought Jay to life is to have only a few iconic shapes - seat, back, and headrest - to compose and create a family of contract chairs: friendly, comfortable, and cozy as a nest, yet with personality. Jay is a system of upholstered contract armchairs for offices, cafeterias, restaurants, and conference areas, as well as executive and visitor chairs.
Jay family contains 3 different heights. Jay 1 being the lowest back, Jay 2 higher back and Jay 3 with an additional headrest attachment. Its organic lines, curved back, and rounded bottom give it a great volume that creates an impressive look in open modern spaces. Various combinations make multipurpose applications available.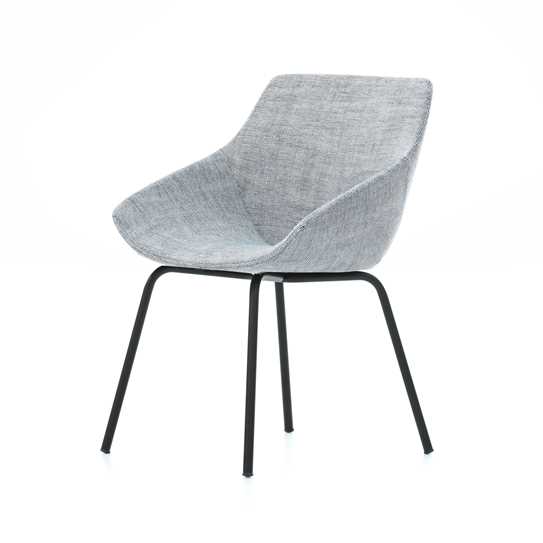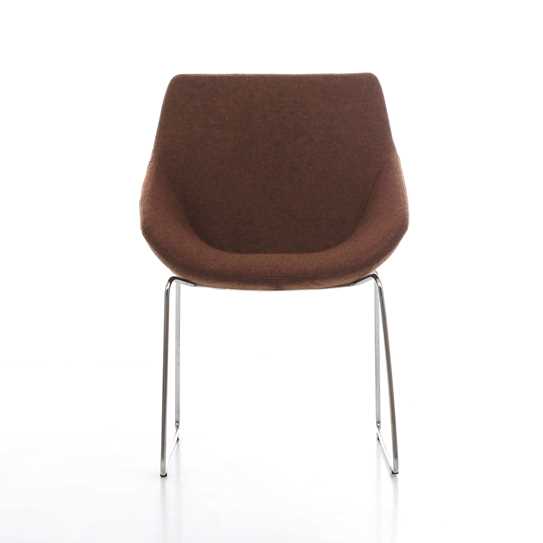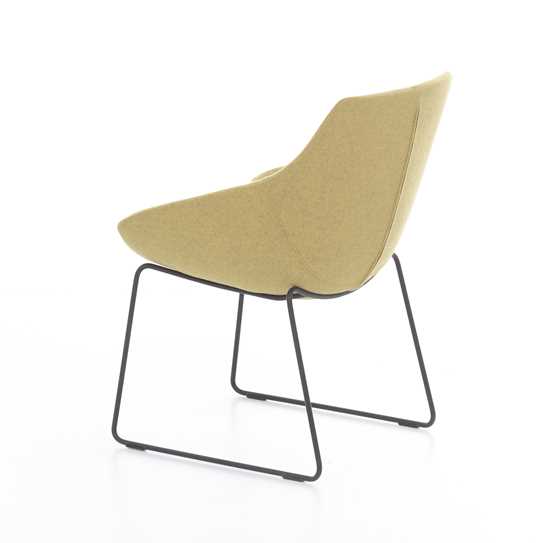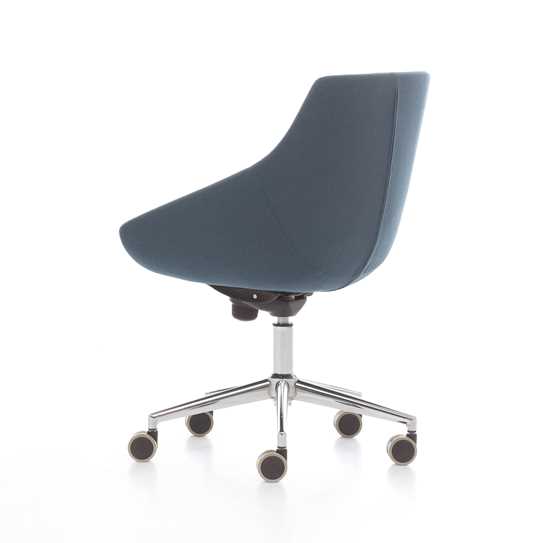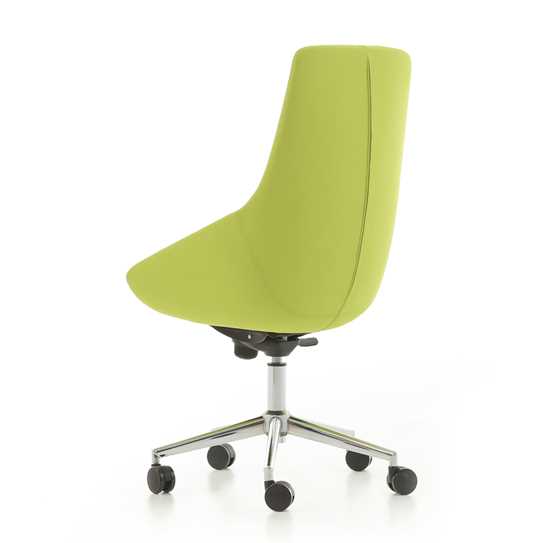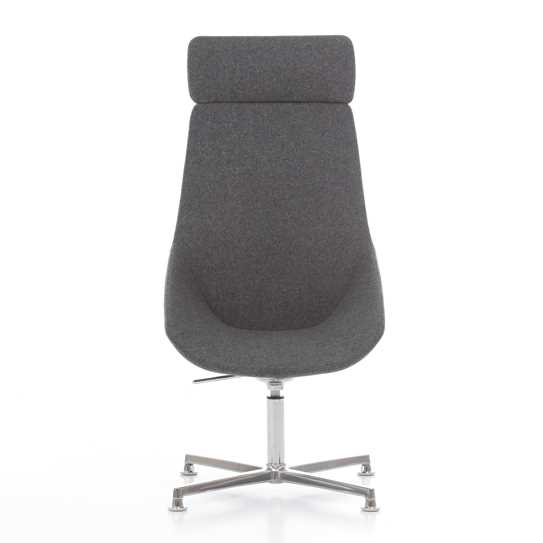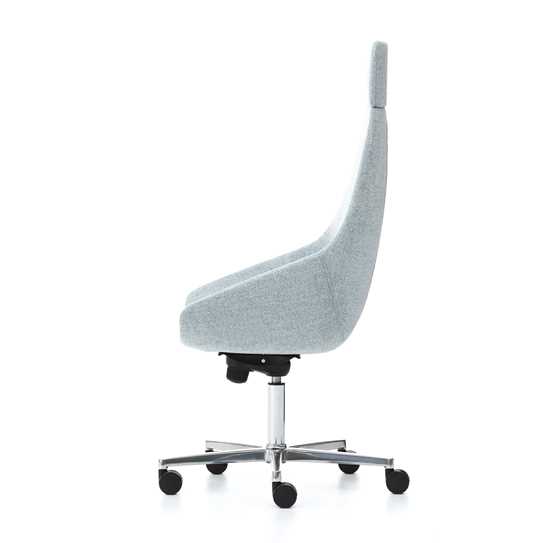 designer
bartoli design
Bartoli Design is our team - Carlo, Paolo, Anna Bartoli. Starting in 1963, Carlo has been designing products and architectures since fifty years now, joined by Anna and Paolo more then twenty years ago.