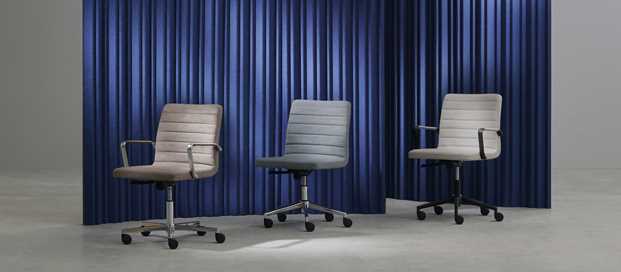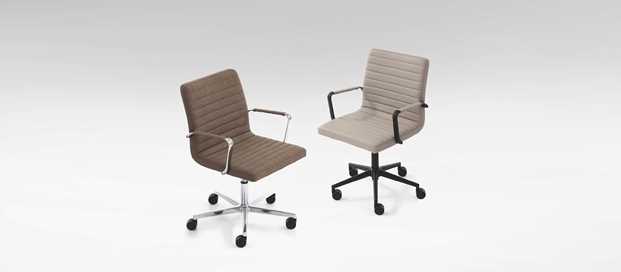 info xl
a gentle design
In order to respond to increasing customer demands, we needed a fresh look to maximize comfort and match the interior furniture. For this purpose, Info XL has been included in the Info family by Studio Deberenn to provide justified comfort by its wider and higher design.
Info XL's modernized classical look features the most two important roles for executive offices; comfort and image. A variety of bases make Info XL a multi-purpose model with its different colors and finishes alternatives. Also, it has an armrest cover option.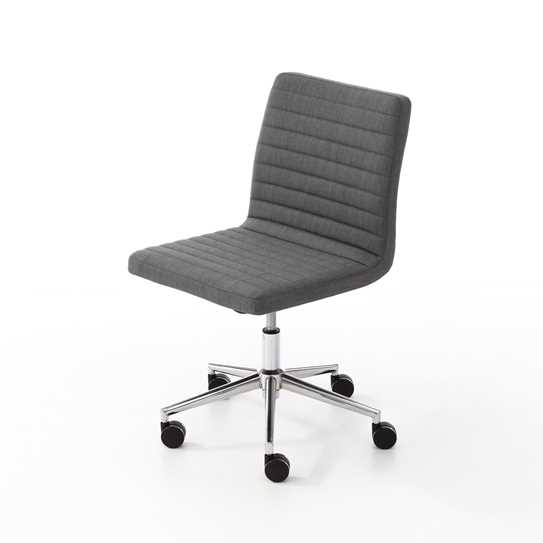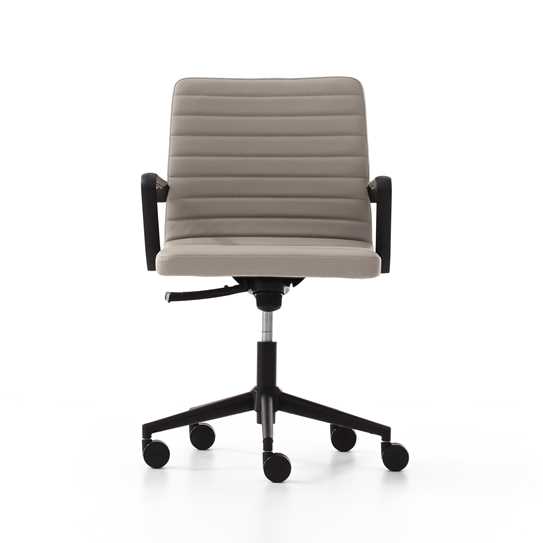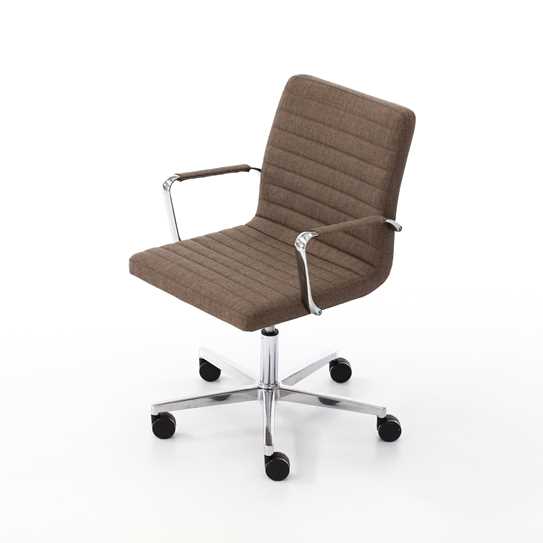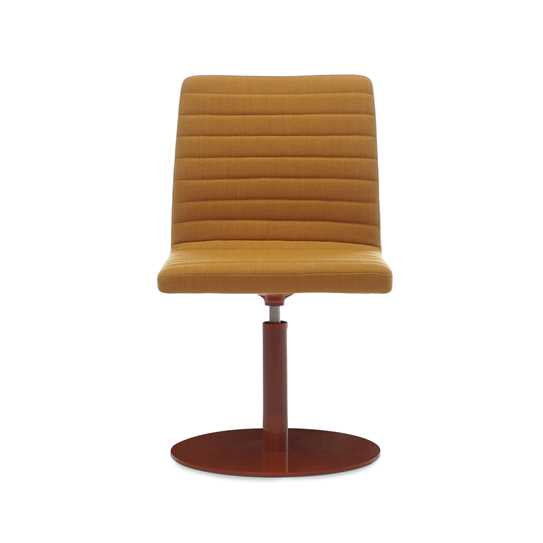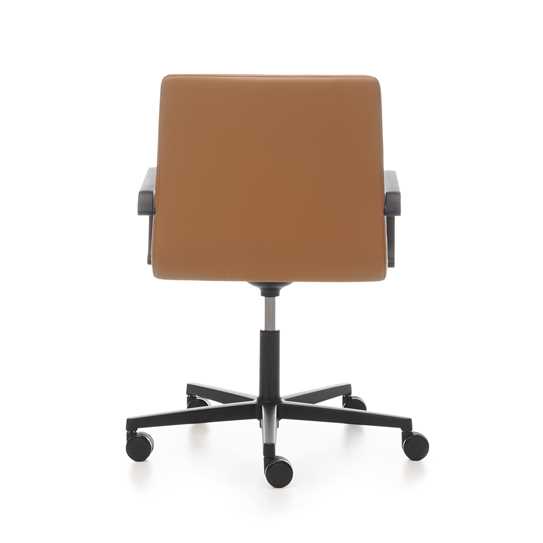 designer
studio deberenn
The design studio of deberenn is a group of architects leaded by Mustafa Kadioglu, the owner of the company. The studio members are used to work together over the last 20 years.