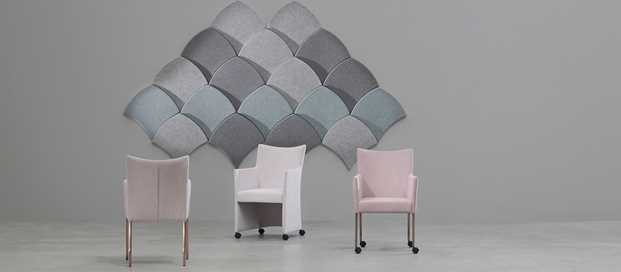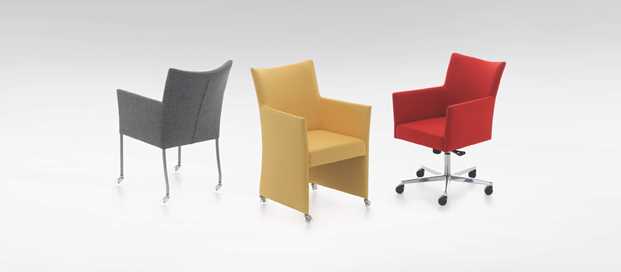 hille
serenity of perfectness
The metal frame and soft foam combination brought us a comfortable chair. Hille's curved back holds you and keeps you comfortable in long meetings. Its unpretentious elegance adds an effective touch to the room. The chair curves around, with a junction in a straight line. It gives a classical look with a modern touch.
Hille is the perfect finishing touch to any setting. Use it for visitors and meetings; well, of course, you may use it for dining with the right choice of upholstery from our wide selection of fabric swatches. While offering comfy seating, perfect proportions and elegant upholstery options are a welcome invitation and the thickness of its body is so slim that it spares you some wide space.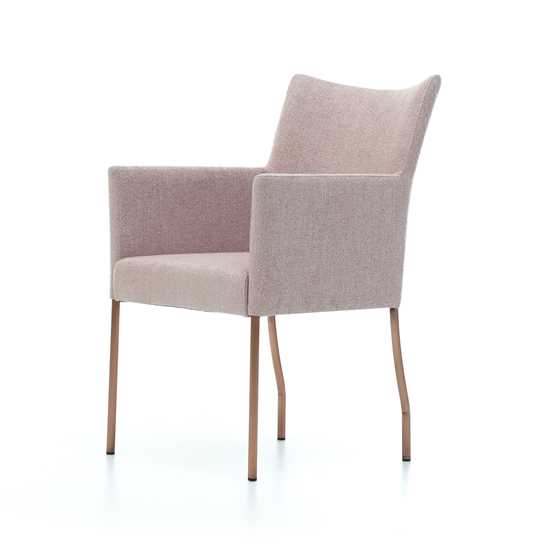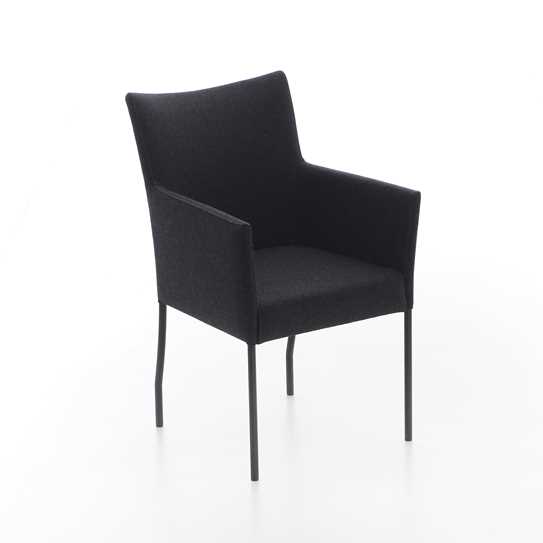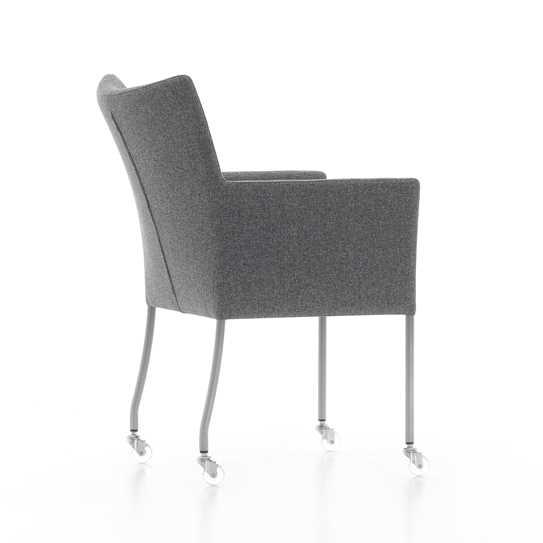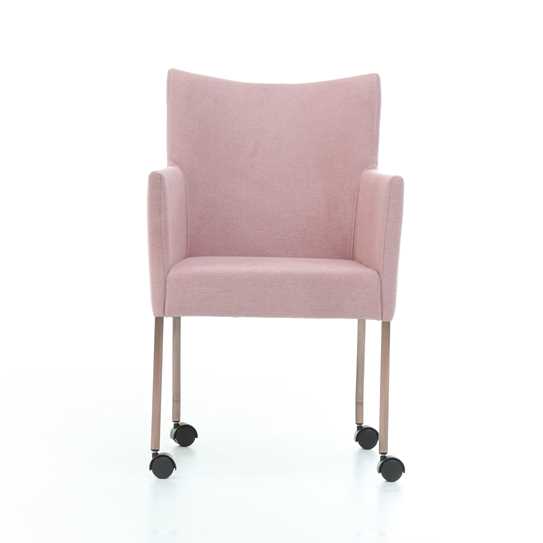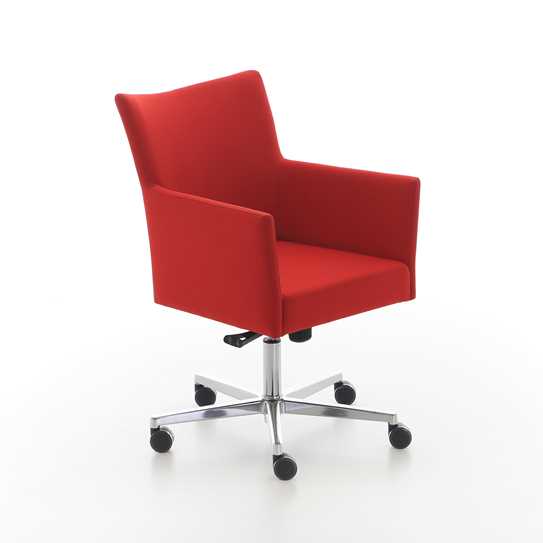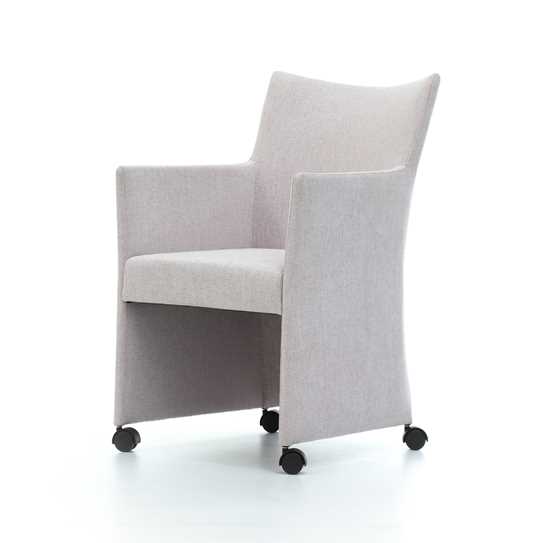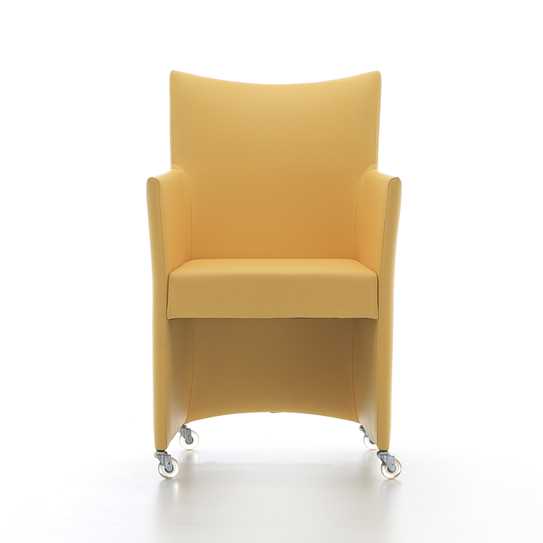 designer
studio deberenn
The design studio of deberenn is a group of architects leaded by Mustafa Kadioglu, the owner of the company. The studio members are used to work together over the last 20 years.