a refreshing touch to common areas
Balo is a new line of conference seating. It has been designed to combine a modern, smart style, high level of chair robustness and use value. It offers highly functional and aesthe-tically satisfying chairs suitable for any interior. With the comfort it brings, Balo is a chair for any office and an ideal choice for conference halls.
Its minimal appearance gives little away of its maximal performance.Balo is offered either without or with armrests. The extremely thin and ergonomically shaped chair shell is upholstered with a thin and flat padding and thus offers an excellent seating comfort. It effectively supports the entire body. Balo's lightweight, strength and stackability make it adaptable for multi-purpose spaces, contract sector and communal areas.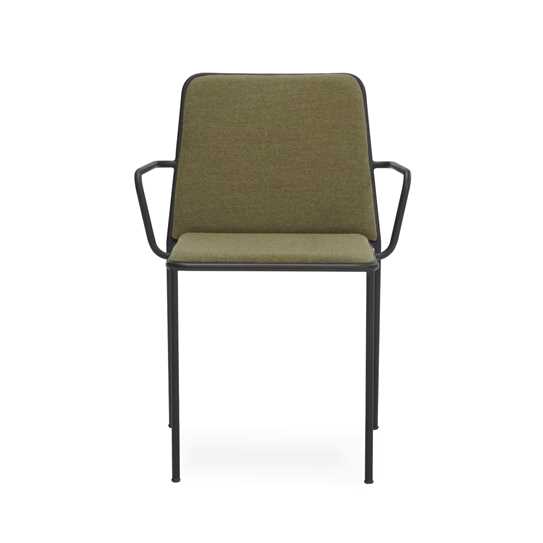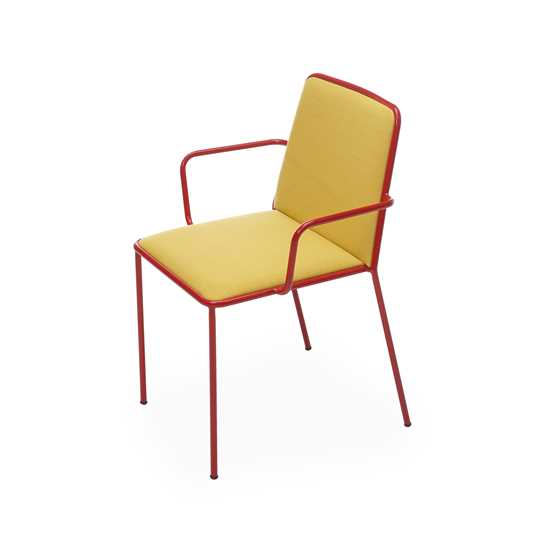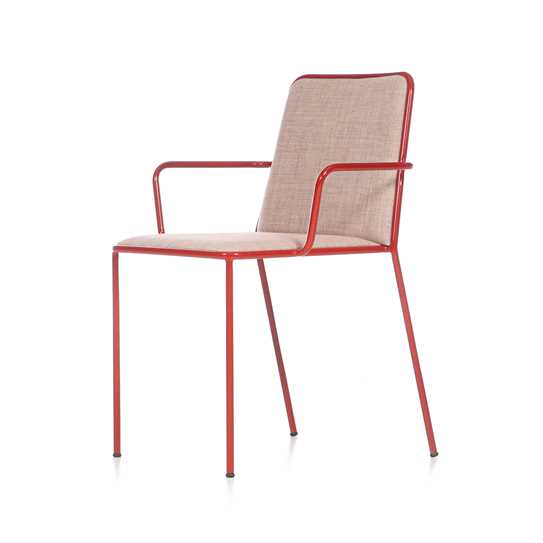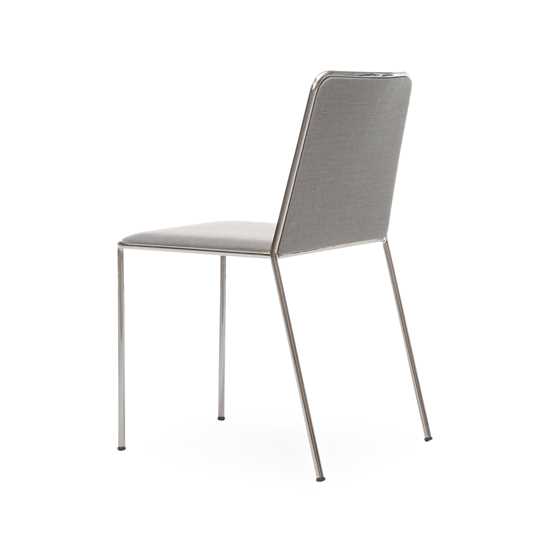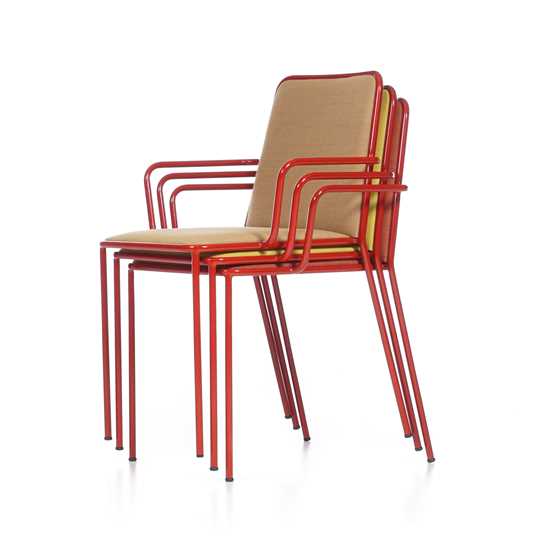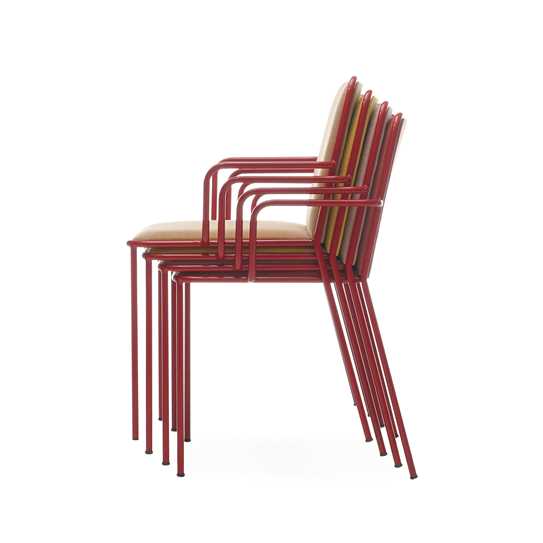 designer
christophe pillet
Lucidity of expression and the search for simplicity are the key principles; the lightness of touch in the work of Christophe Pillet is elegance epitomized.