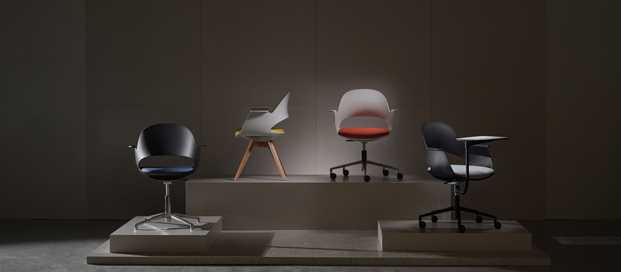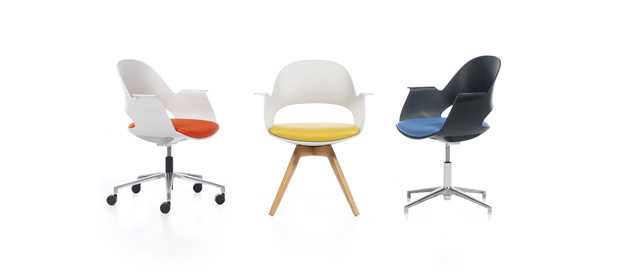 alava
chic, stylish & naturalistic
Alava wields a modern character in a unibody, shell-like form. Rich product line allows for use in a variety of spaces including offices, lounges, waiting rooms; in accommodation, hospitality and educational zones. Overall, it is a versatile and comfortable seating that always creates a strong impression.
We've used minimum material when interpreting the Alava design: It is eco-friendly, totally recyclable and has been recognized an award at the annual Green Good Design Awards for Energy Conversion; waste and pollution efficiency. Alava's polypropylene unibody, its cushioning and backrest are manufactured from materials that are a hundred percent recyclable, including any aluminum in various builds.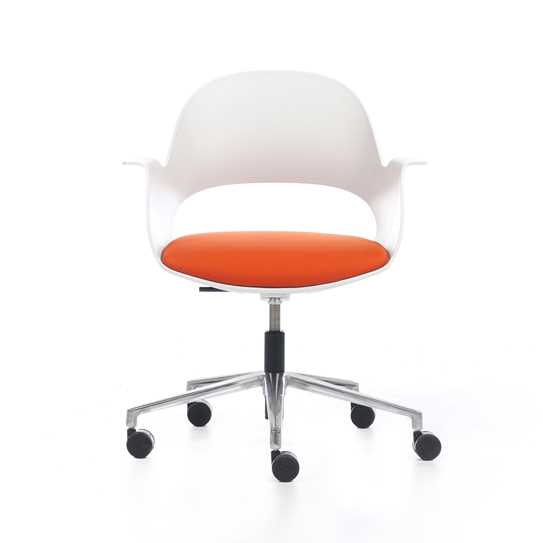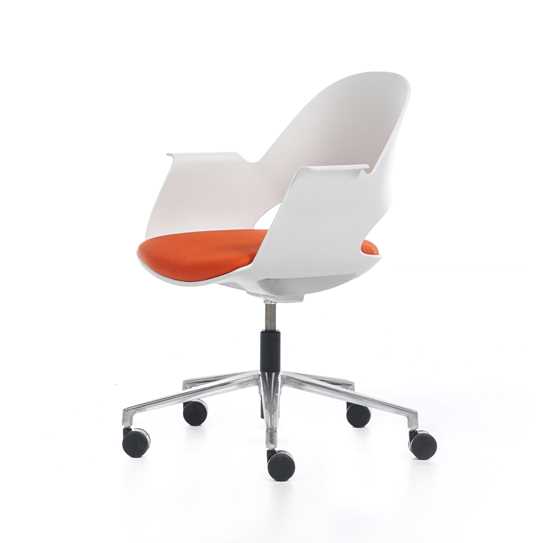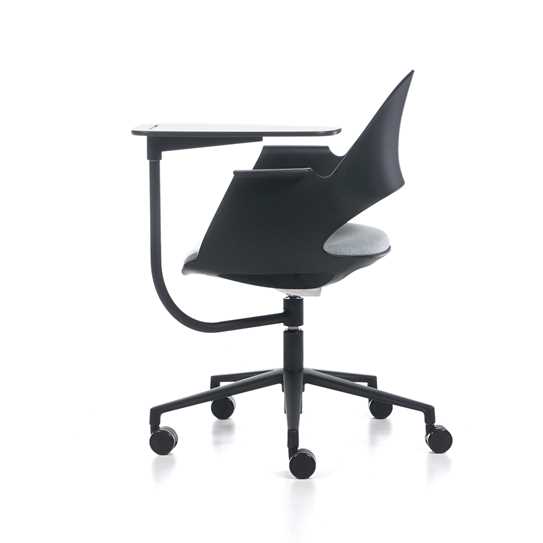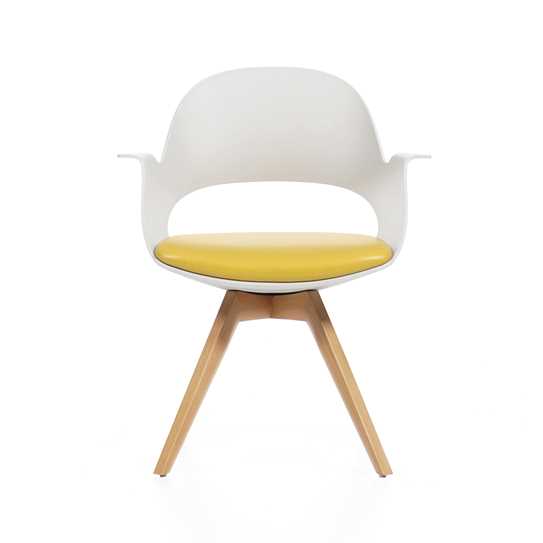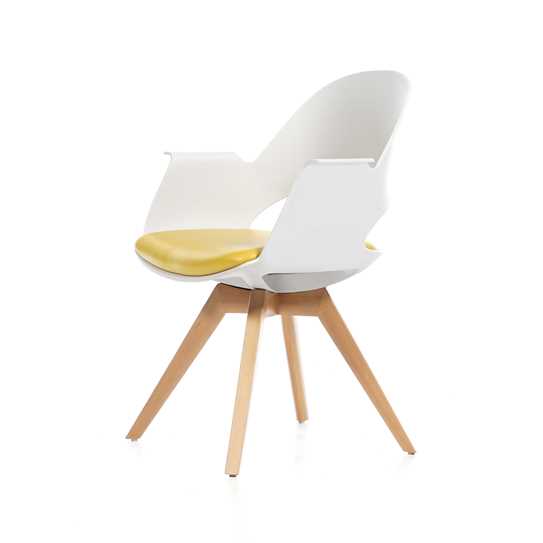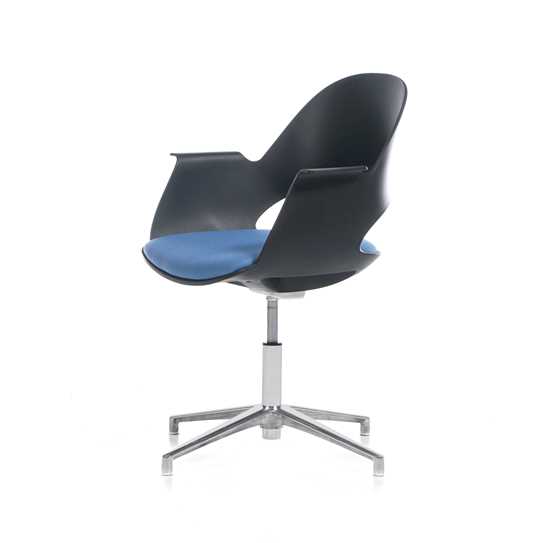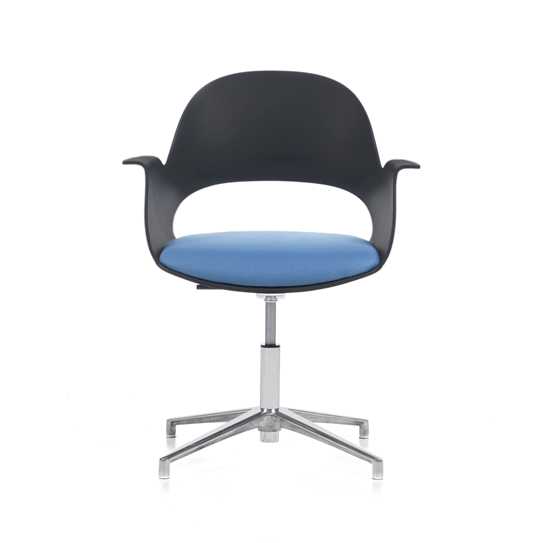 designer
stefan brodbeck
Brodbeck Designs considers itself a design company that is focused in marketing with a strong strategic approach.