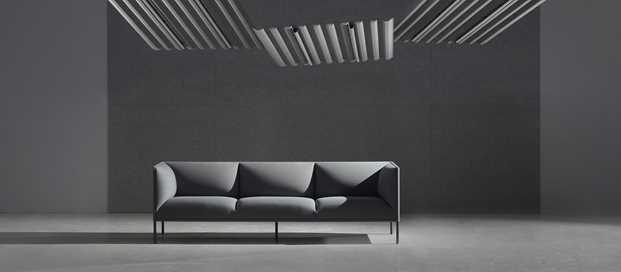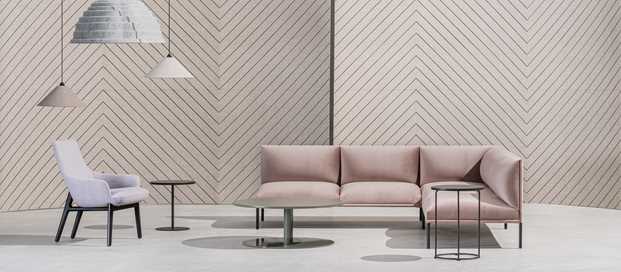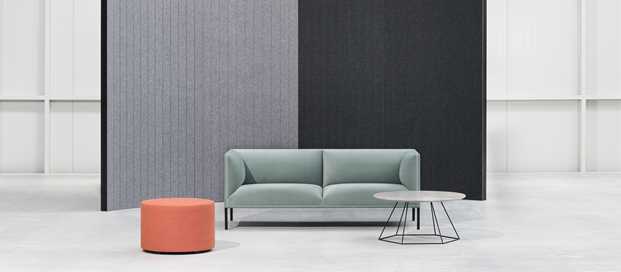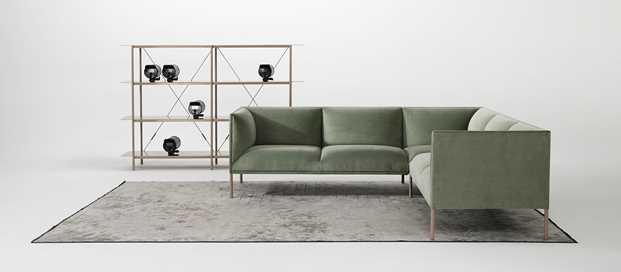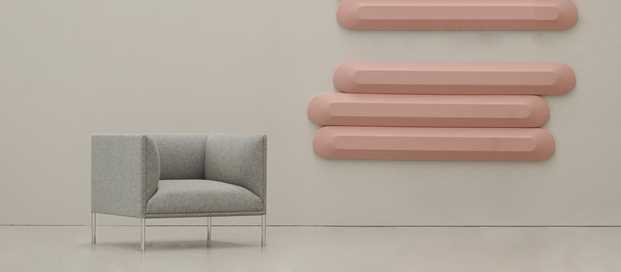 city
simple but sharp
City is a minimalist sofa, designed by Christophe Pillet and is characterized by a cubical and gentle form that invites interaction between people. With its puffy seats and backs, it provides a relaxed and comfortable feeling. Comfort, elegance, and serenity come to life with City.
"With this collection, I wanted to design simple but "sharp" products, where the idea of Relaxing/ Waiting remains a dynamic fact in opposition to Soft/Lazy/Static impression", says Christophe Pillet. This contemporary sofa unit, dynamic layouts suitable for modern designed individual or public areas.
Esthetic legs are the parts of its modern look and with its color options, it helps to catch the desired effect where it is used. It is one of the most creative thinking and innovative designed sofas in the market. With its elegant and sturdy shaped form, City provides tremendous comfort and perfect harmony in creating functional living spaces.
Once again City stands by its manifesto; simple yet modern look where elegancy come to life. Use of wood brought fresh air to the product family. With its wooden legs which rise it from the floor, it will perfectly suit your wooden furnished areas.
A comfortable sofa that provides usage simplicity, easy cleaning due to its high legs. Even in the wider corner compositions the sofa stands out for its elegant and light look. City is designed to take full advantage of the available space. Wooden or steel legs in the range of colours, help to adopt the sofa to the various colour moods of the interior.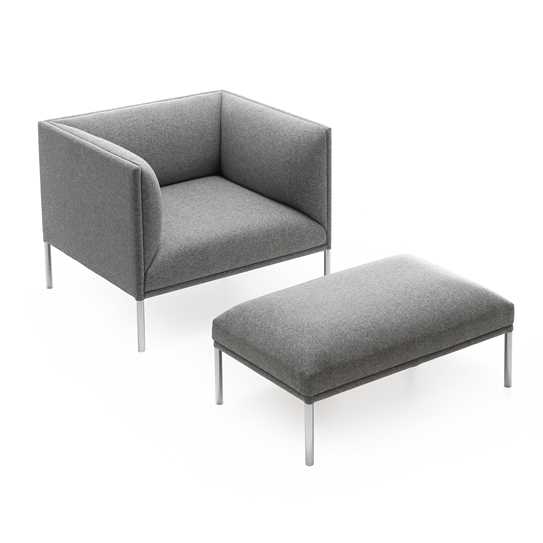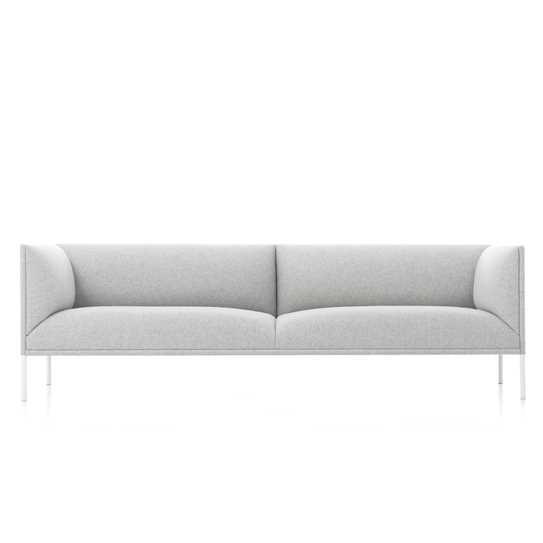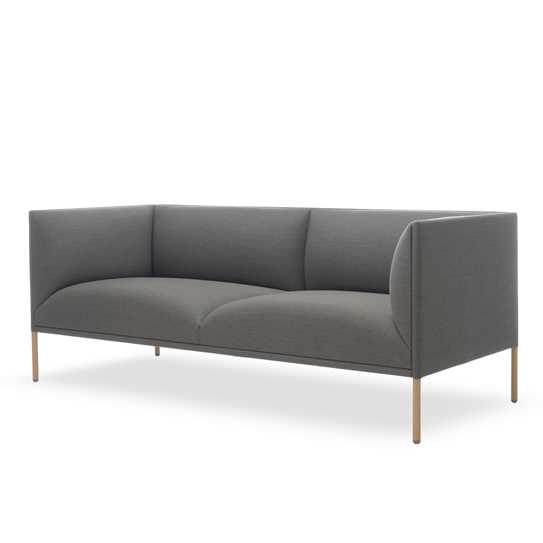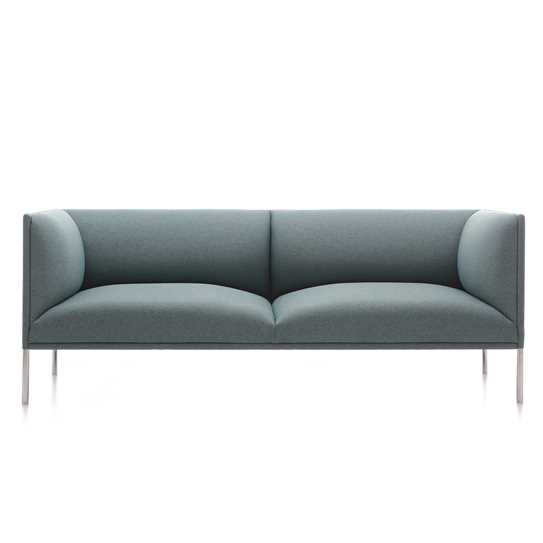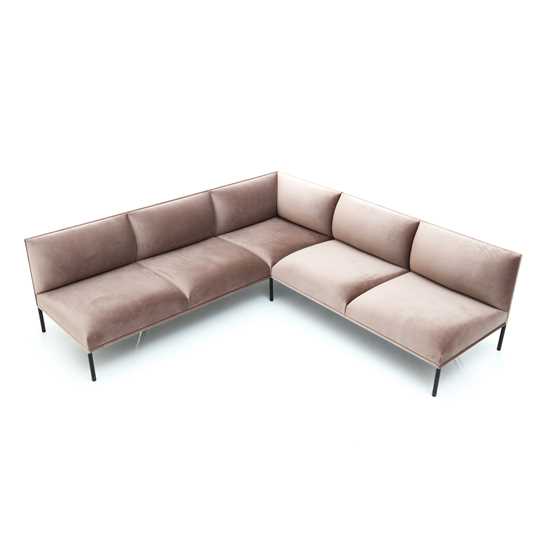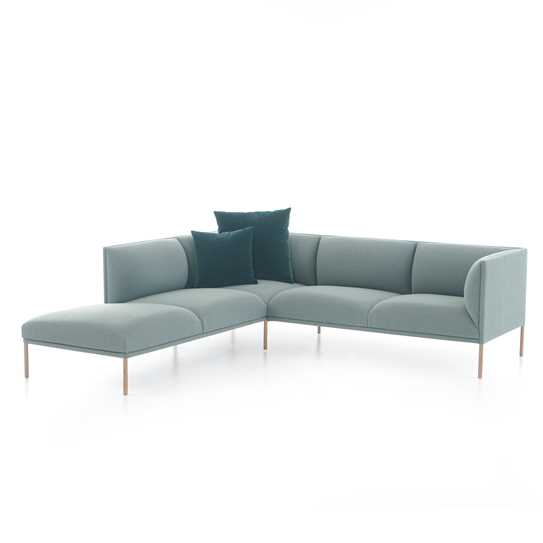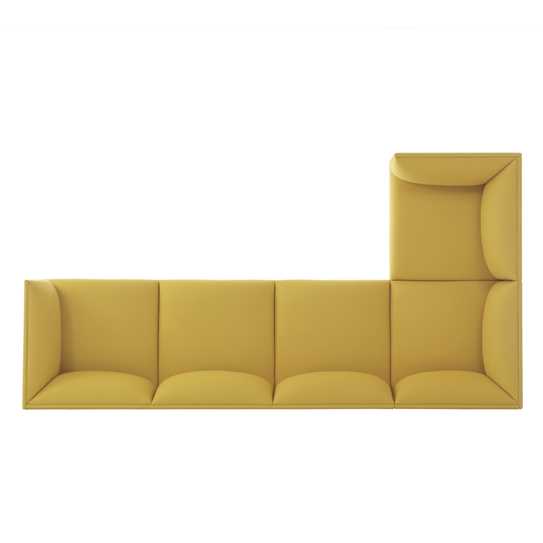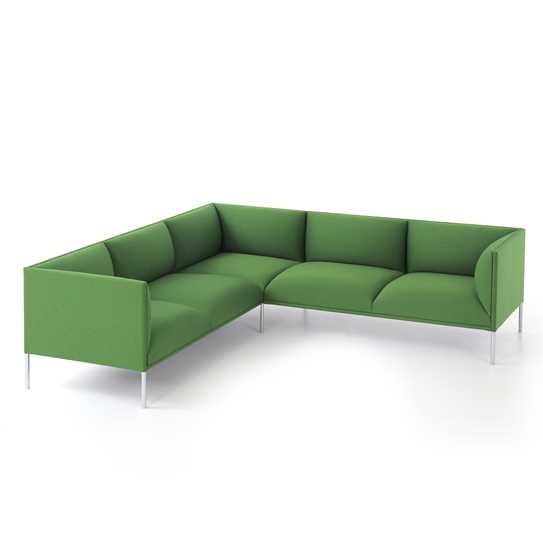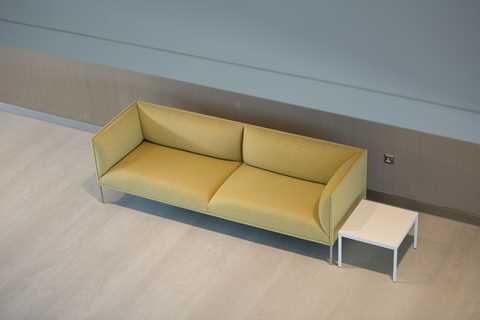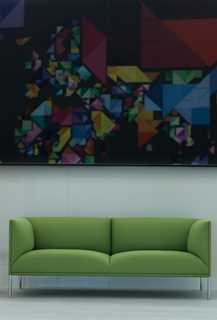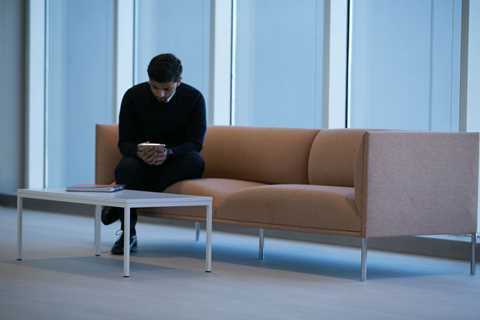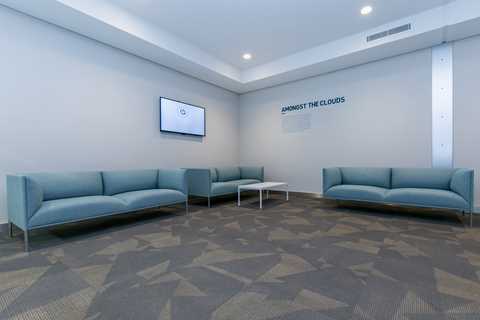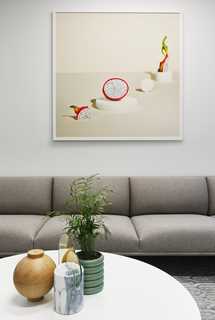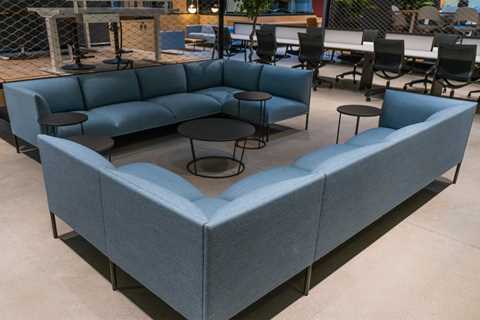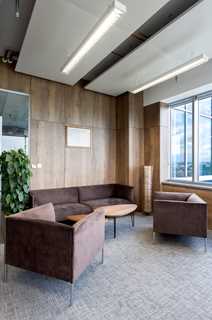 designer
christophe pillet
Lucidity of expression and the search for simplicity are the key principles; the lightness of touch in the work of Christophe Pillet is elegance epitomized.