luxurious comfort of lightness
Studio deberenn developed a specific design for casual contract seating. This range includes armchairs and sofas in diverse sizes with corner modules and add-ons. Co-coordinating low tables with lacquered tops also complete the picture in the Cara family. And a new wooden leg option perfectly suits the wooden-furnished areas.
Cara can match all executive areas and lounges with leather or fabric upholstery. The lightness of design provides maximum comfort with minimum bulk, giving the ability to match any environment needed. Loose cushions and pillows give you rest while you relax. The straight lines of the cubical armrests are punctuated with a casual back. The crafted quality of the upholstery guarantees long life and a perfect image.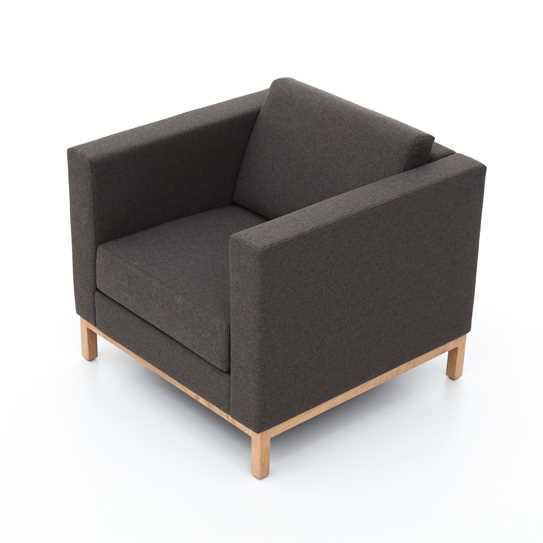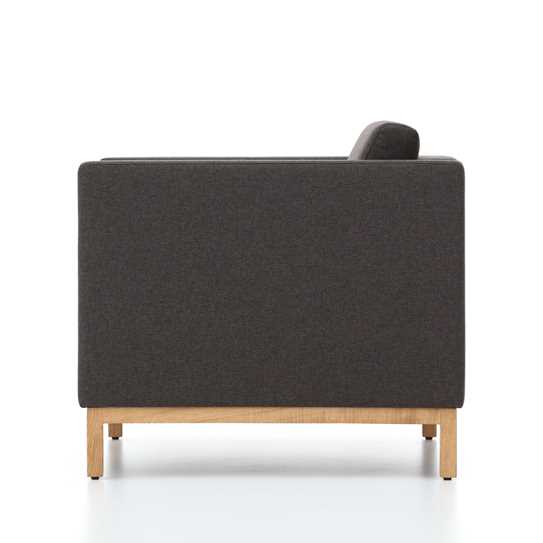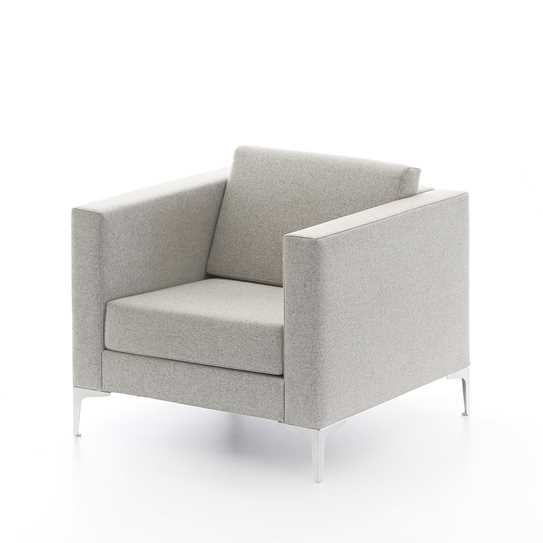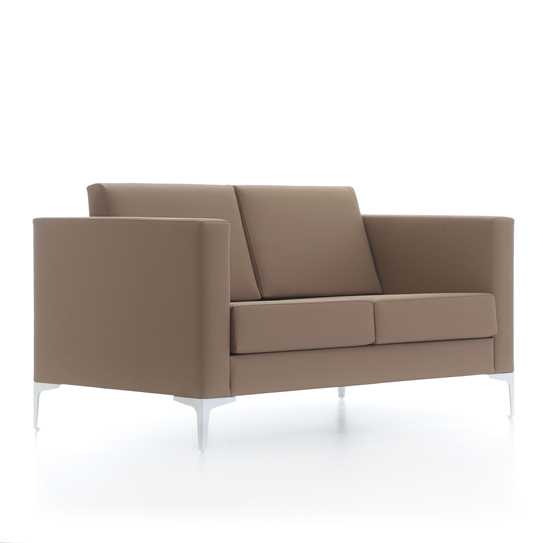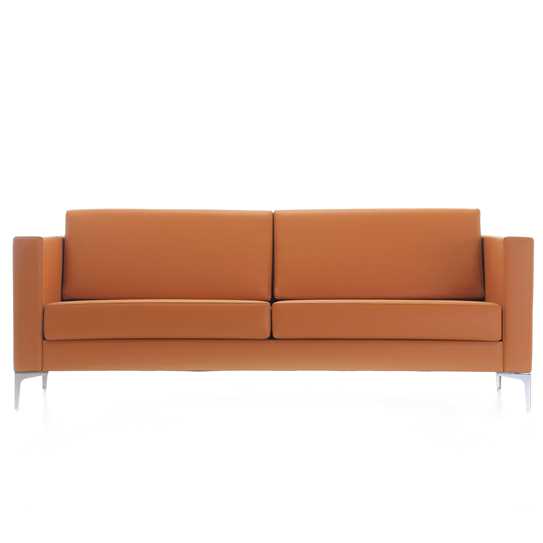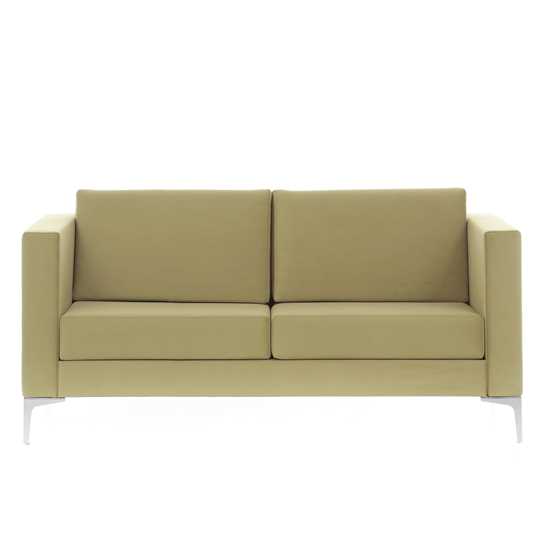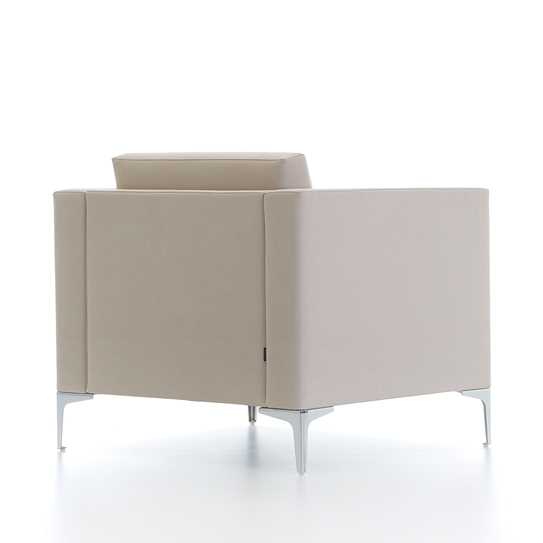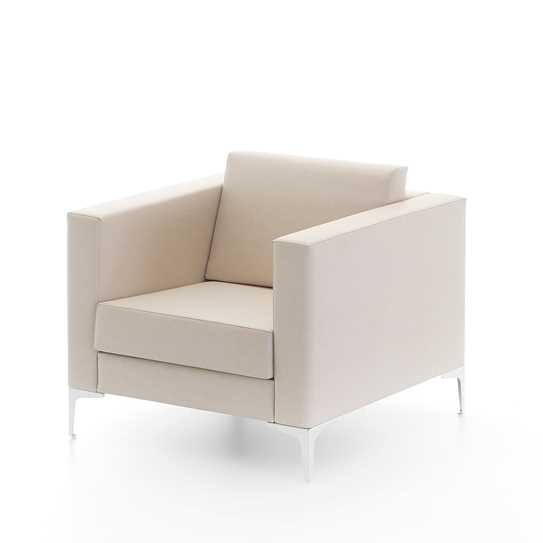 designer
studio deberenn
The design studio of deberenn is a group of architects leaded by Mustafa Kadioglu, the owner of the company. The studio members are used to work together over the last 20 years.